Stories enhance our creativity
Everyone has a story. This is ours.
"'I don't have time' used to be my go-to line for everything."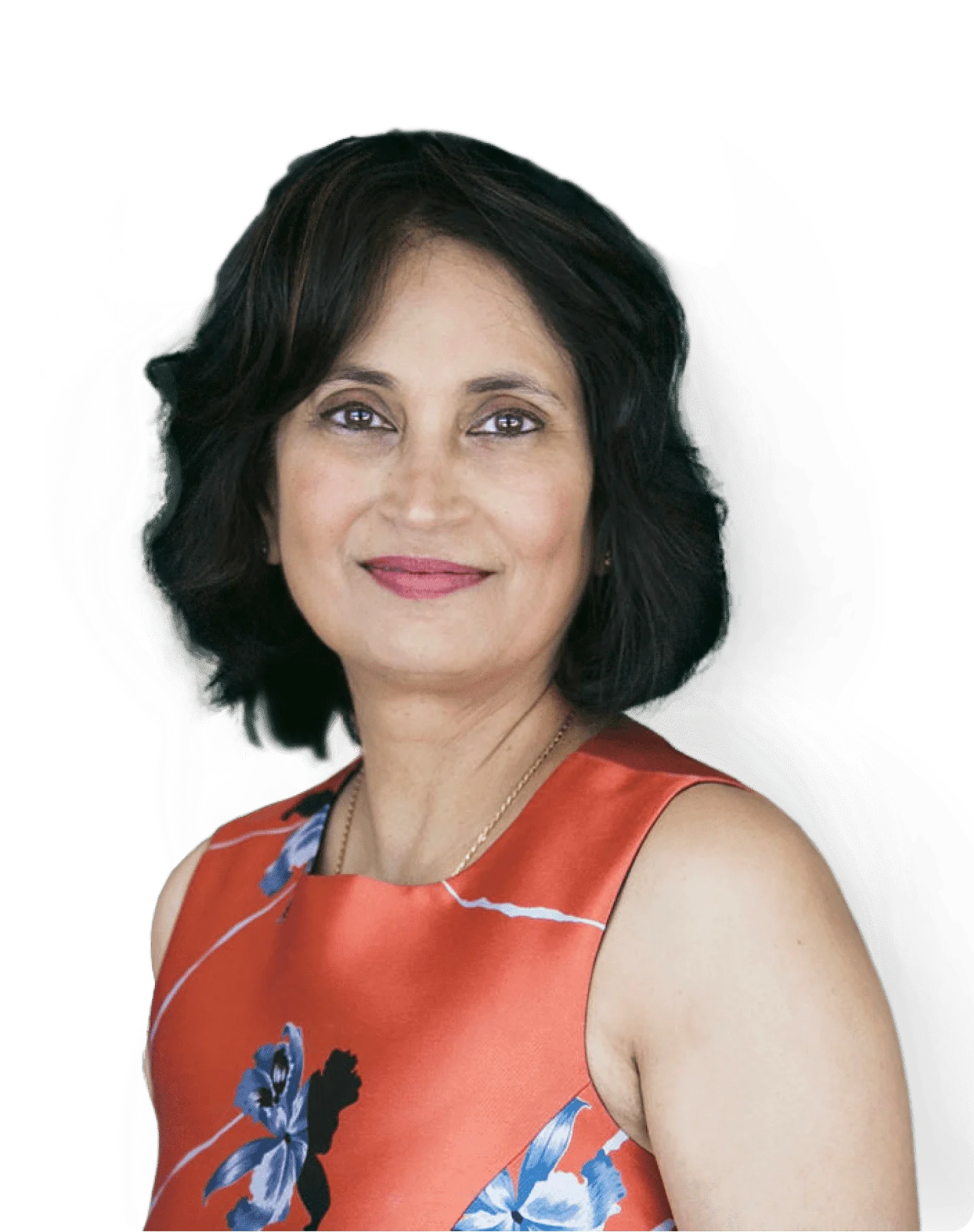 We are all time-starved. Attending school, landing a job, building a career, nurturing relationships, raising kids, caring for aging parents – we are busy at every stage of life. Our mental wellness is the price we pay to juggle the demands of modern life.

Recently I read that depression and anxiety have increased 15-20% globally over the last decade. The World Economic Forum projects a $16.3 trillion loss in economic output between 2011 and 2030 due to mental disorders. The mandate for mental wellness has never been more important.

I grew up in a small town in India where books were my refuge from boredom and stress.
There is now growing evidence to support what I intuitively understood – reading is a powerful tool to improve mental wellness.

I started Fable so that all of us can fill the micro-moments in our hectic lives with stories. Our mission is to deliver the world's best social experience with exceptional stories in service of mental wellness.

Fable has stories for everyone. My hope is that you will take a daily break to read, because you are worth it!

Cheers,

Padmasree Warrior, Founder & CEO
Aerin
Deluca
Engineering
Alex
Posey
Stories
Andrew
Kettel
Engineering
Buzz
Andersen
Engineering
Cameron
Capello
Editorial
Caroline
Suh
Product
Chris
Gallello
Product
Cory
Maran
Marketing
Craig
Baumer
Engineering
Danilo
Akamine
Engineering
Ellen
Savage
Recruiting
Eric
Knudson
Product
Fraser
Smith
Engineering
George
Rooney
Engineering
Harrison
Ilonze
Engineering
Hayley
Dennings
Editorial
Jason
Boog
Editorial
Jay
Porta
Engineering
Jessica
Prost
Design
Joe
Genden
Engineering
Jose
Bello
Design
Keith
Grennan
Engineering
Kellie
Ottoboni
Engineering
Kim
Marsh
Business
Kristin
Lamendola
Business
Ling Ling
Chang
Engineering
Michael Alan
Huff
Engineering
Nirmal
Govind
Engineering
Ralph
Sledge
Engineering
Sonia
Rai
Design
Travis
Weber
Design
Willi
Wu
Engineering
We believe in belonging
Diversity and Inclusion are woven into the fabric of our organization.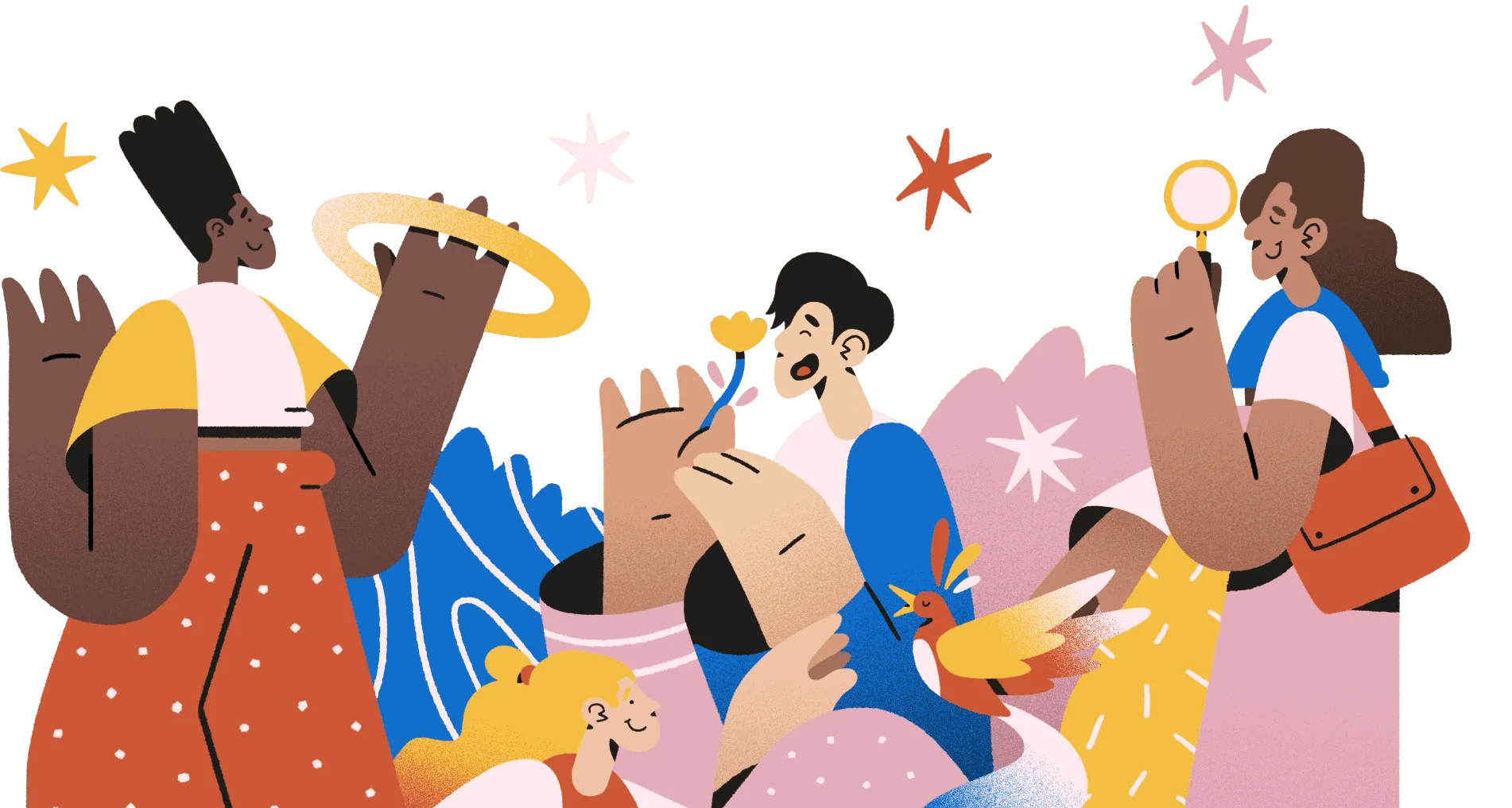 Our Diversity and Inclusion Manifesto
At Fable, we believe everyone is the author of their own story. That's why we're committed to fostering a community of diverse voices where everyone feels like they belong. Diversity and inclusion are at the core of our story, so we are dedicated to celebrating our differences, while bound together as one vibrant, ever-evolving community.
Our Principles
Work on something important and fun
What more can you ask for in a career?
Passion
What if your hobby is your work?
Why not? If you love stories, then we are the right place for you.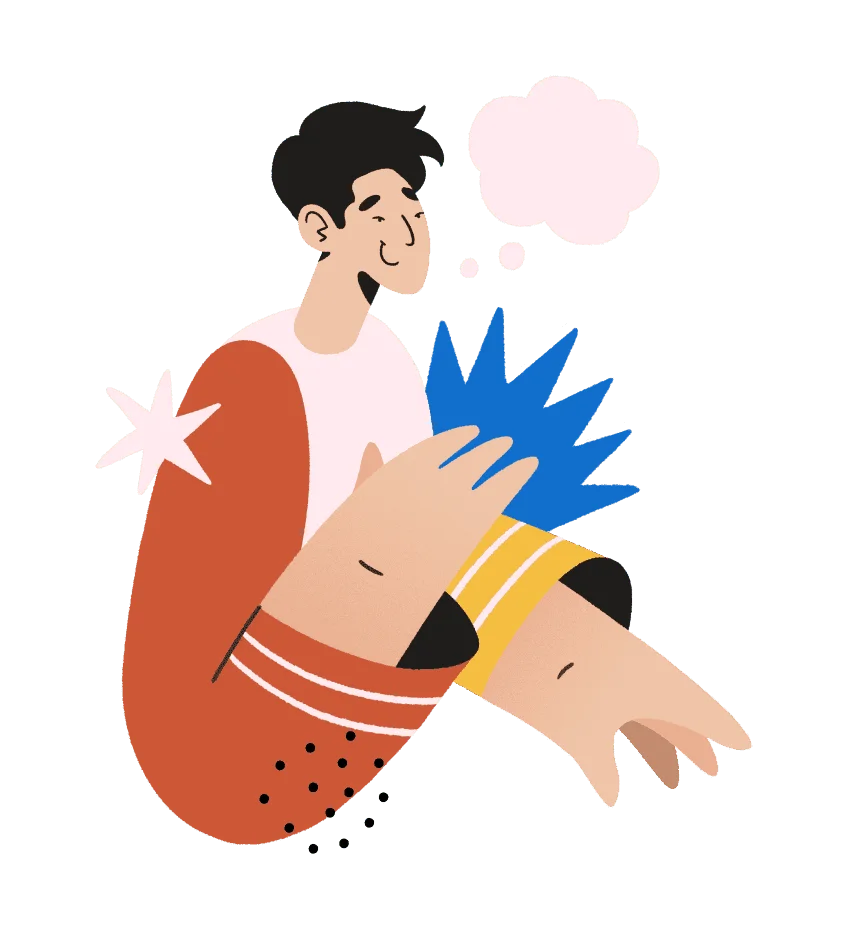 Trust
Set your own schedule and hustle
Get things done. Count on us to count on you, every single day.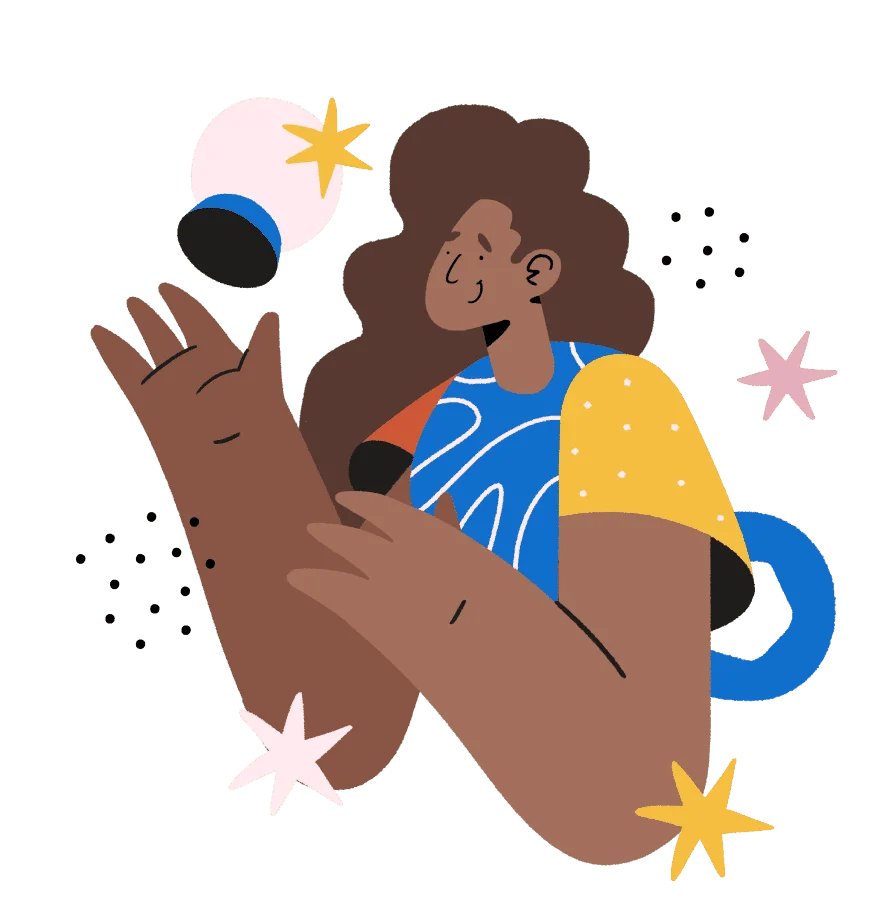 Leadership
We want leaders — not spectators
Attending meetings can't be a day job. Be a resourceful, hands-on problem-solver.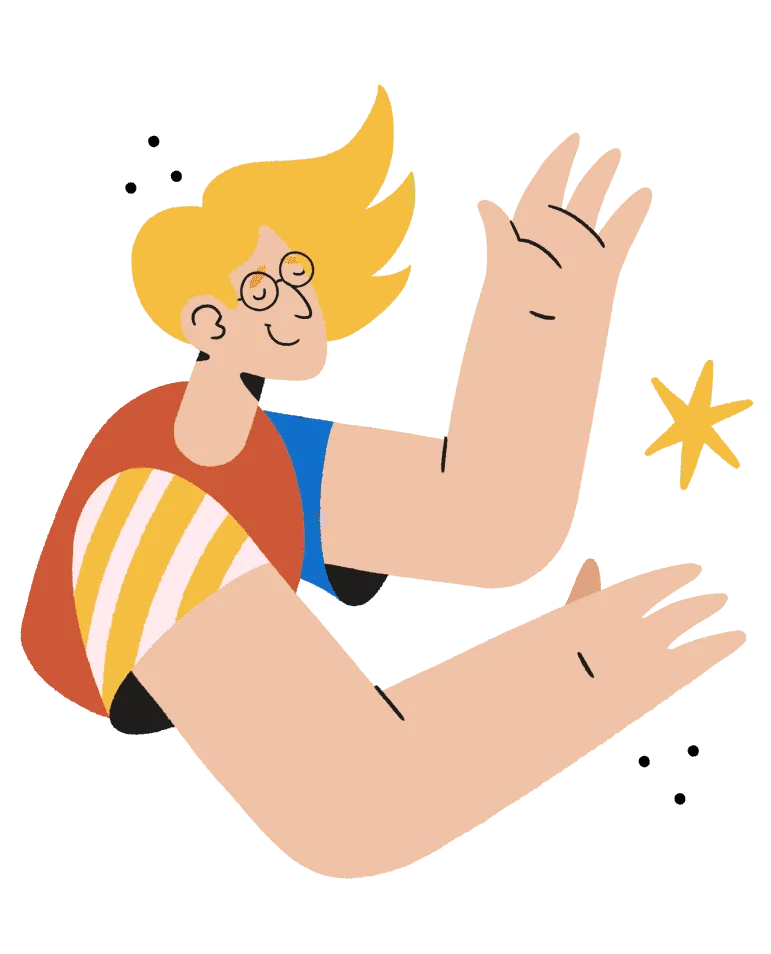 Empathy
We care about people beyond words
We listen, understand, and consider before we judge.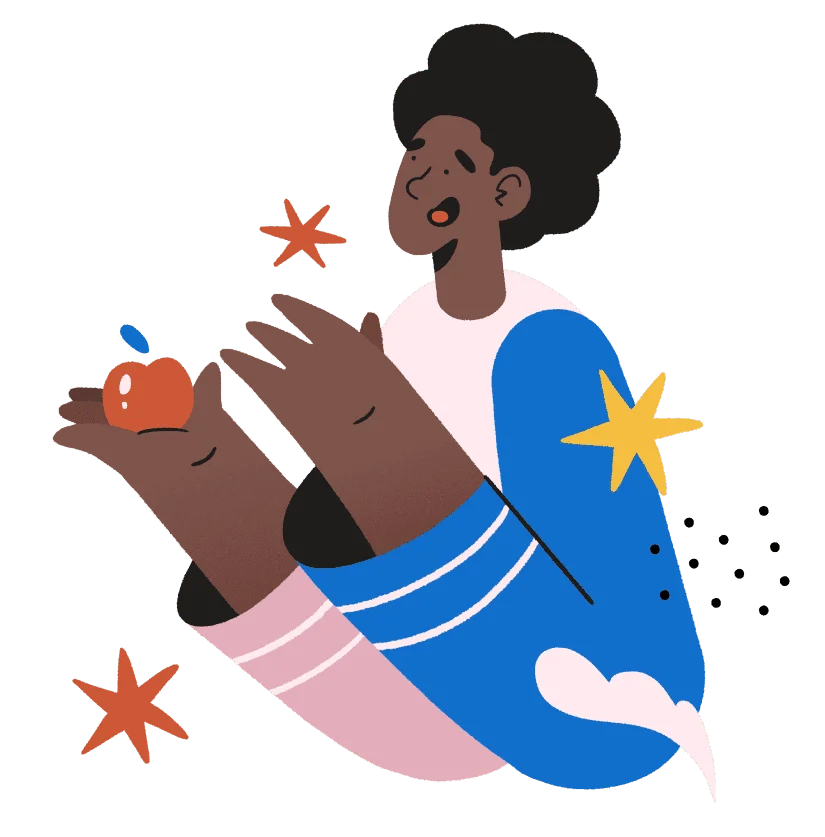 Join us
Investors
Our partners in this storied journey