Leading Startups
Coached by Matt Blumberg
---
Club Overview
Authentic, intentional leadership is essential for a startup to thrive in times of great uncertainty and transformation. Matt Blumberg—who has guided generations of CEOs through the earliest days of their companies—coaches this club on driving high levels of respect, engagement, and performance across your organization.
$120 (includes 3 books)
FYI: Registration ends Oct 10, 2022!
Membership in this club can be reimbursed through your company as a continuing education program! Simply upload the receipt through your company's expense management system, or download a sample reimbursement form here.
---
Time Commitment
Flexible 15 mins/day over the 3 month period
Club runs from Oct 4, 2022 - Jan 4, 2023
---
What's Included
3 ebooks built for interactive reading on Fable, guided by the club coach.

Share highlights, comments, and resources, and even start discussions right inside the book.
Startup CEO
By Matt Blumberg
Startup CXO
By Matt Blumberg
Startup Boards
By Brad Feld
---
Club Member only access
Innovative curriculum and exclusive events
Engaging discussions with Matt and other club members
Certificate of completion and LinkedIn Badge
Meet coach
Matt Blumberg
Matt Blumberg is the founder and CEO of Bolster, a marketplace for on-demand executive and board talent launched in 2020. Matt was Chairman & CEO of Return Path, Inc., the company he founded in 1999, until its sale to Validity in 2019. Matt has been recognized as one of New York's 100 most influential technology leaders by Business Insider, by Crain's as one of New York's Top Entrepreneurs, and by Ernst & Young as an Entrepreneur of the Year finalist.
Why learn with Fable?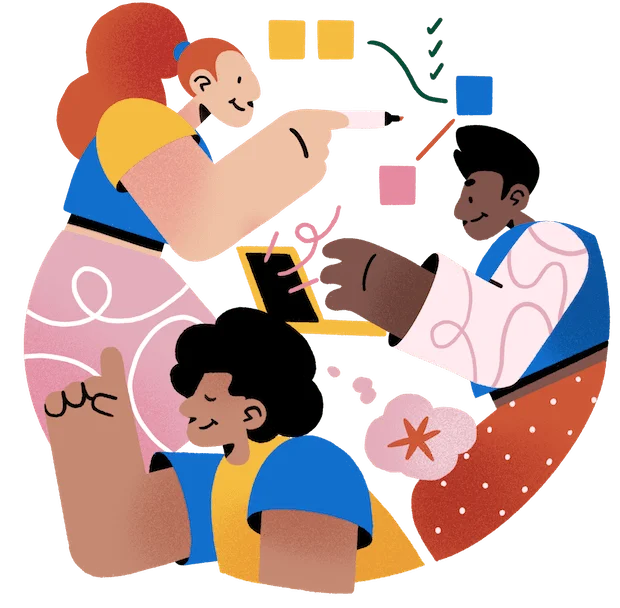 Lessons for leaders of tomorrow
We work with experts to design clubs that tackle topics that matter today, and will matter tomorrow.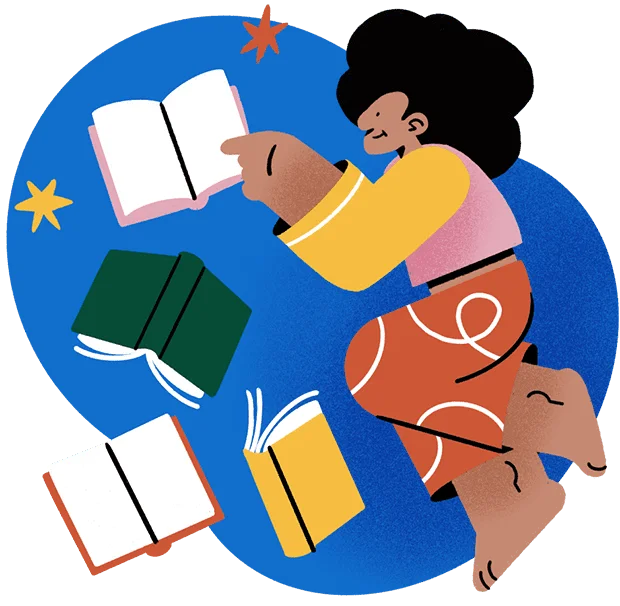 Best-in-class coaches
Our clubs are run by acclaimed experts in their field. You'll get unlimited access to these coaches — many of whom literally wrote the book on their subject.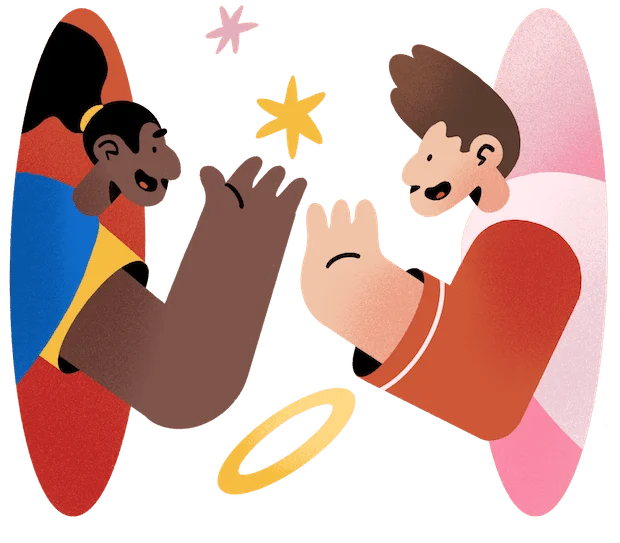 Join the club
Our clubs combine respected coaches, essential texts, and productive exercises with all the benefits of peer-to-peer learning.