Getting the People Part Right
Coached by Carole Robin
---
Club Overview
Why do we often struggle to build solid personal and professional connections? Legendary Stanford professor Dr. Carole Robin coaches her club on improving relationships and building new ones—with colleagues, friends, partners, and family—at any stage of life.
$500 (includes 3 books)
FYI: Registration ends Oct 10, 2022!
Membership in this club can be reimbursed through your company as a continuing education program! Simply upload the receipt through your company's expense management system, or download a sample reimbursement form here.
---
Time Commitment
Flexible 15 mins/day over the 3 month period
Club runs from Oct 4, 2022 - Jan 4, 2023
---
What's Included
3 ebooks built for interactive reading on Fable, guided by the club coach.

Share highlights, comments, and resources, and even start discussions right inside the book.
Connect
By David Bradford, Ph.D.
The Lost Art of Connecting: The Gather, Ask, Do Method for Building Meaningful Business Relationships
By Susan McPherson
Difficult Conversations
By Douglas Stone
---
Club Member only access
Innovative curriculum and exclusive events
Engaging discussions with Carole and other club members
Certificate of completion and LinkedIn Badge
Meet coach
Carole Robin
Dr. Carole Robin has been helping leaders grow for over 35 years. Most recently she served as the Faculty Director of the Interpersonal Dynamics for High Performance Executives Program and Director of the Arbuckle Leadership Fellows program at the Stanford Graduate School of Business. She received the MBA Distinguished Teaching Award for her work in numerous courses, including Interpersonal Dynamics (the most popular elective course at the GSB for over 45 years).
Why learn with Fable?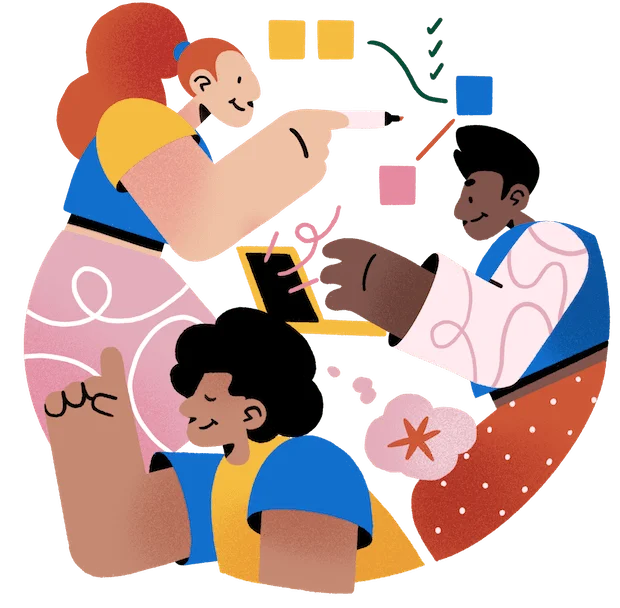 Lessons for leaders of tomorrow
We work with experts to design clubs that tackle topics that matter today, and will matter tomorrow.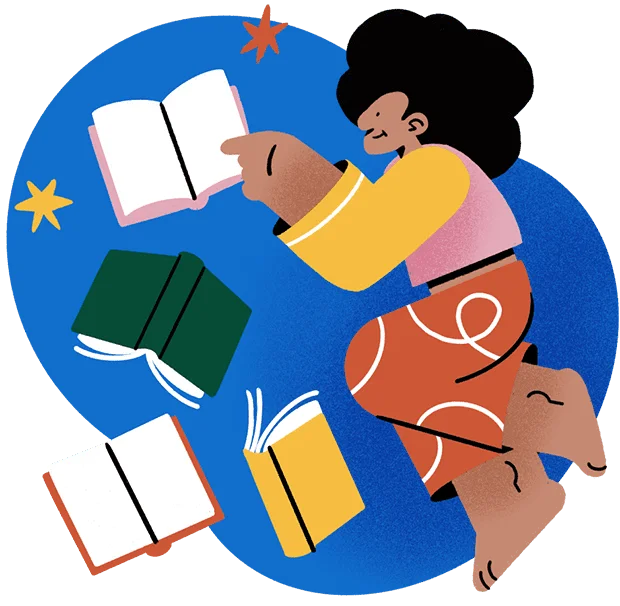 Best-in-class coaches
Our clubs are run by acclaimed experts in their field. You'll get unlimited access to these coaches — many of whom literally wrote the book on their subject.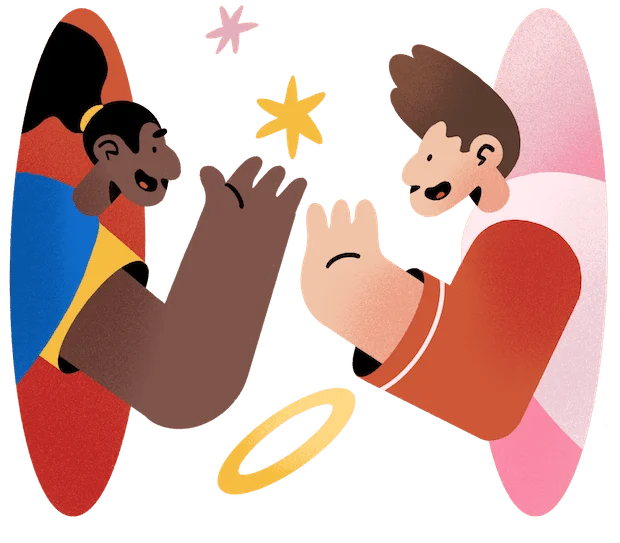 Join the club
Our clubs combine respected coaches, essential texts, and productive exercises with all the benefits of peer-to-peer learning.