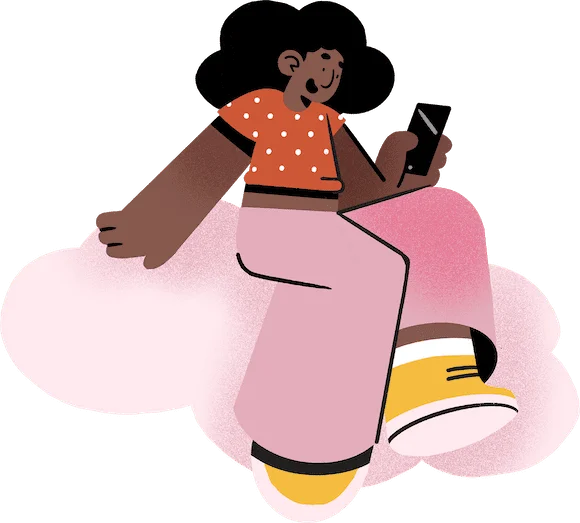 CAREER DEVELOPMENT
Invest in
yourself
Take charge of your career with your company's continuing education benefits and our resources designed just for you.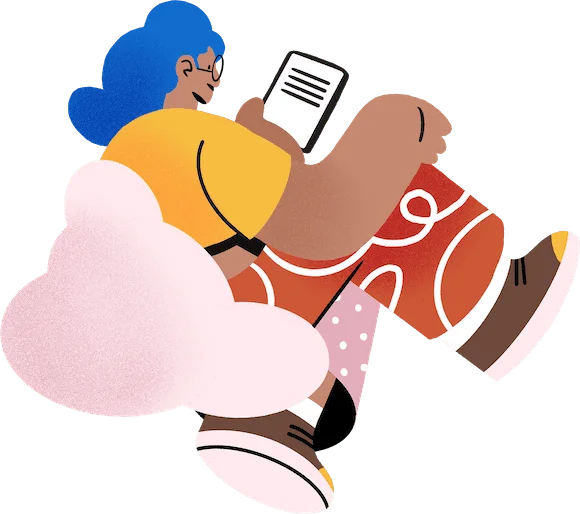 Clubs designed for tomorrow's leaders
Our Career Development Clubs offer you a new way to get to the next level. Study must-read books, get coaching from industry leaders, and connect with like-minded professionals, all on your schedule.
Read like a Titan
One thing great CEOs have in common? They read a lot. From Sundar Pichai of Alphabet to Indra Nooyi of Pepsi, discover the books industry titans say have helped them find success.
Why Fable for your career development
Coaching from the best in the biz

Our Career Development Clubs are run by acclaimed experts in their field. You'll get unlimited access to these coaches — many of whom literally wrote the book on their subject.

Upskill with a purpose

The world of work has changed, and so should the way we upskill, reskill, and get to the next level. Our Career Dev clubs are crafted with input from experts on the topics that matter for leaders of tomorrow.

Hate schmoozing? Us too.

Enjoy peer-to-peer learning with fellow ambitious professionals in clubs designed around important ideas. Which means you can say goodbye to the small talk and bad wine of networking events of yore, and start real human connections around ideas that matter.