Blog
Post
What To Read If You Loved Red, White & Royal Blue
Were you obsessed with "Red, White & Royal Blue" by Casey McQuiston? Amazon's adaptation of the beloved book has finally arrived!
The beloved romantic comedy was released as an Amazon Original movie just a couple of weeks ago, and the book has returned to bestseller lists this week. We have put together a guide of everything you need to know about Casey McQuiston and her books.
From a forbidden royal romance to a fake dating scheme in high school, we have no doubt romance fans will find comfort in any of McQuiston's books.
Read these books after watching "Red, White & Royal Blue"
Wondering what to read to fill the void after finishing the movie? Here are 5 books to read to give you the same feelings as "Red, White & Royal Blue."
"A Marvellous Light" by Freya Marske is like "Red, White & Royal Blue" meets "Johnathan Strange & Mr. Norrel," a magic-infused murder mystery romance set in an alternative Edwardian England.
"This Is How You Lose the Time War" by Amal El-Mohtar and Max Gladstone is a science fiction novella, in which two rival agents hellbent on securing the best possible future for their warring factions go head to head.
"The Secret Lives of Country Gentlemen" by KJ Charles is a swashbuckling regency romance with the intrigue of a gothic "Scandal" and Bridgerton.
"Boyfriend Material" by Alexis Hall is a contemporary British romantic comedy involving opposites attracting and fake dating.
"A Taste of Gold and Iron" by Alexandra Rowland is a fantasy book where a queer romance unfolds amongst dangerous politics in a world reminiscent of the Ottoman Empire. Happy reading, everyone!
The Red, White & Royal Blue Cast
Red, White & Royal Blue," is finally being adapted for film.
Tony Award-winning playwright Matthew López is set to direct the adaptation for Amazon Studios. McQuiston's novel will star Nicholas Galitzine as Prince Henry and Taylor Zakhar Perez as Alex Claremont-Diaz.
The great Uma Thurman will play President Ellen Claremont!
Queer readers are ecstatic for this 2019 book to come to life on screen. The novel follows Alex Claremont-Diaz, the First Son of United States President Ellen Claremont, who has a secret feud with Prince Henry, the grandson of the Queen of England.
When the paparazzi snaps an incriminating photo of Henry and Alex fighting, both families decide the only solution is to stage a fake friendship that the public will believe. But as the two spend more time together, a secret romance begins to unfold. Are the two strong enough to reveal their love to the public?
Book club ready
Fable moderator Marissa (@marissasbooks_ on TikTok) gushed over the perfection of McQuiston's books and chose a McQuiston book as an early read for her club.
Marissa founded Mar's Diverse Book Club to promote diversity in reading.
"I think it is always very important to read POC and lgbtq+ books," she explained in an interview with Fable. "Diversity in literature helps in so many ways. It helps people feel seen as who they are and, in turn, helps others to understand experiences that they might not have."
Marissa added that when we limit what kinds of books we read, we are missing out on important voices. "If we only ever read books of straight, white, cis-gender people, we are almost erasing so many diverse groups whose voices also deserve to be heard. Representation can show people that 'Hey, it's possible to be gay, trans, etc., and that's okay.' I think that's a very important thing."
Marissa also explained why McQuiston's work has touched so many readers.
"Casey McQuiston is truly my favorite author," Mar told us. "Their first book, 'Red, White & Royal Blue,' helped me in a rough time, and it is still one of my favorite books to this day. I have read all of their books, so naturally, I had been anticipating 'I Kissed Shara Wheeler' ever since it was announced. I knew it would have great diversity (as all her books do), and everyone else in the book club could all share our thoughts at the same time."
"I really do think everyone should read Casey's works. They are unapologetically queer books written by a queer author and the best way I can describe them is that they feel like home. "
Lesbian, Trans, Gay, Bi, Non-binary, the list goes on and on. "Casey's books describe very well the experience of being a queer person," she concluded. "I feel like they could also help people who don't quite understand LGBTQ+ identities, understand a little more."
Join Mar's Diverse Book Club to read books promoting diversity, POC, and LGBTQ+ stories today!
More Casey McQuiston books on Fable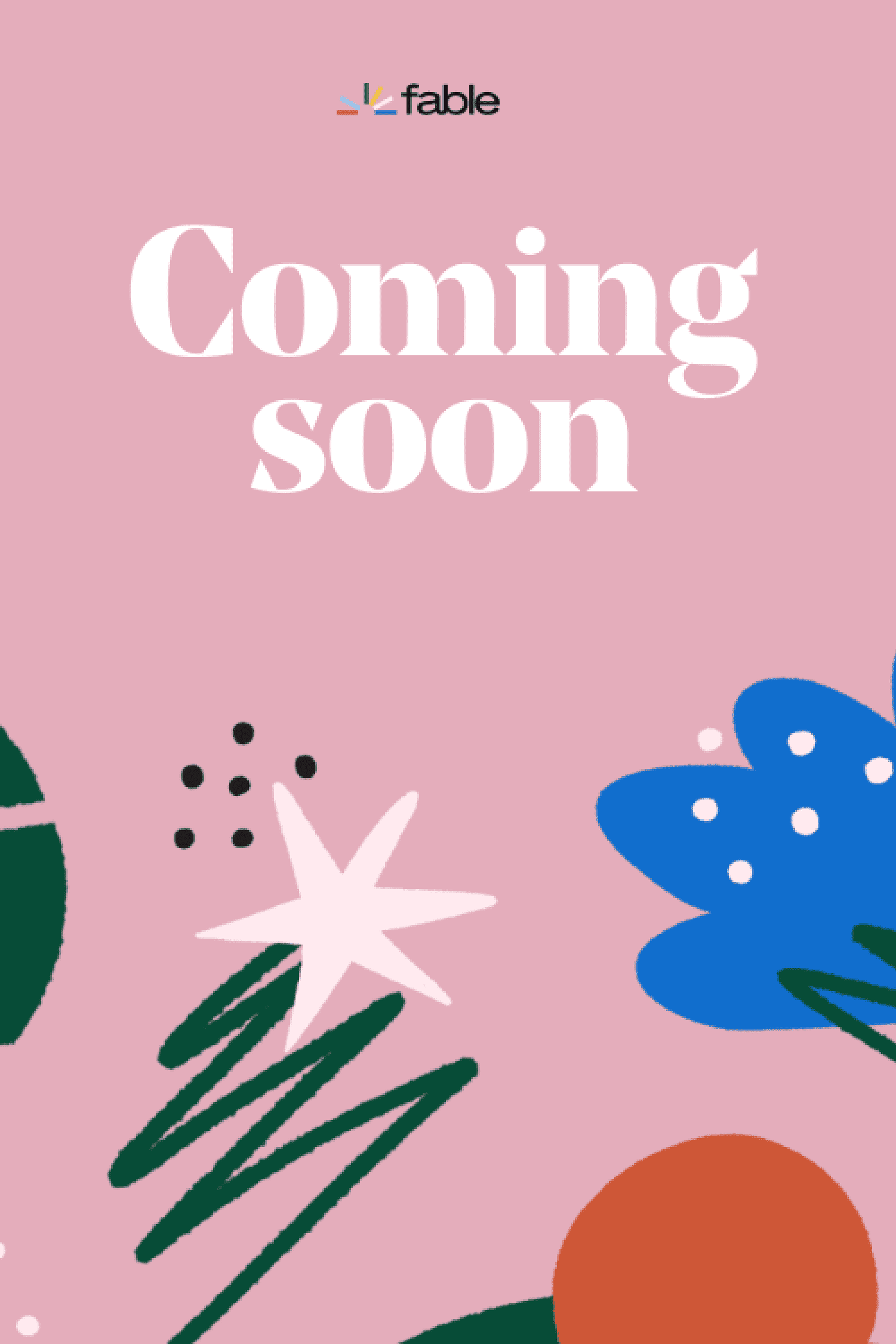 Red, White & Royal Blue
By Casey McQuiston
Alex has a beef with the actual prince, Henry, across the pond. And when the tabloids get hold of a photo involving an Alex-Henry altercation, U.S./British relations take a turn for the worse.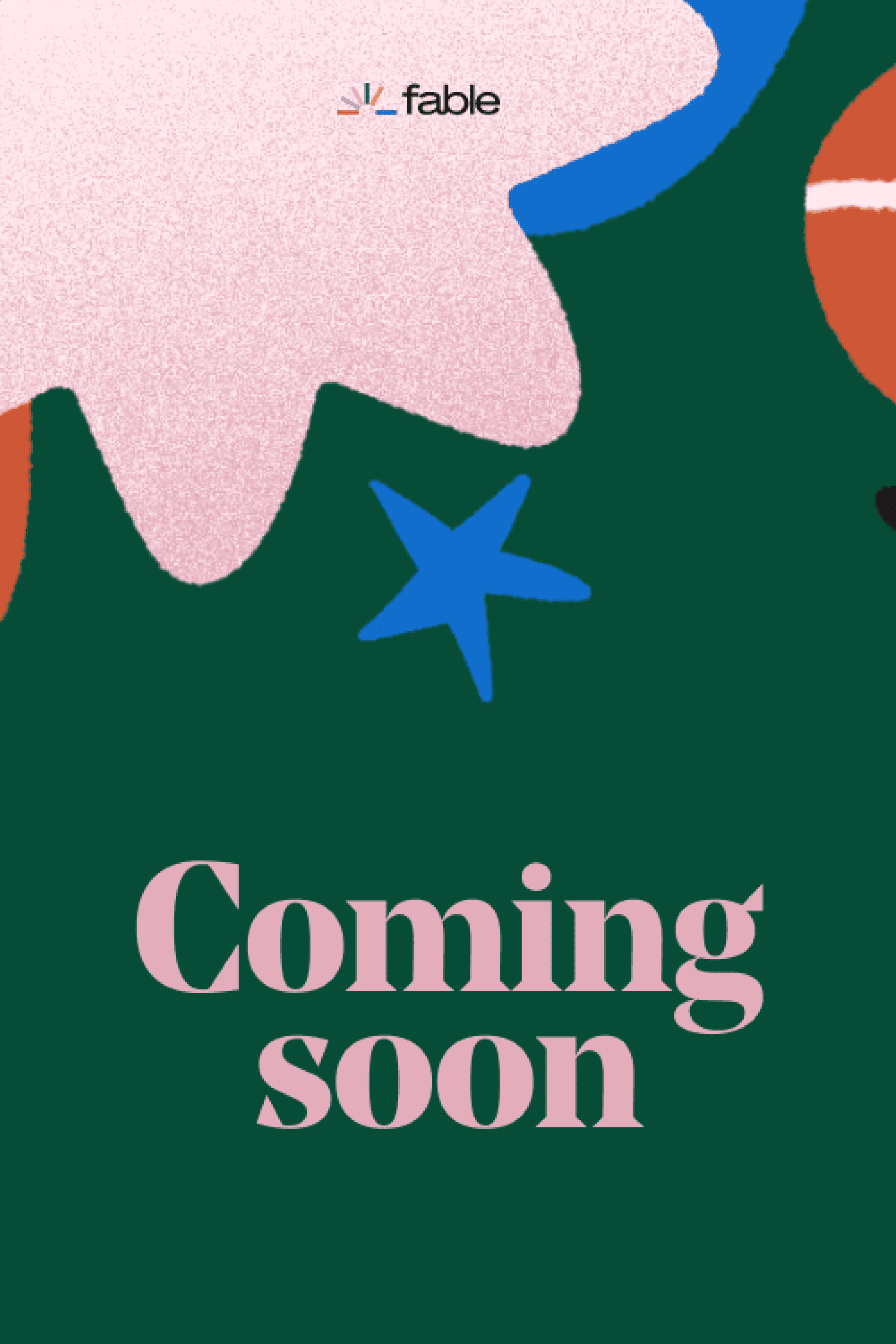 One Last Stop
By Casey McQuiston
Casey McQuiston's One Last Stop is a magical, sexy, big-hearted romance where the impossible becomes possible as August does everything in her power to save the girl lost in time.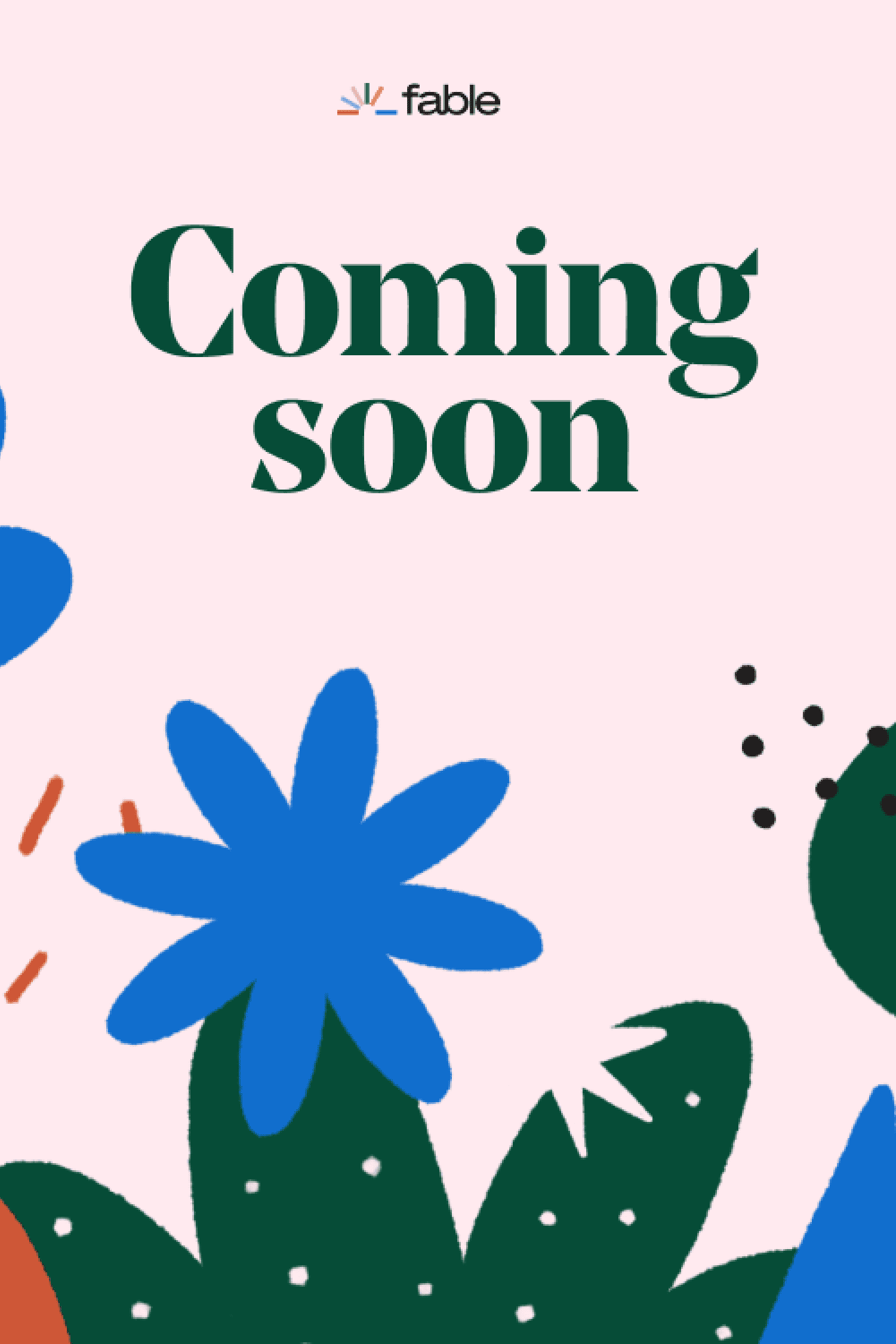 I Kissed Shara Wheeler
By Casey McQuiston
Fierce, funny, and frank, Casey McQuiston's I Kissed Shara Wheeler is about breaking the rules, getting messy, and finding love in unexpected places.
Great Quotes from Casey McQuiston's books
"She listens to the bass lines spilling over one another, and it starts to make sense. The music, and why it might mean so much to someone."
― Casey McQuiston, One Last Stop
"She's a fighter, a riot girl, and she can't be any of that down here, so she runs between trains to feel something."
― Casey McQuiston, One Last Stop
"I don't believe doing something in front of everybody makes it more meaningful, anyway. If anything, it makes it stop belonging to you."
― Casey McQuiston, I Kissed Shara Wheeler
"She doesn't plant a seed of friendship and tends to it with gentle watering and sunlight. She drops into your life, fully formed, and just is. A friend in completion"."
― Casey McQuiston, One Last Stop
"I thought, if someone like that ever loved me, it would set me on fire."
― Casey McQuiston, Red, White & Royal Blue
"You've got a brighter glow than you realize."
― Casey McQuiston, One Last Stop
How old is Casey McQuiston?
Casey McQuiston is 31 years old and currently living in New York City. You can learn more about her on her website, or follow her on Twitter or Instagram.
"I live at the intersection of fun, escapist romantic adventure and smart-mouthed characters with bad manners and big hearts. I was born and raised in the Deep South, which taught me how to love a good story and a great biscuit, and now I live and work in New York City with my dog, Pepper."
Who is Red, White & Royal Blue based on?
While many have speculated that "Red, White & Royal Blue" is based on Prince Harry and Meghan Markle's relationship, McQuiston swears that the idea predates their union.
She was inspired by her love for rom-coms like My Date with the President's Daughter with the quick humor of Veep, Parks and Recreational, and general pop culture trivia!
When did Casey McQuiston come out?
In an essay Casey McQuiston wrote about queerness, she rejects the importance people put on "coming out."
"I just turned 30, and I've learned something about myself, in the way that you continue learning things about yourself as you grow into who you have always been: I am tired of talking about coming out. I am out. Coming out was not the point of my story. It was the end of the first act. There's so much story after that."
While Casey accepted her queerness at 19, it wasn't until she was in her late twenties that she told all her family and friends.
How popular is Red, White & Royal Blue?
"Red, White & Royal Blue" exploded in popularity in 2019 as Twitter users found a book that gave LGBTQ+ readers their very own romantic comedy.
Filled with delicious and digestible tropes, it encompasses everything commercial romances always seem to have but are lacking in queer literature and movies. This book became especially popular during the 2019 lockdown, as people spread their thoughts and theories about the book online!
Keep reading on Fable
Reading together with friends, family, and co-workers is a great way to enjoy the full mental and physical benefits of reading. We call this "social reading."
The Fable app is built for social reading, with tools for sharing highlights, comments, insights, links, pictures, and videos as you read together.
Find a book club to join for free!
We also make it easy to launch your own free book club. With our platform, you can host every aspect of an online discussion at a single destination, to reach readers and build safe online communities regardless of location or time zone.
Start your own book club today!
You can sample our ever-growing collection of Folios and exceptional book recommendations from some of the world's great tastemakers. Each Folio covers a critical theme, and some of our Folio curators include LeVar Burton, Paulo Coelho, Wolfgang Puck, and Jasmine Guillory.
Discover great book recommendations!
---