Blog
Post
Book Buddy Reading on Fable
The only thing better than getting lost in a good book is getting lost in a good book with a friend! Reading together with a friend is also known as a buddy read.
"I wished for a buddy reading app," Currently Reading Podcast co-host Kaytee Cobb said on one episode.
"I put this bookish wish out into the universe. And then the Internet provided for me ... I want everybody to join Fable and find a book club that's reading a book that you're interested in. Try out this app and see how it feels to read a book with other readers that are invested in the characters and excited about the plot developments just like you are."
Listen to the whole Currently Reading Podcast episode and learn how you can start a buddy read on Fable today. You can discover new worlds together with a good friend and have enthralling conversations about great books.
What does Buddy reading look like?
A buddy read is when you agree to read the same book at the same time as someone else so you can discuss it together. Think of it as a mini-book club.
All year long, BookTuber Elliot Brooks and Jessie Mae have hosted buddy reads together. In a video post, Elliot explained why she loves reading together with her friend:
"Jessie is a delightful princess of a person and she has the most infectious excitement for books especially for fantasy books. There's just something about when she's experiencing a new world or new magic system that makes you really excited to experience that too."
What are the benefits of buddy reading?
Buddy reading helps build and strengthen bonds with other people. Sharing an experience while reading brings people closer together.
Writer Sara Letourneau says buddy reading helps readers engage more deeply with stories:
"Sounds like a two-person book club, right? That's really what a buddy-read is, besides a bookish trust-building activity. It inspires you to study the story more keenly than you most likely would have on your own, and gives you a deeper appreciation for the author's work."
Researchers have found a number of other benefits of social reading, including these:
How to find a Book Buddy
Buddy reading can also introduce you to genres and books you might not normally read on your own. Tackling intimidating books with a friend can encourage accountability for reading and staying on track, while also increase your motivation to read more broadly.
There are a number of places you can visit to find a reading buddy. Start with these free public clubs on Fable!
If you still need more, these sites are all helpful:
How to start a Buddy read on Fable
Once you find a friend you want to read with, you can use Fable's free social reading platform to make your buddy reading a reality.
You can read how to start a book club or just follow these simple steps:
Click the "Book Clubs" icon at the bottom of the Fable app

Press the blue "+" icon at the bottom right hand corner of the screen

Choose a name and description for your Book Club

Invite your book buddy to join your club via email, text, or social media

Add the book you want to read together & set simple milestones
The Best Books for Buddy Reading
We've rounded up some favorite books that book buddies have enjoyed on Fable. Add yours on social media and tag Fable--we'll update with your suggestions!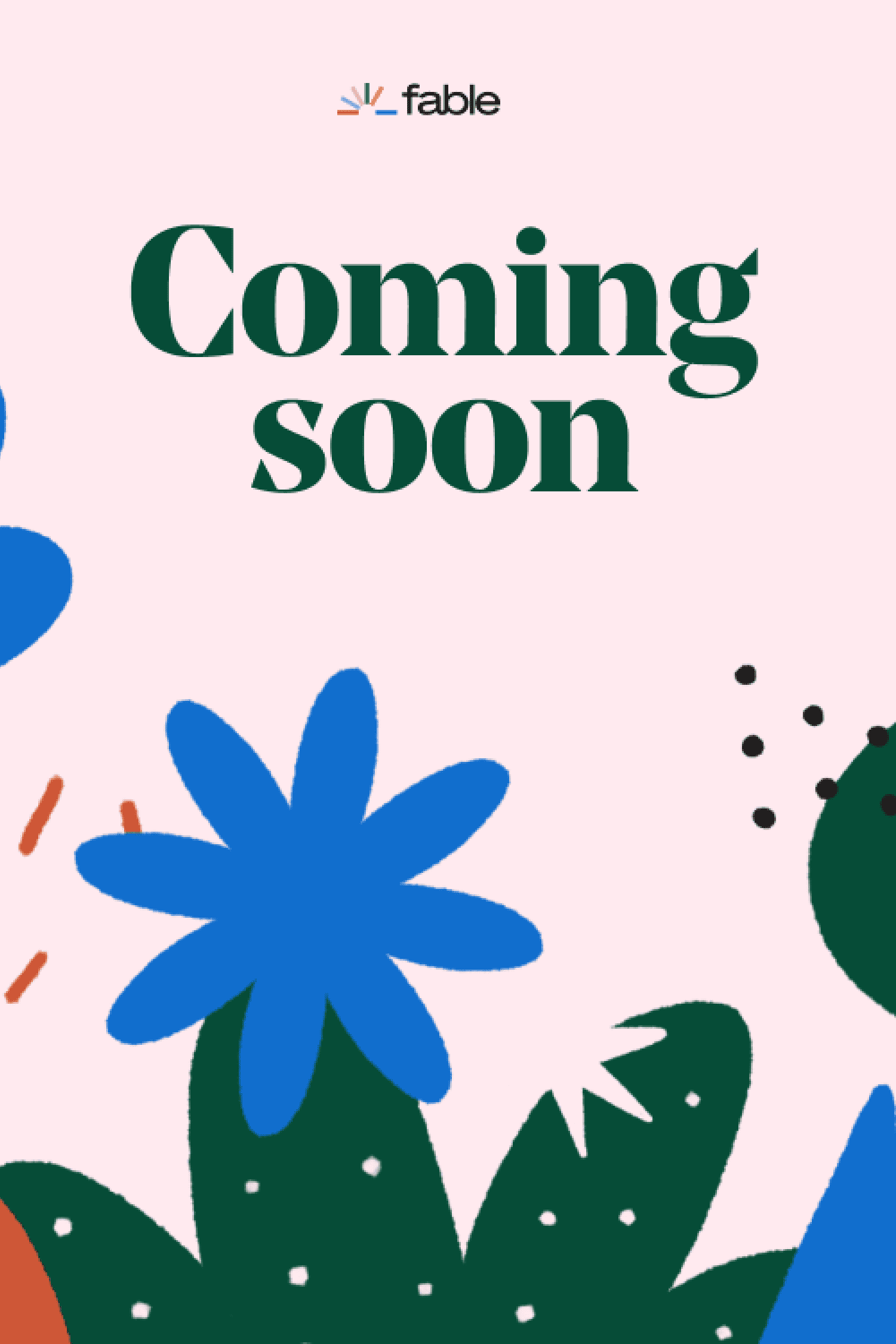 Legendborn
By Tracy Deonn
Filled with mystery and an intriguingly rich magic system, Tracy Deonn's YA contemporary fantasy Legendborn offers the dark allure of City of Bones with a modern-day twist on a classic legend and a lot of Southern Black Girl Magic.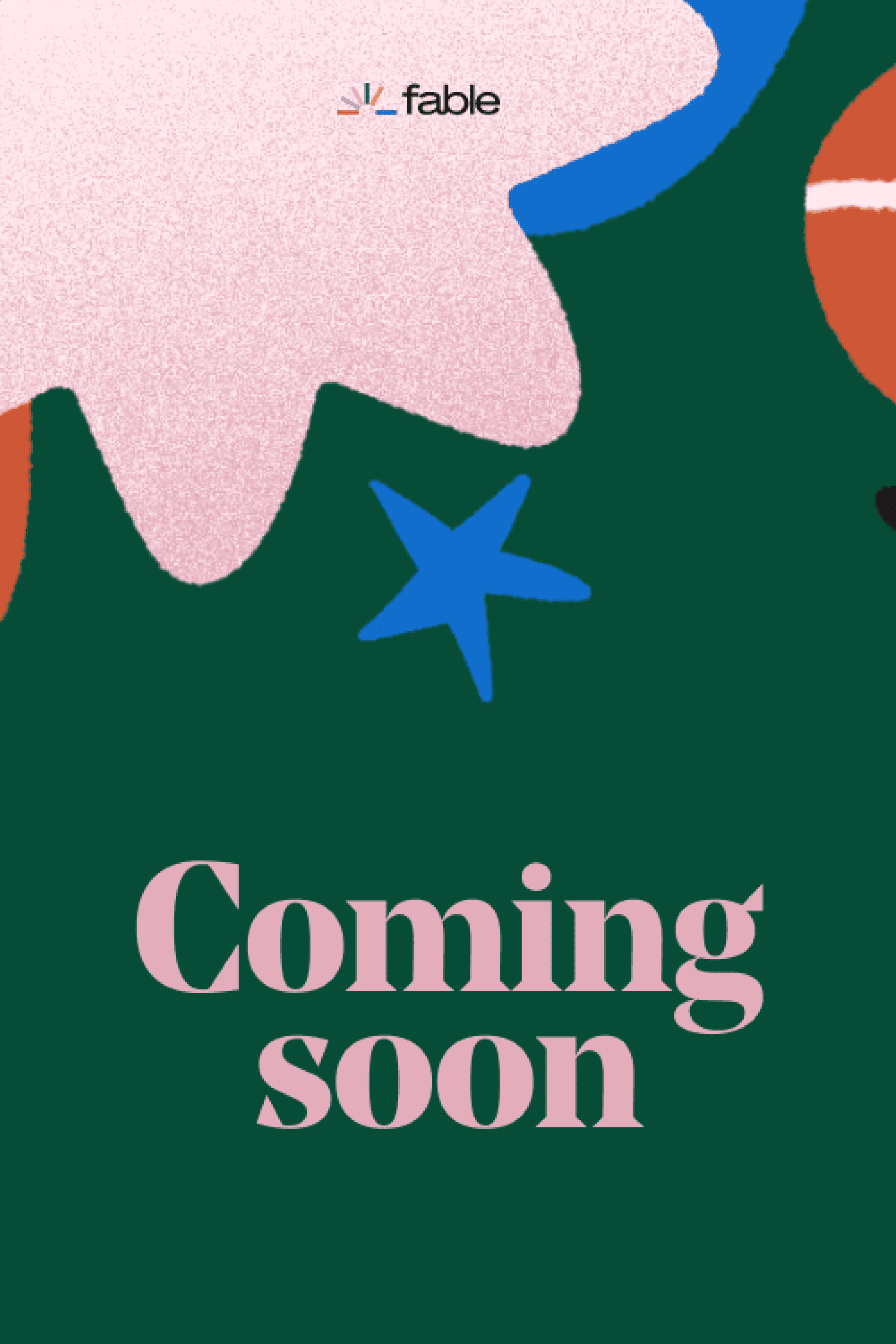 Circe
By Madeline Miller
A favorite of Fablers, Madeline Miller's Circe is a magical epic that takes a minor character from The Odyssey and lets her tell her story on her own terms.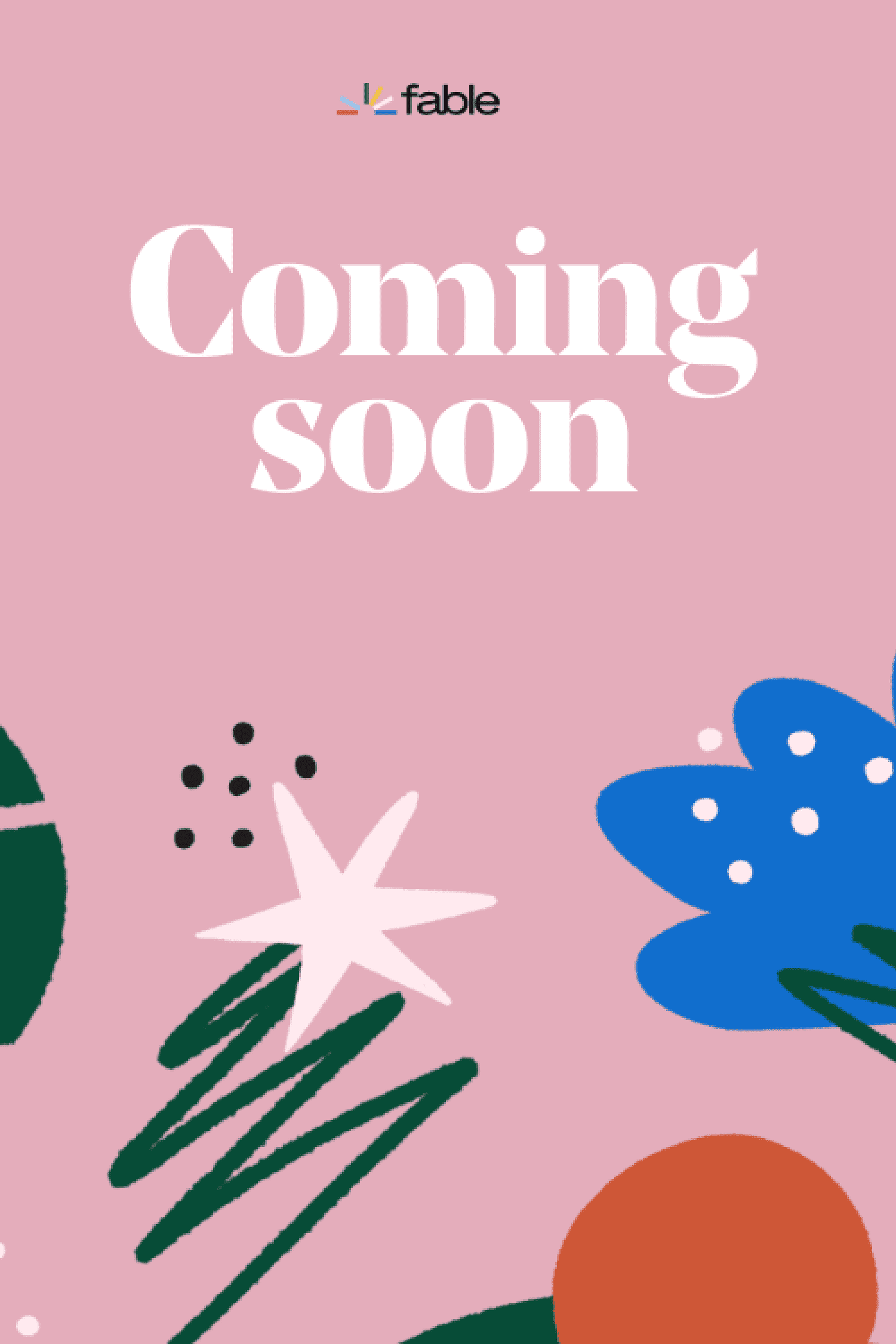 Cemetery Boys
By Aiden Thomas
A trans boy determined to prove his gender to his traditional Latinx family summons a ghost who refuses to leave in Aiden Thomas's New York Times-bestselling paranormal YA debut.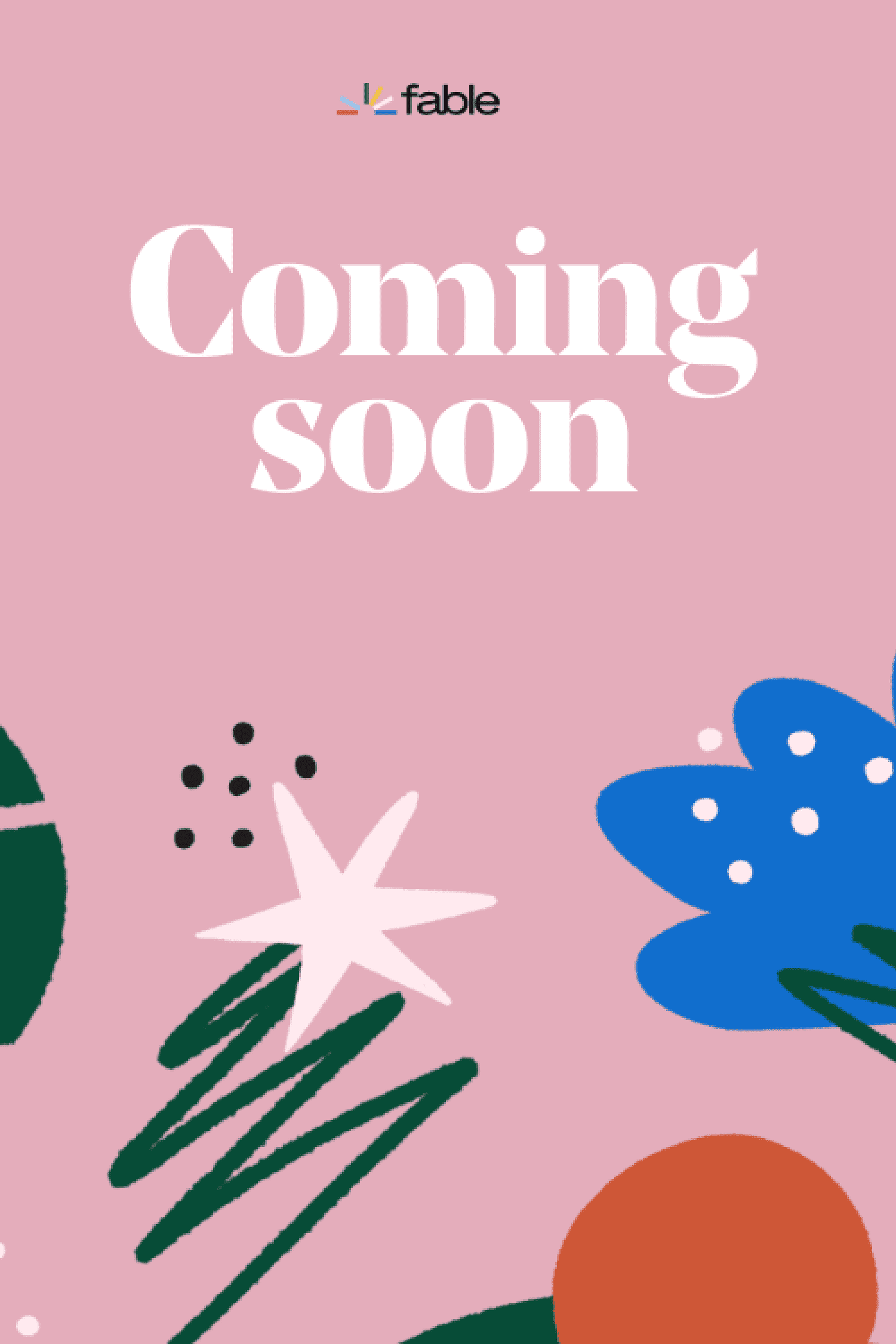 These Violent Delights
By Chloe Gong
This heart-stopping debut is an imaginative Romeo and Juliet retelling set in 1920s Shanghai, with rival gangs and a monster in the depths of the Huangpu River.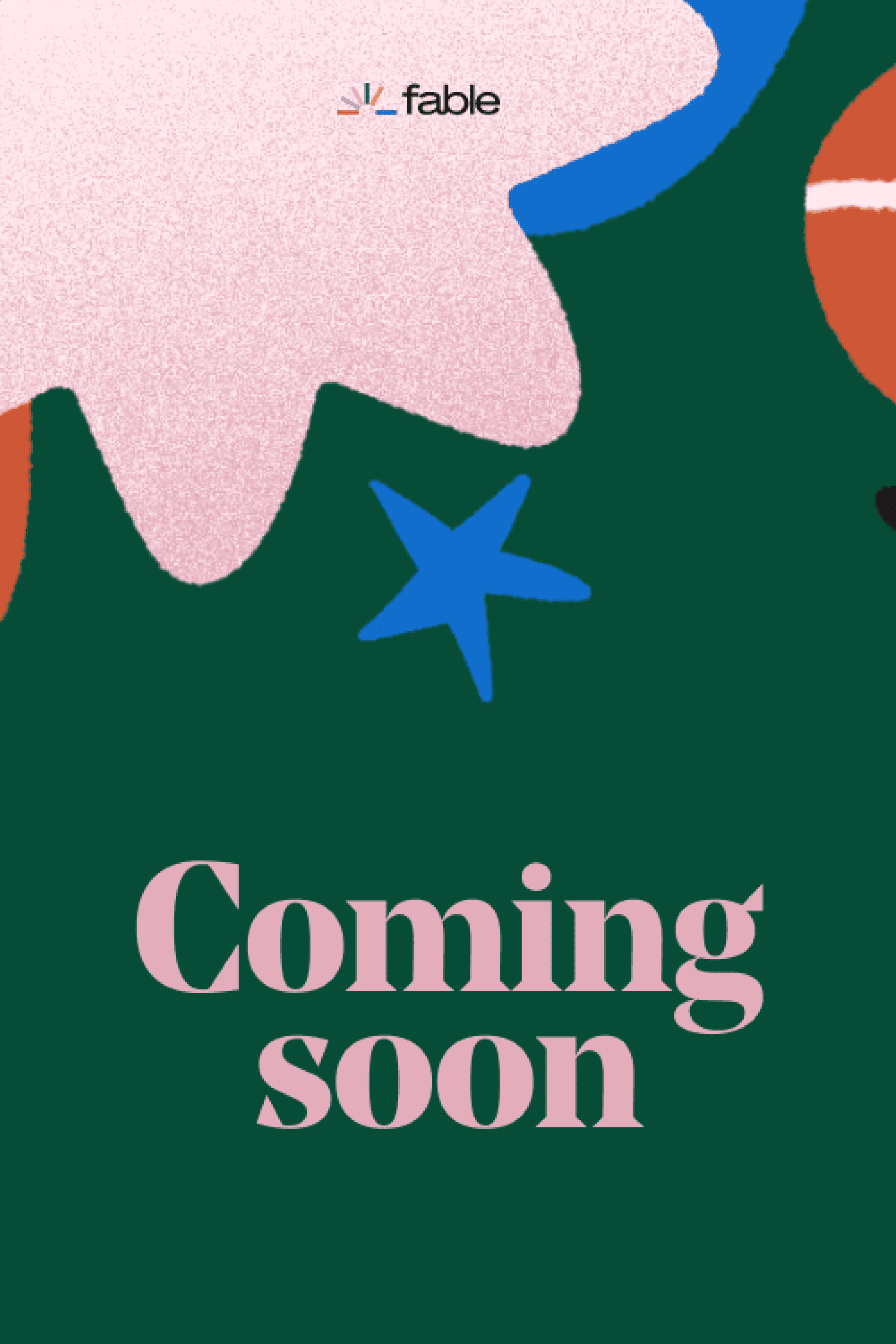 The Vanishing Half
By Brit Bennett
Weaving together multiple strands and generations of this family, from the Deep South to California, from the 1950s to the 1990s, comes a story that is a riveting, emotional family story and a brilliant exploration of the American history of passing.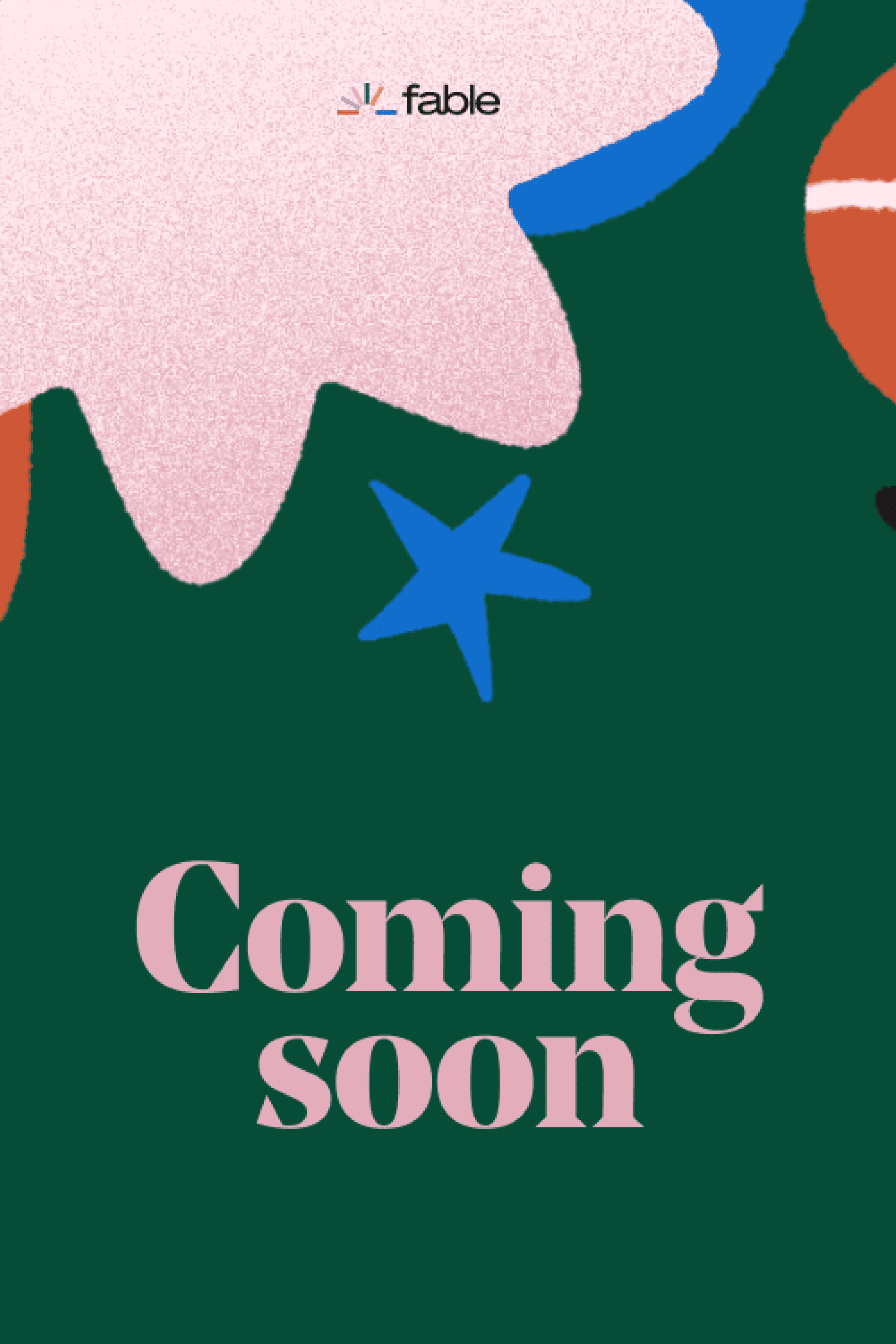 Grown
By Tiffany D. Jackson
When legendary R&B artist Korey Fields spots Enchanted Jones at an audition, her dreams of being a famous singer take flight. Until Enchanted wakes up with blood on her hands and zero memory of the previous night. Who killed Korey Fields?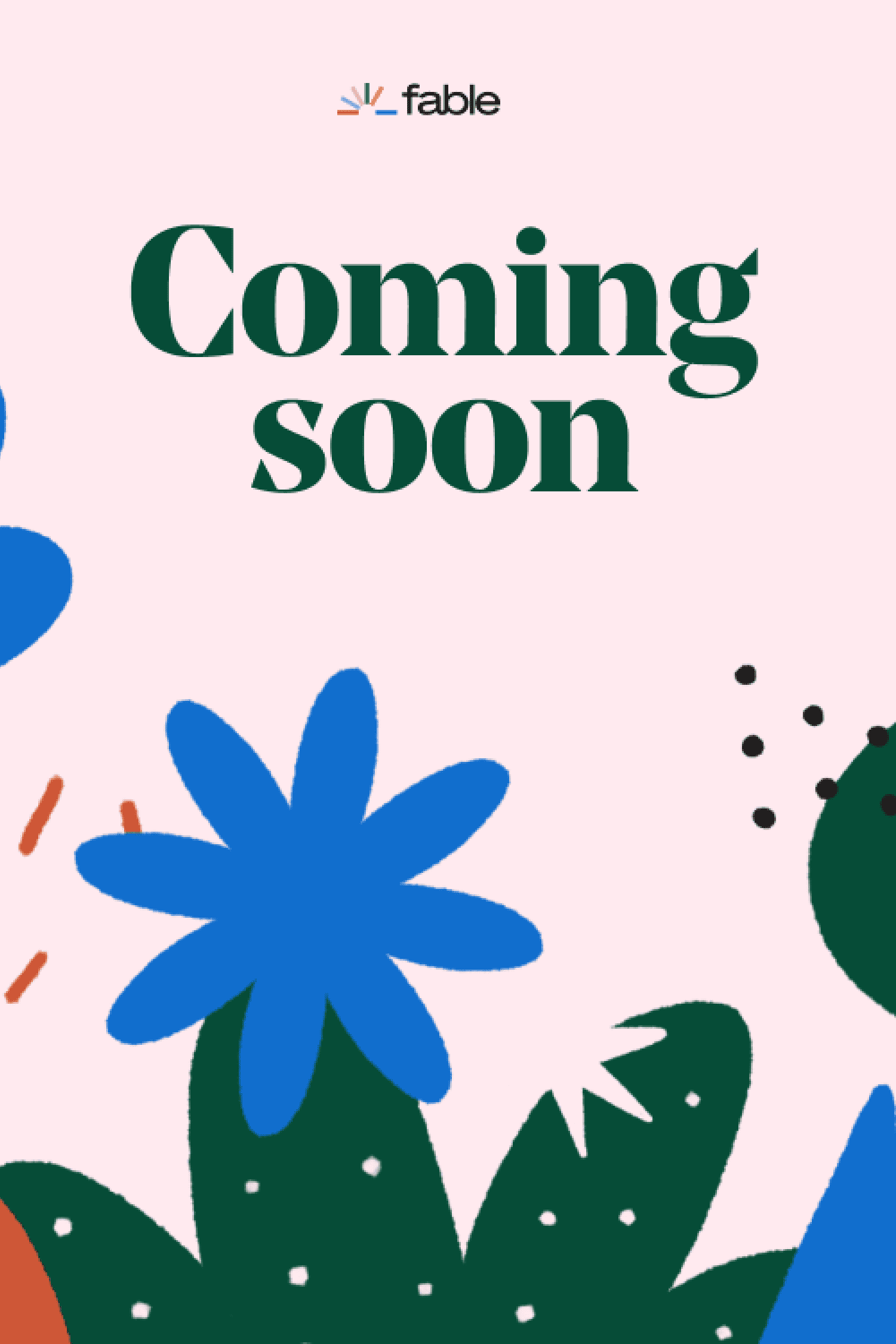 An Ember in the Ashes
By Sabaa Tahir
Year of the Snake: In a brutal world inspired by Ancient Rome, a young woman finds herself enrolled within the oppressive government's military academy, with a deep secret: she's there as a spy for the Resistance.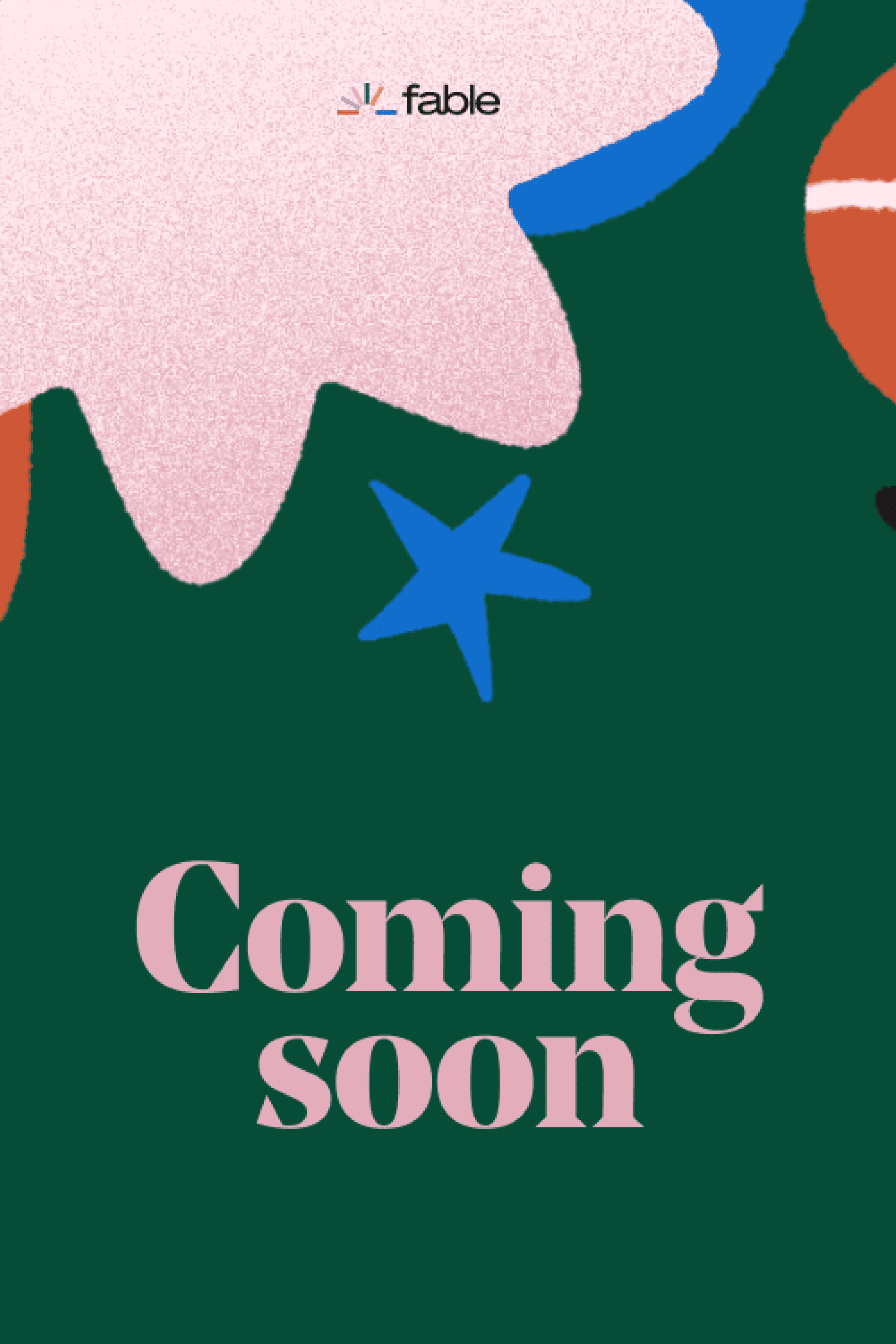 Know My Name
By Chanel Miller
Known to the world as Emily Doe, she stunned millions with a letter. Brock Turner got just six months in jail after sexually assaulting her at Stanford. Now she reclaims her identity to tell her story of trauma, transcendence, and the power of words.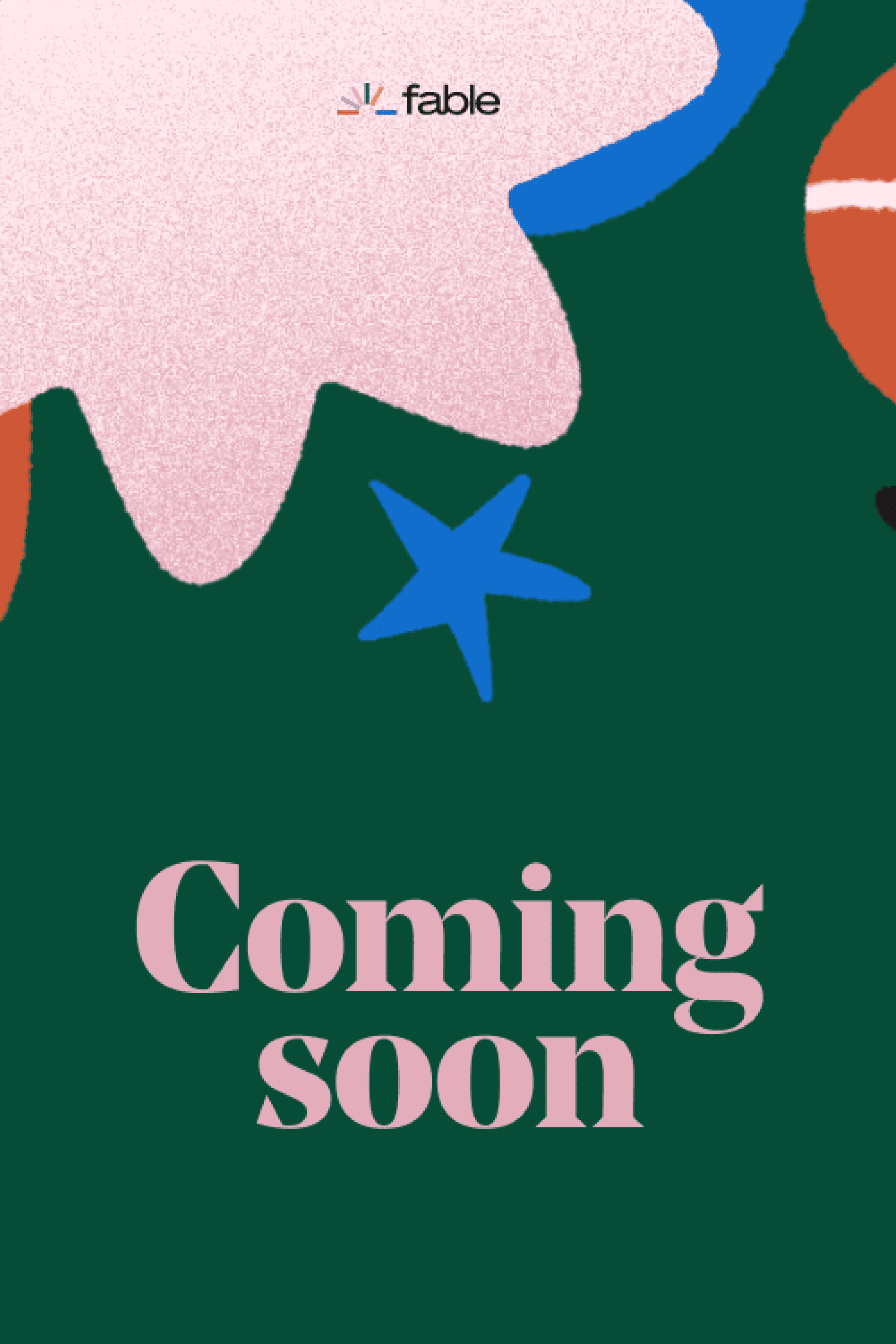 Outlander
By Diana Gabaldon
In 1945, Claire Randall walks through one of the ancient stone circles that dot the British Isles. Suddenly she is an "outlander," catapulted into a Scotland torn by war and raiding clans in the year of Our Lord . . . 1743.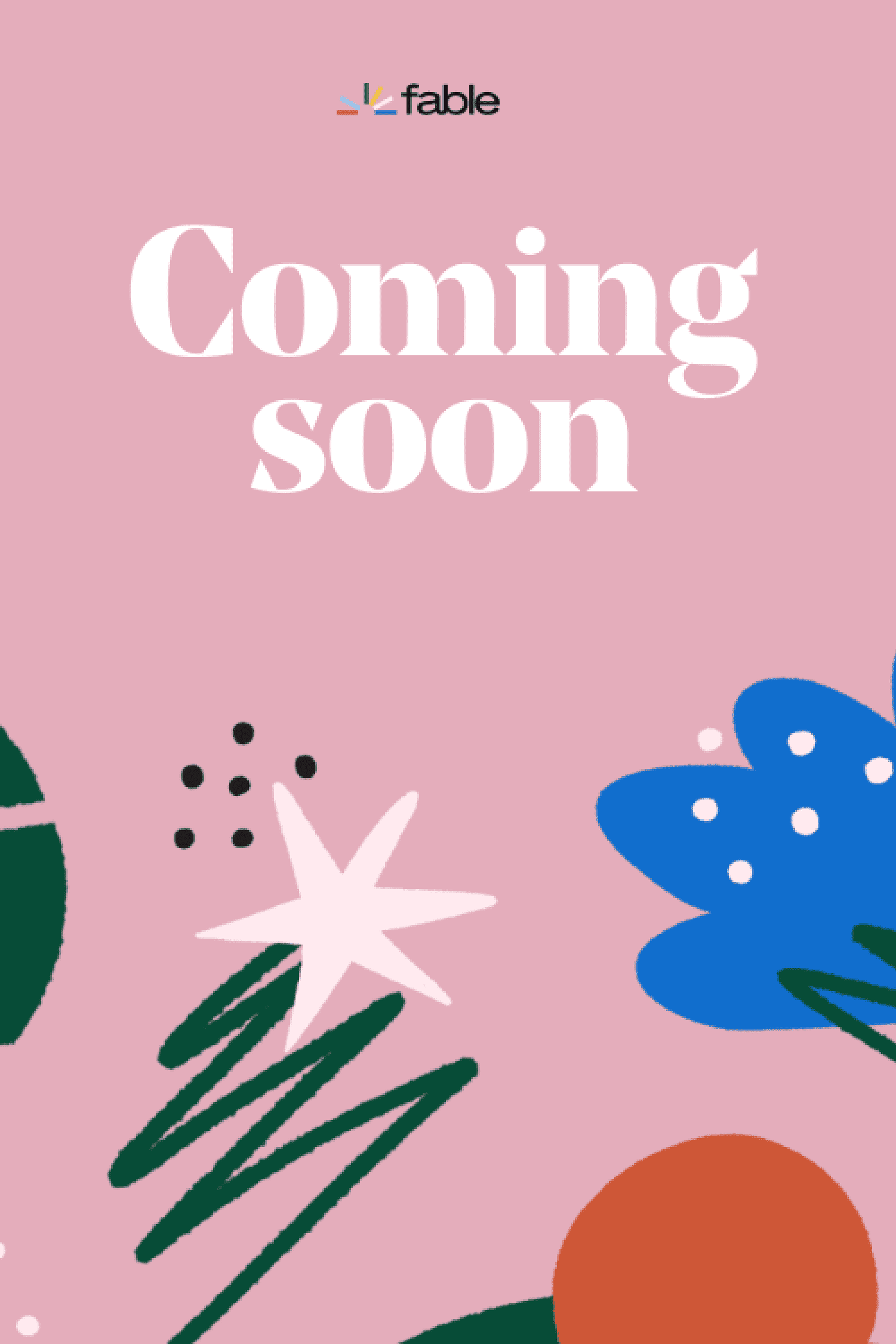 They Both Die at the End
By Adam Silvera
On September 5, a little after midnight, Death-Cast calls Mateo Torrez and Rufus Emeterio to give them some bad news: They're going to die today. Mateo and Rufus are total strangers, but they're both looking to make a new friend on their End Day..
---