Blog
Post
Olivie Blake and the Atlas Six: The Fable Reading Guide
The swordsandthorns book club is reading "The Atlas Six" by Olivie Blake, your chance to read one of BookTok's favorite books!
Founded by Syrena, a pre-med student obsessed with books, it's a "fantasy series book club where we dive into the magic of another world."
Who is Olivie Blake?
Olivie Blake is the pseudonym of Alexene Farol Follmuth.
She has created several indie projects in the SFF space, including the webtoon "Clara and the Devil" (illustrated by Little Chmura), and "The Atlas Six," which went viral on TikTok and was picked up by Tor to be traditionally published in 2022.
She's published a young adult rom-com called My Mechanical Romance sa Alexene.
Other Books By Olivie Blake: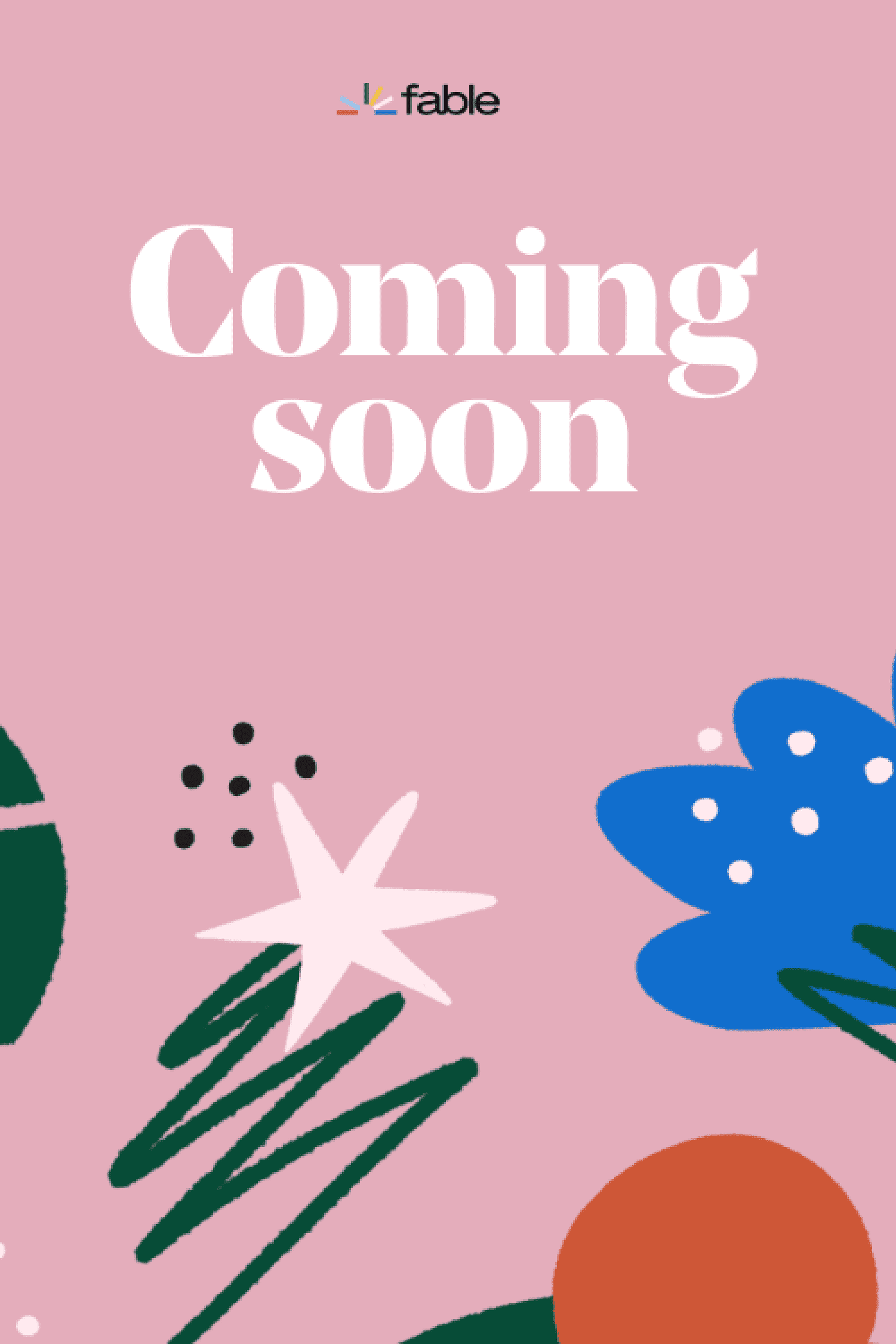 The Atlas Six
By Olivie Blake
When the candidates are recruited by the mysterious Atlas Blakely, they are told they will have one year to qualify for initiation. Five will be initiated. One will be eliminated. The six initiates will fight to survive the next year of their lives.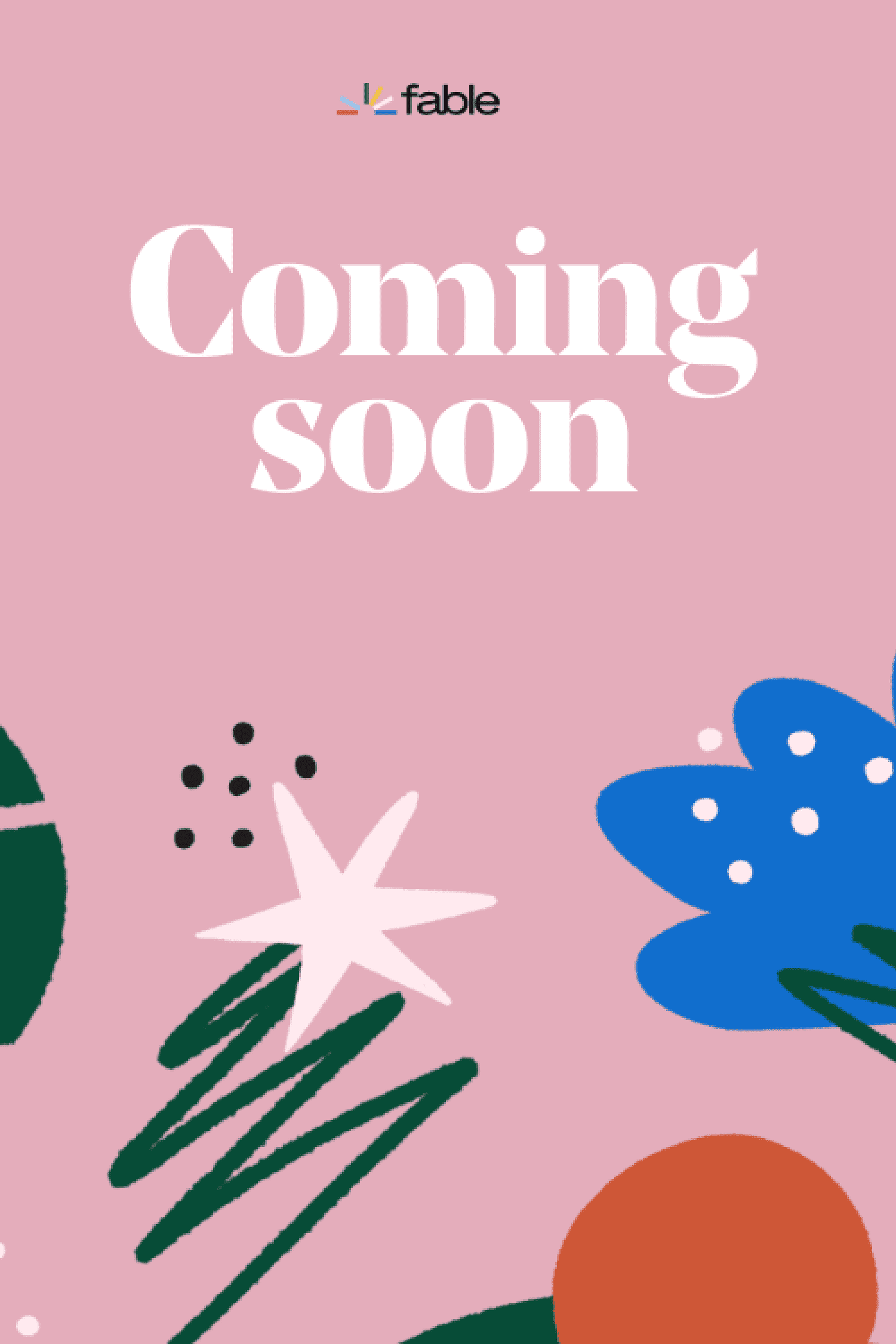 La Petite Mort
By Olivie Blake
This novella was originally published in Witch Way Magazine. It is a love letter to the vampire culture that is healthy and active in the crescent city.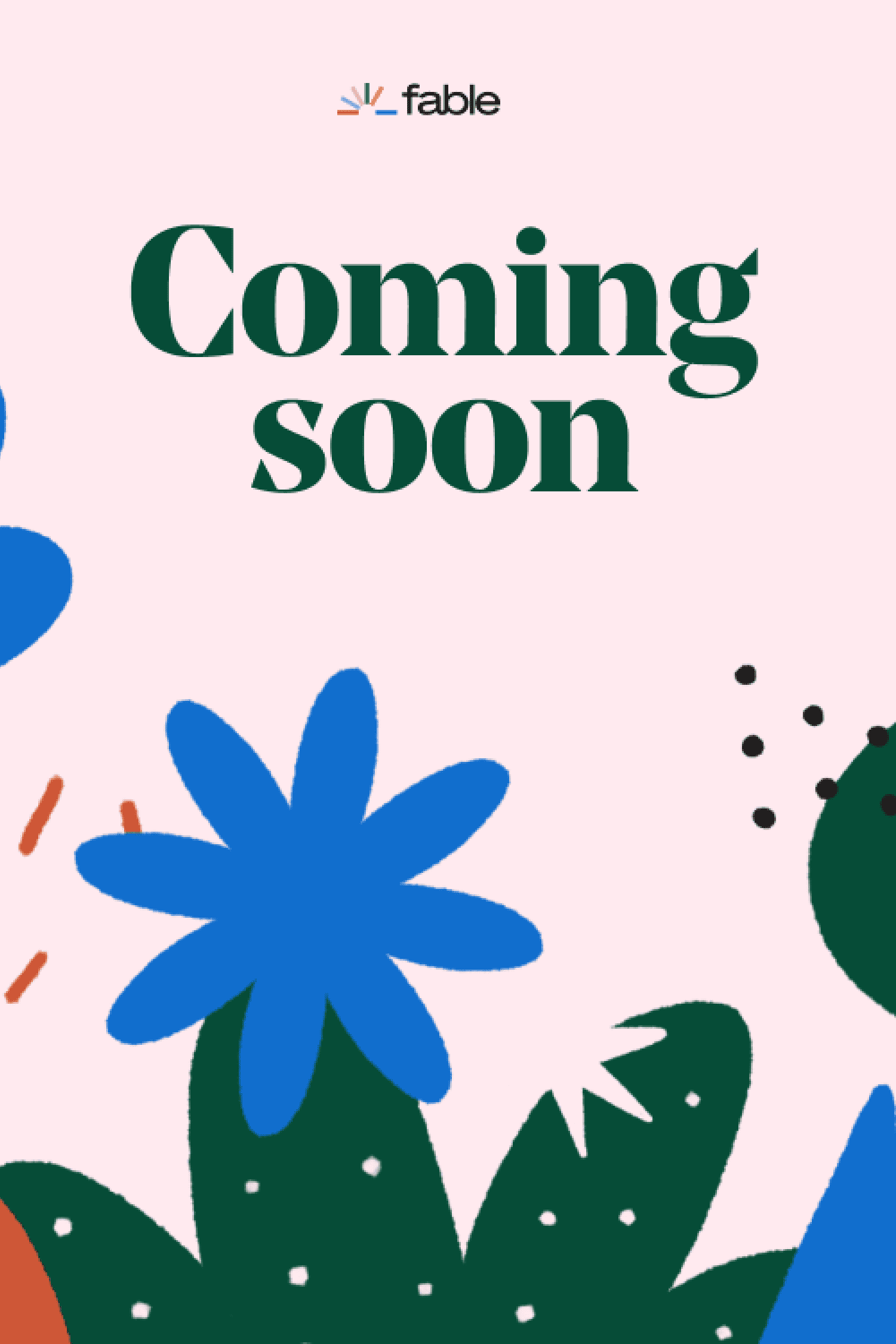 The Answer You Are Looking For Is Yes
By Olivie Blake
Within the pages of Witch Way Magazine are tales of magic and witchcraft, love and romance, creatures and spells. From fiction contributor Olivie Blake, these stories of paranormal romance, adventure, humor, and misdeeds are available to own.
Is The Atlas Six Worth Reading?
According to TikTok, yes!
BookTok blew this book up to the New York Times Bestsellers list as it became an all-time favorite on TikTok. Because of TikTok, this book had an established cult following and was picked up by Tor to be traditionally published.
If you are interested in the dark academia aesthetic with an intricate magic system and rich character and setting, this book is for you. "The Atlas Six" depicts the internal workings of a secret society and the dark side of magical knowledge.
What is The Atlas Six About?
This fantasy novel follows six students with the rarest magical abilities chosen to compete for a spot in the prestigious Alexandrian Society. This secret society promises magical academicians a life of wealth and power.
Only five will be initiated, and one must be eliminated.
Is The Atlas Six a Series?
"The Atlas Six" is the first book in a planned trilogy called "The Atlas."
The second book in the series is called "The Atlas Paradox." Fans are eagerly awaiting the final installment, "The Atlas Complex."
Powerful Olivie Blake Quotes from the Atlas Six
"The problem with knowledge, is its inexhaustible craving. the more of it you have, the less you feel you know" ― Olivie Blake
"You feel you owe Rhodes your life. Parisa you simply want to owe your life to." "Do I?" "Yes. And you want very badly to mistrust me on her behalf."
― Olivie Blake
"The moral of this story is: Beware the man who faces you unarmed. If in his eyes you are not the target, then you can be sure you are the weapon." ― Olivie Blake
"Really, there was nothing more dangerous than a woman who knew her own worth." ― Olivie Blake
"We are the gods of our own universes, aren't we? Destructive ones." ― Olivie Blake
"Ha ha, Mother wins, we win."
― Olivie Blake
"we are empty and trying to fill, lighting ourselves on fire just to prove that we are normal—that we are ordinary. That we, like anything, can burn" ― Olivie Blake
"Knowledge is carnage. You can't have it without sacrifice." ― Olivie Blake
Tired or not, there is something for everyone to long for when it comes to the Library of Alexandria, and we have always been a species highly susceptible to the call of the distant unknown.
― Olivie Blake
"Funny how that worked; the innocent fragility of being human. There were so many ways to break and so few of them heroic or noble." ― Olivie Blake
Book reviews for The Atlas Six
"I love everything about this book! None of the characters are inherently good, and all have flaws that make their personalities interesting. I love reading about smart and powerful characters who are confident in their abilities and have a strong desire to dominate. This is one of the more complex fantasy books I've read in a while."
― Libbyanais
"Yes! This has everything I absolutely love. The suspense and the deep characters. The 'mental' magic system and the stakes. I am obsessed now. 😍"
― Jennifer
"Im so in love with this book actually! I loved the multi pov, how we get to see each other's perspective on the world and the Society, what knowledge really is for each of them, and what I liked the most about it, I think, is that we get to see how they perceive each other. Its beautifully written, the construction of the magical world seems exquisite to me, I've felt like every power was based on a scientific basis and therefore very credible."
― rut
"I had a blast with this dark academic, competitive, don't know who to root for/trust, fantastical story, and I can't wait to read the sequel! So original and thought-provoking."
― thestoriedblog
Why you should read The Atlas Six with a book club
BookTok has brought a lot of readers together, as well as helped people discover their love for reading. If you want to read more popular BookTok books, join the Booked Up Book Club to read TikTok sensations!
"I used to read a lot as a teenager and recently found my love for it again at the age of 30," said Kerrie, the founder of the Booked Up Book Club, which also read "The Atlas Six."
"I've never had bookish friends, so having an online community of supportive and creative people is like a dream come true. I have social anxiety, so having my own space online was tough to start with, but I love what I've grown so far. The books from BookTok are amazing as there is such a diverse and expansive range."
Keep reading on Fable
Reading together with friends, family, and co-workers is a great way to enjoy the full mental and physical benefits of reading. We call this "social reading."
The Fable app is built for social reading, with tools for sharing highlights, comments, insights, links, pictures, and videos as you read together.
Find a book club to join for free!
We also make it easy to launch your own free book club. With our platform, you can host every aspect of an online discussion at a single destination, to reach readers and build safe online communities regardless of location or time zone.
Start your own book club today!
You can sample our ever-growing collection of Folios, exceptional book recommendations from some of the world's great tastemakers. Each Folio covers a critical theme, and some of our Folio curators include LeVar Burton, Paulo Coelho, Wolfgang Puck, and Jasmine Guillory.
Discover great book recommendations!
---