Blog
Post
Exploring Haruki Murakami's 1Q84
Thousands of book club members have already read "1Q84" by Haruki Murakami, a book first published in 2011. The RM Book Challenge Club read and discussed BTS leader RM's favorite books, including "1Q84."
According to Namjoon's Library on Twitter, this novel inspired "Sea" by BTS:" 'Wherever there is hope, there is a trial.' You will recognize this line as the running chant throughout "Sea," a deep song talking about surmounting hardships only to find more ahead."
Who is Haruki Murakami and What Does He Write?
Haruki Murakami is a Japanese writer. He has written bestselling novels, essays, and short stories that have been translated into 50 languages.
Murakami is best known for writing fiction, surrealism, magical realism, Bildungsroman, picaresque, postmodernism, and realism.
Haruki Murakami Books on Fable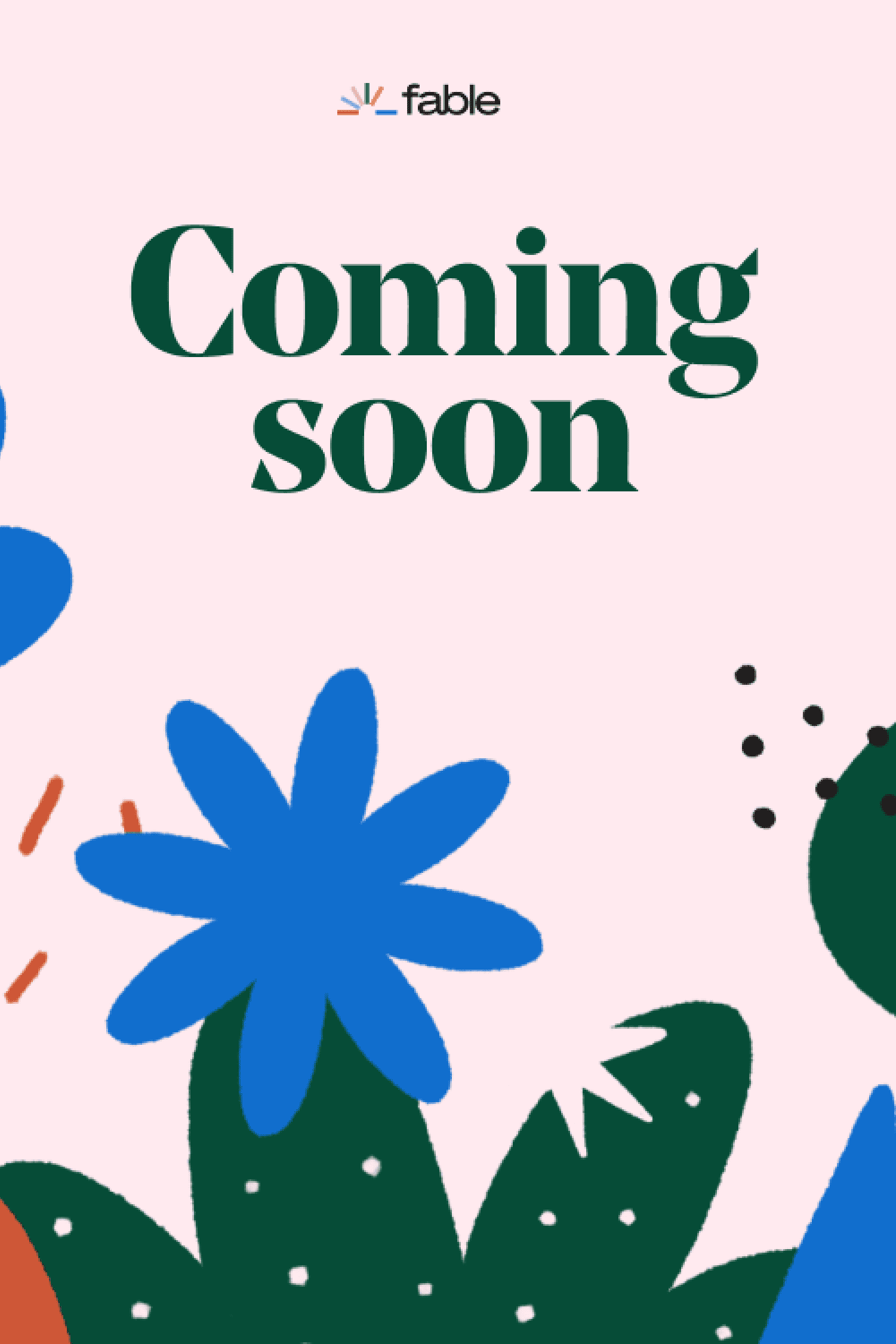 1Q84
By Haruki Murakami
A love story, a mystery, a fantasy, a novel of self-discovery. As Aomame's and Tengo's narratives converge over the course of this single year, we learn of the profound and tangled connections that bind them ever closer.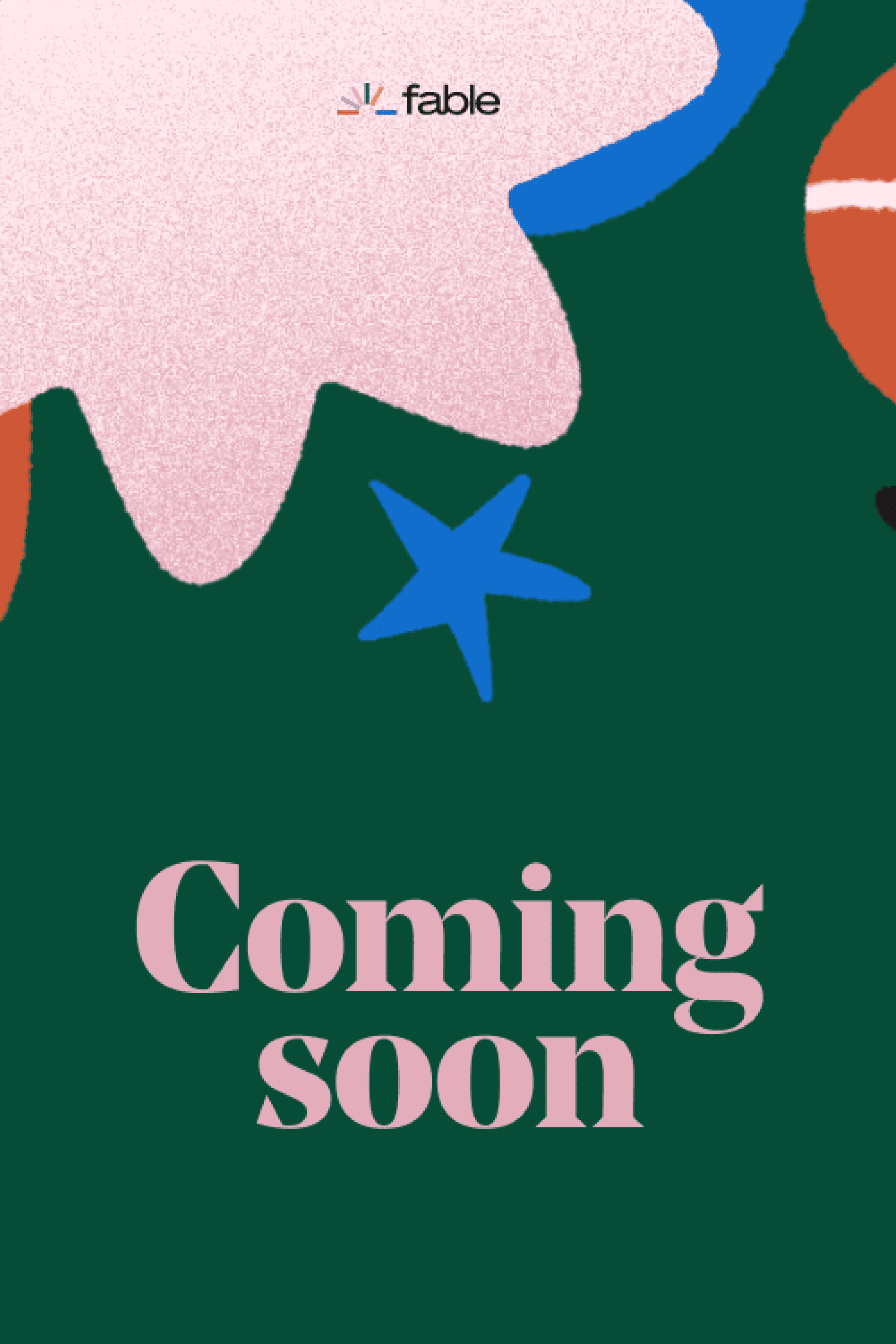 Kafka On The Shore
By Haruki Murakami
Acclaimed author Haruki Murakami enfolds readers in a world where cats talk, fish fall from the sky, and spirits slip out of their bodies to make love or commit murder, in what is a truly remarkable journey.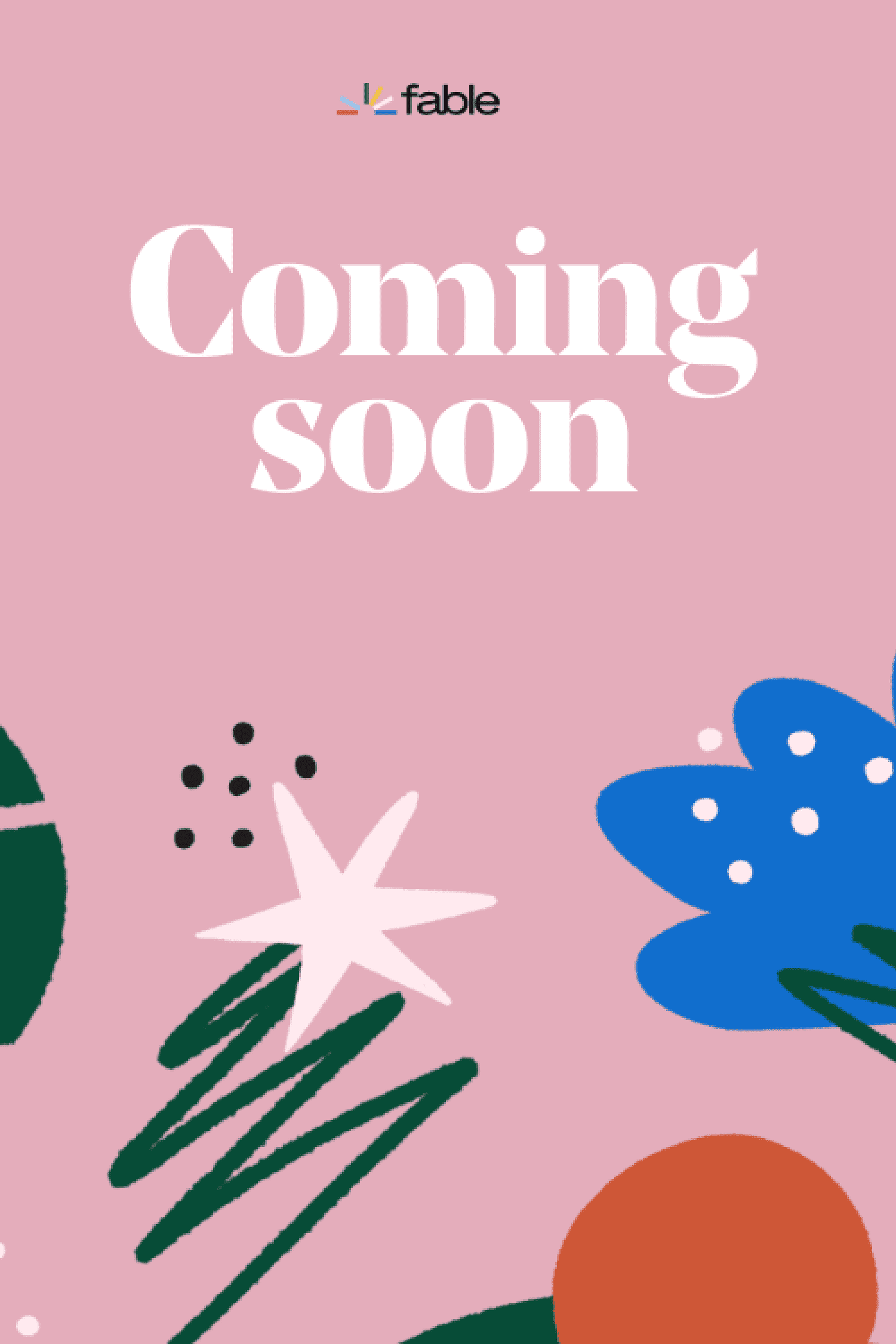 Norwegian Wood
By Haruki Murakami
A magnificent coming-of-age story steeped in nostalgia, Norwegian Wood blends the music, the mood, and the ethos that were the sixties with a young man's hopeless and heroic first love.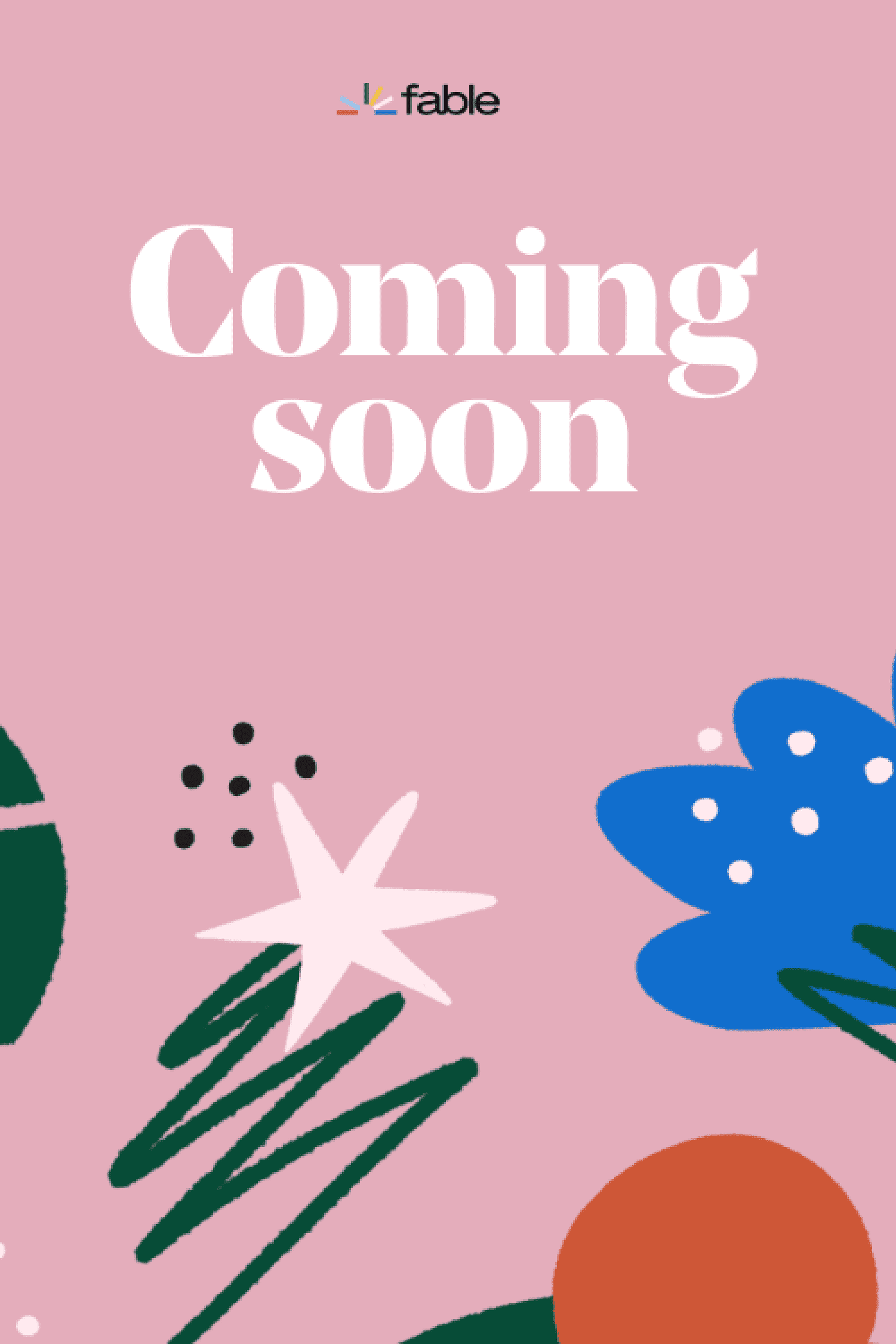 The Wind-Up Bird Chronicle
By Haruki Murakami
Another classic of magical realism, Murakami's most celebrated novel is a surreal and dreamlike journey through time, Tokyo, and a marriage.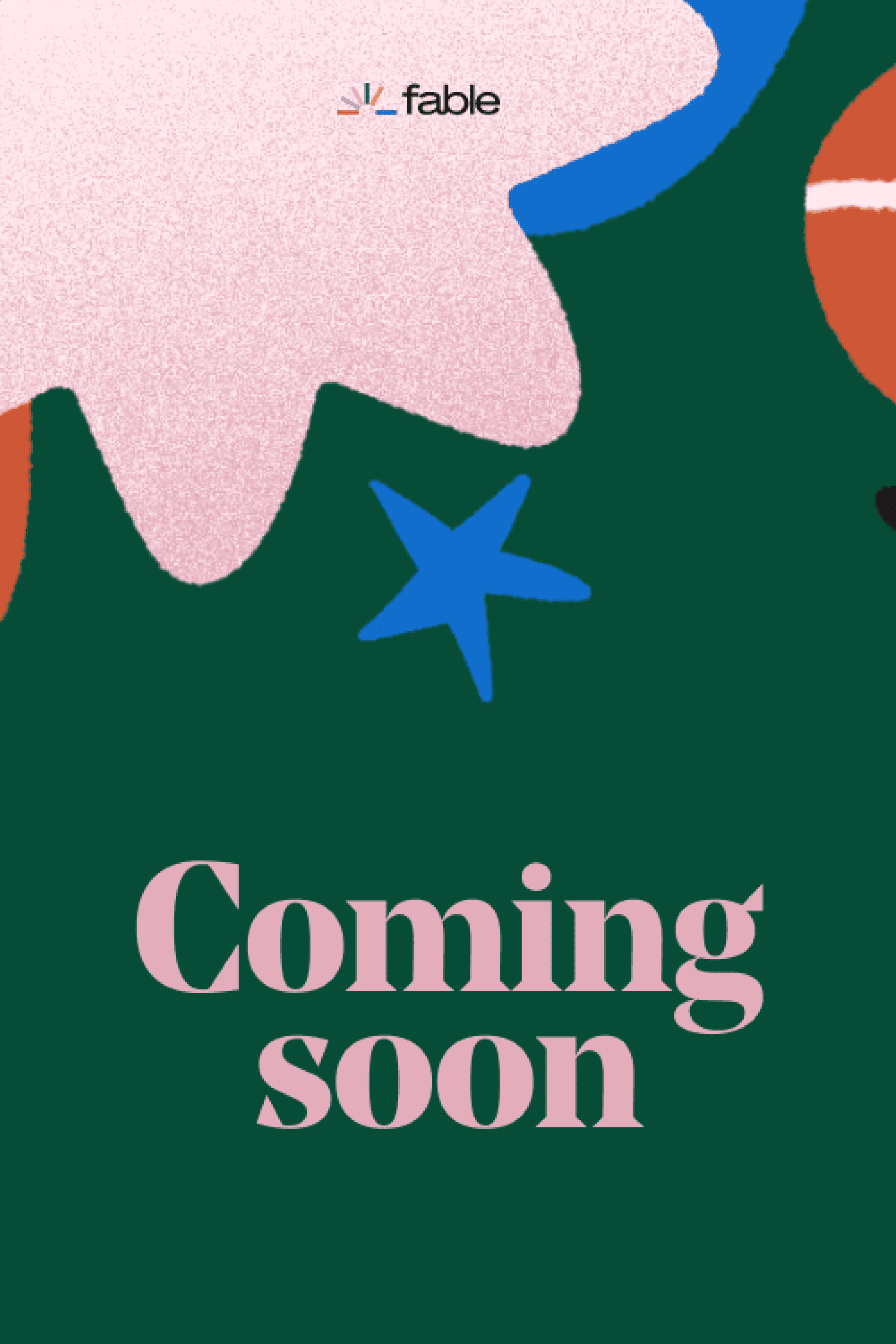 Blind Willow, Sleeping Woman
By Haruki Murakami
Haruki Murakami's collection of twenty-four short stories takes us on a whirlwind tour through the lives of a diverse, often unforgettable cast of characters united by similar experiences of disconnection and displacement.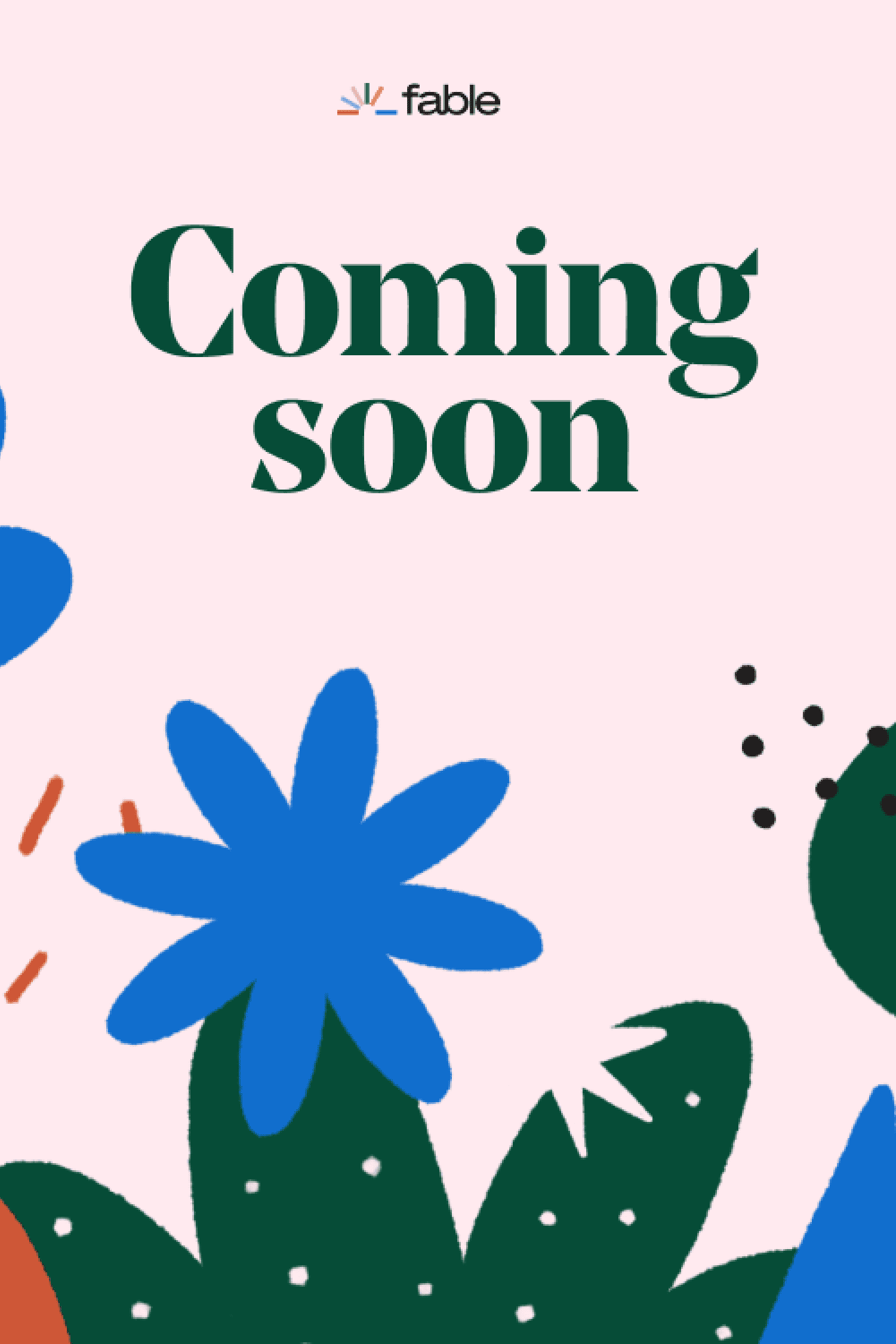 Vintage Murakami
By Haruki Murakami
Vintage Readers are a perfect introduction to some of the greatest modern writers presented in attractive, accessible paperback editions.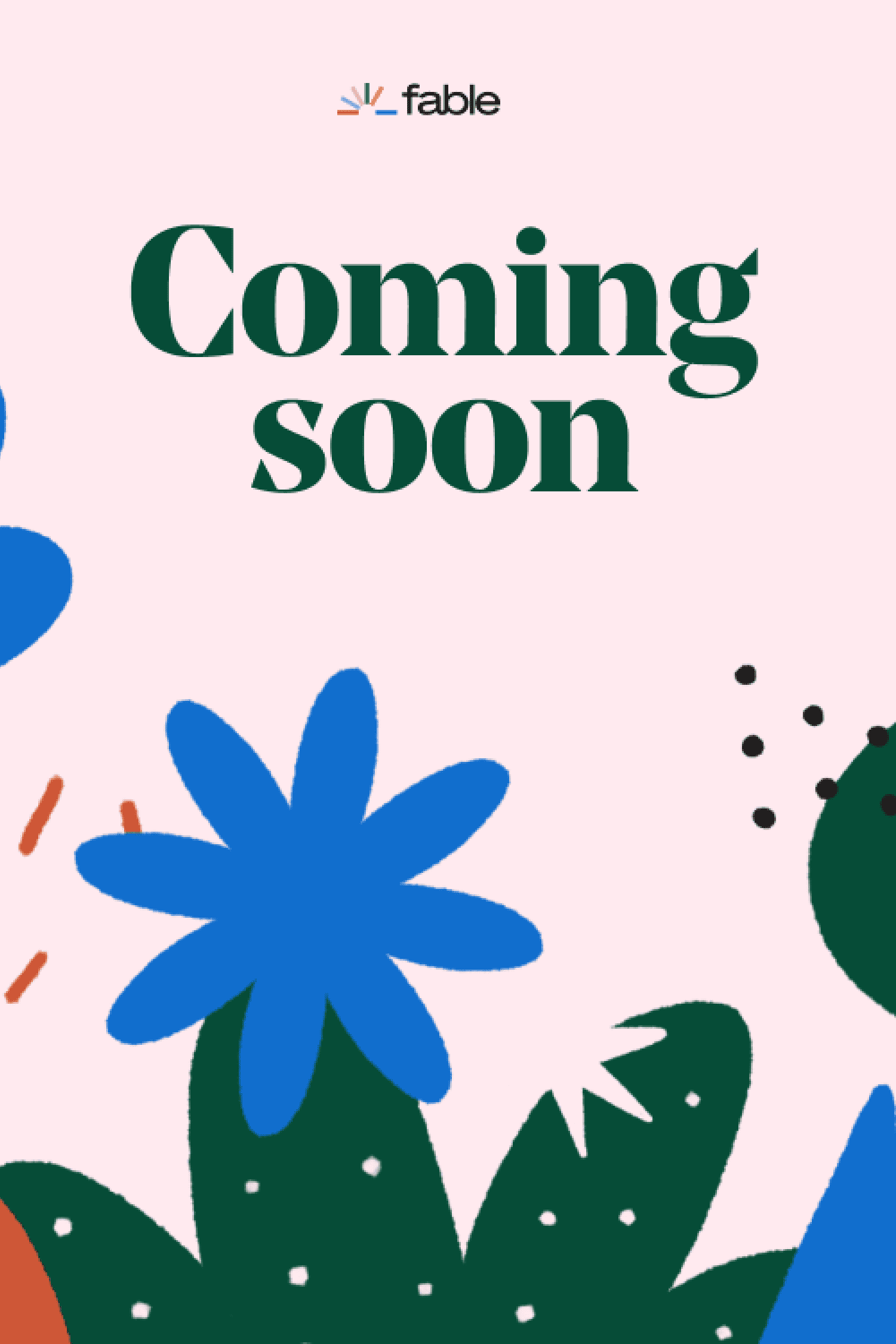 Sputnik Sweetheart
By Haruki Murakami
Part romance, part detective story, Sputnik Sweetheart tells the story of a tangled triangle of uniquely unrequited love.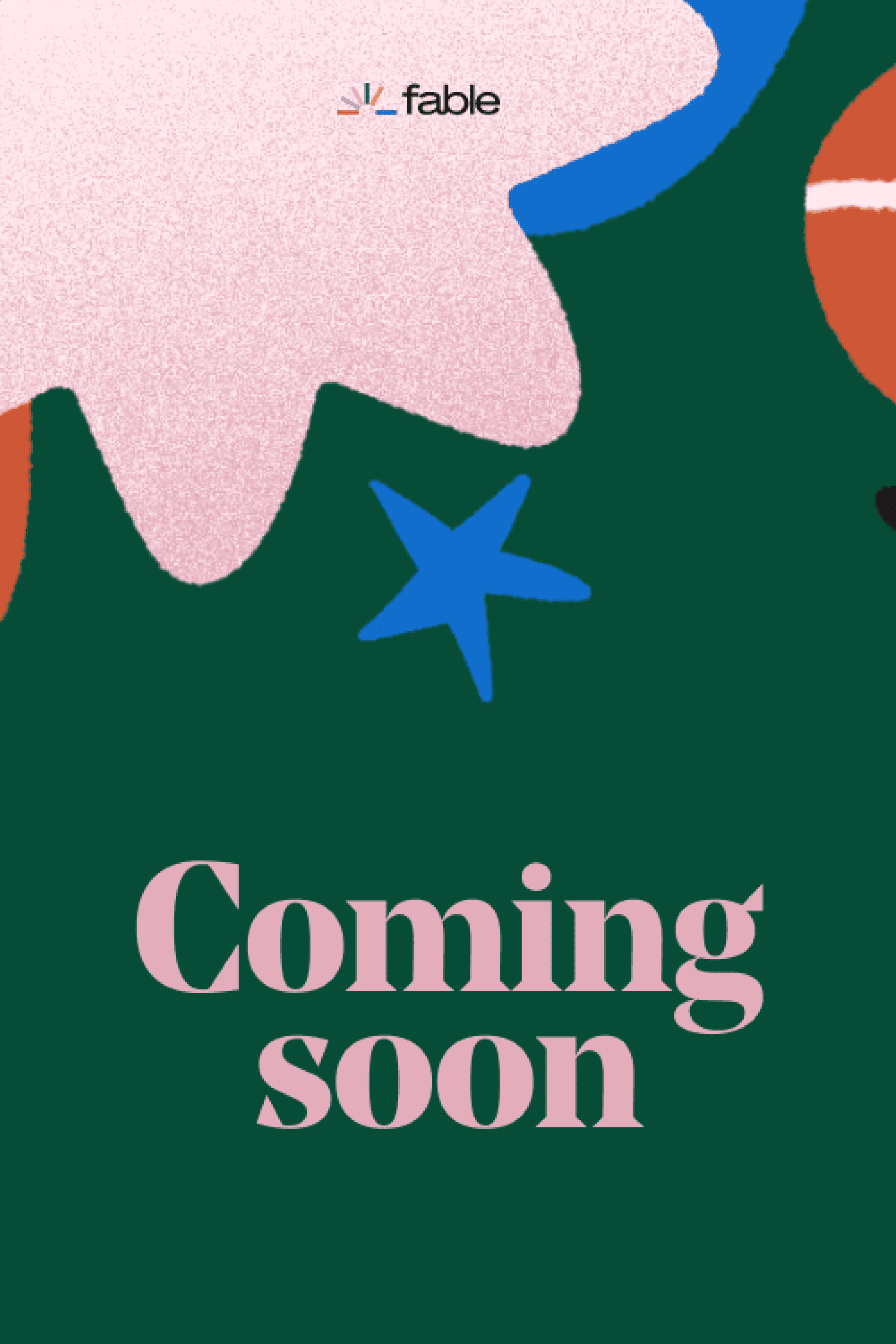 The Elephant Vanishes
By Haruki Murakami
In the tales that make up The Elephant Vanishes, the imaginative genius that has made Haruki Murakami an international superstar is on full display.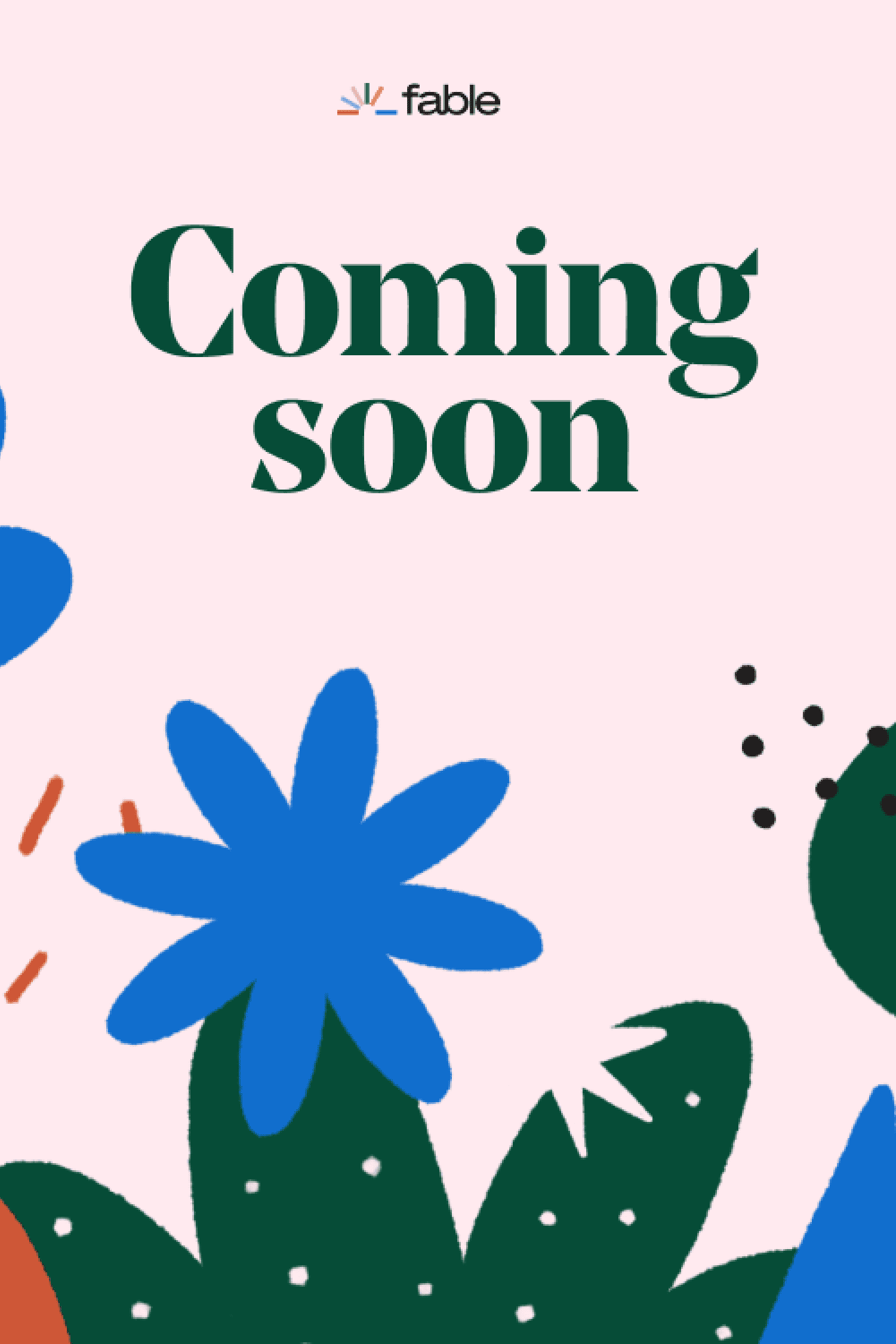 A Wild Sheep Chase
By Haruki Murakami
A surreal and elaborate quest that takes readers from Tokyo to the remote mountains of northern Japan, where the unnamed protagonist has a surprising confrontation with his demons.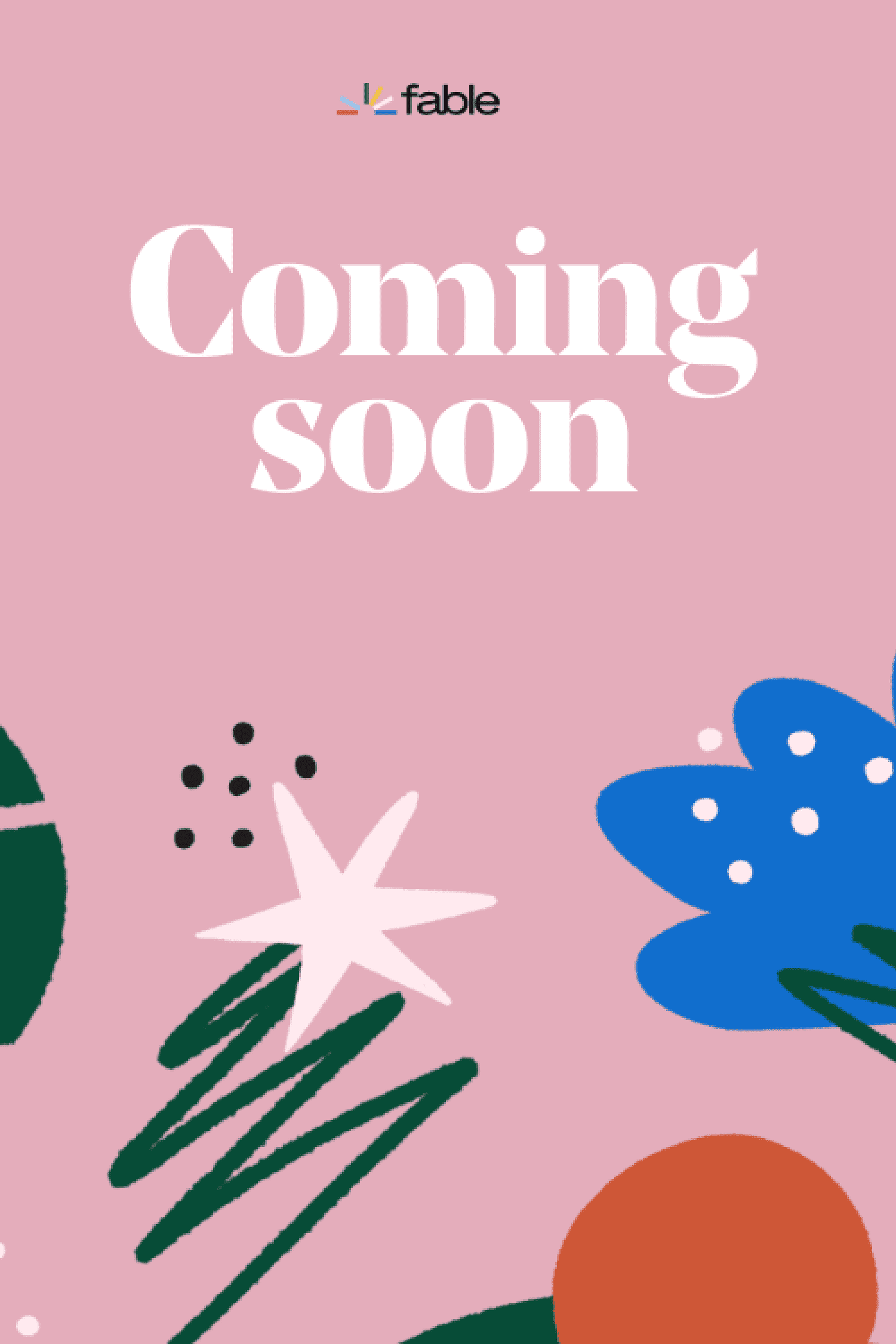 After Dark
By Haruki Murakami
Utterly enchanting and infused with surrealism, After Dark is a thrilling account of the magical hours separating midnight from dawn.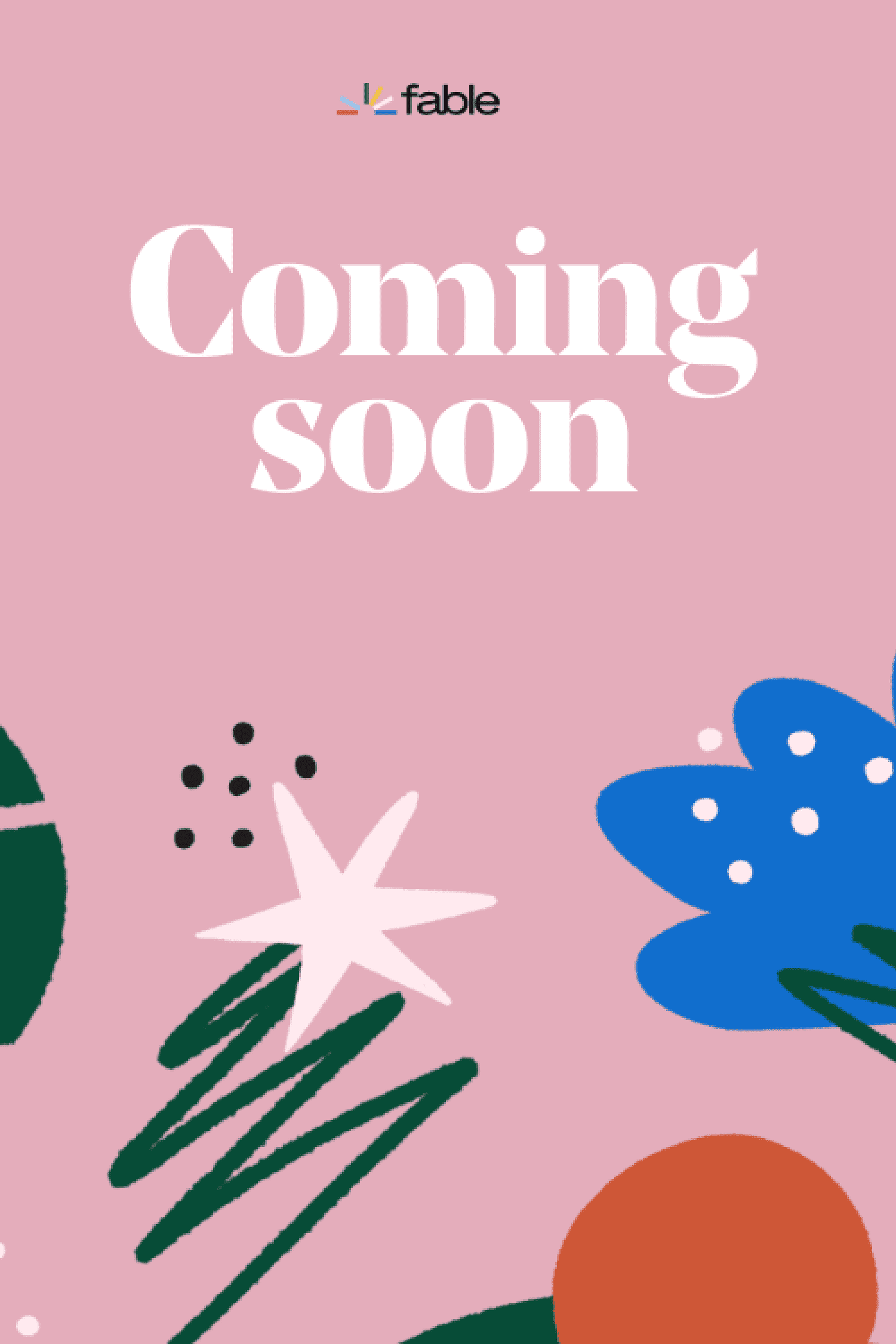 Killing Commendatore
By Haruki Murakami
A tour de force of love and loneliness, war and art, Killing Commendatore is a stunning work of imagination from one of our greatest writers.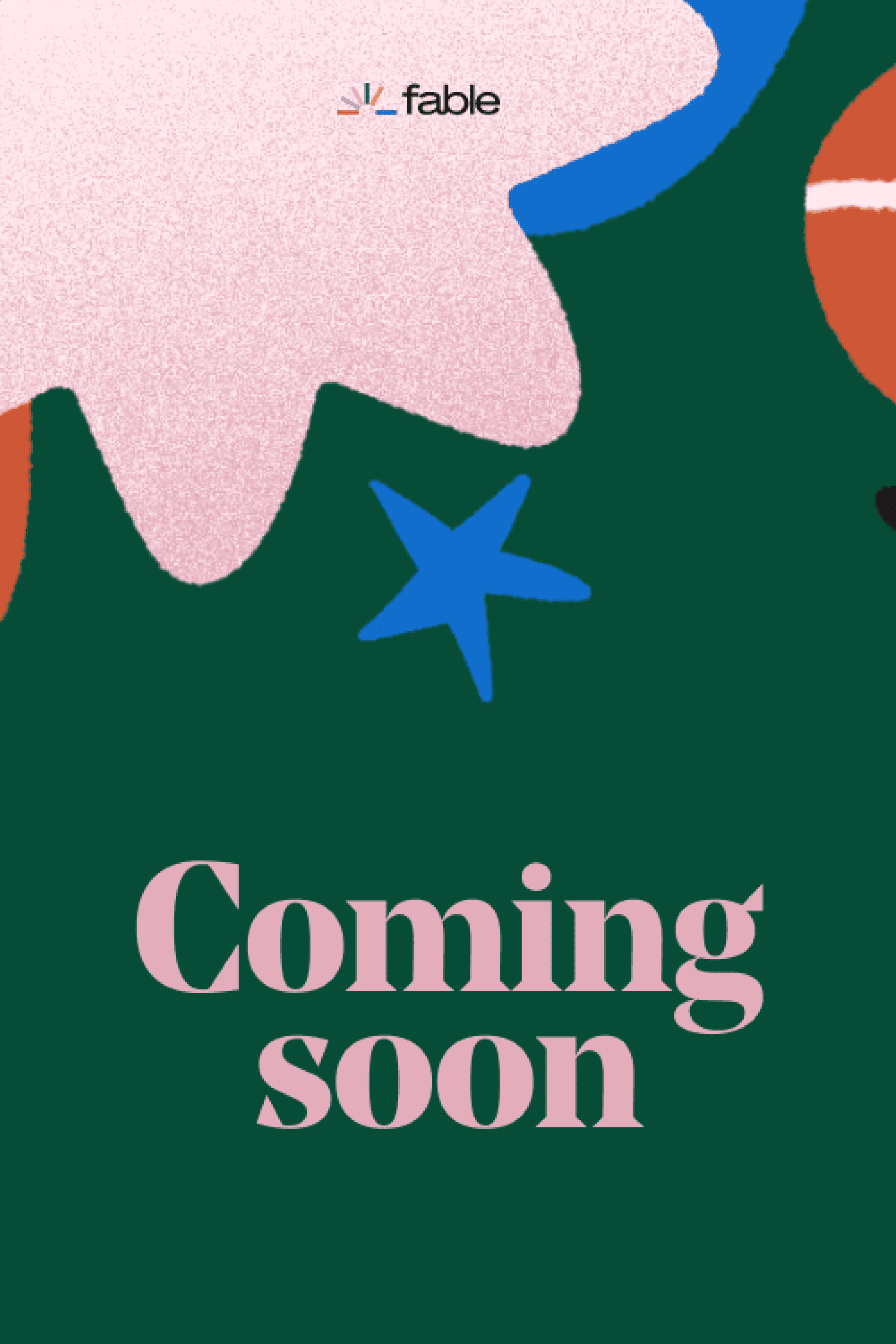 After the Quake
By Haruki Murakami
Set at the time of the catastrophic 1995 Kobe earthquake, the mesmerizing stories in After the Quake are as haunting as dreams and as potent as oracles.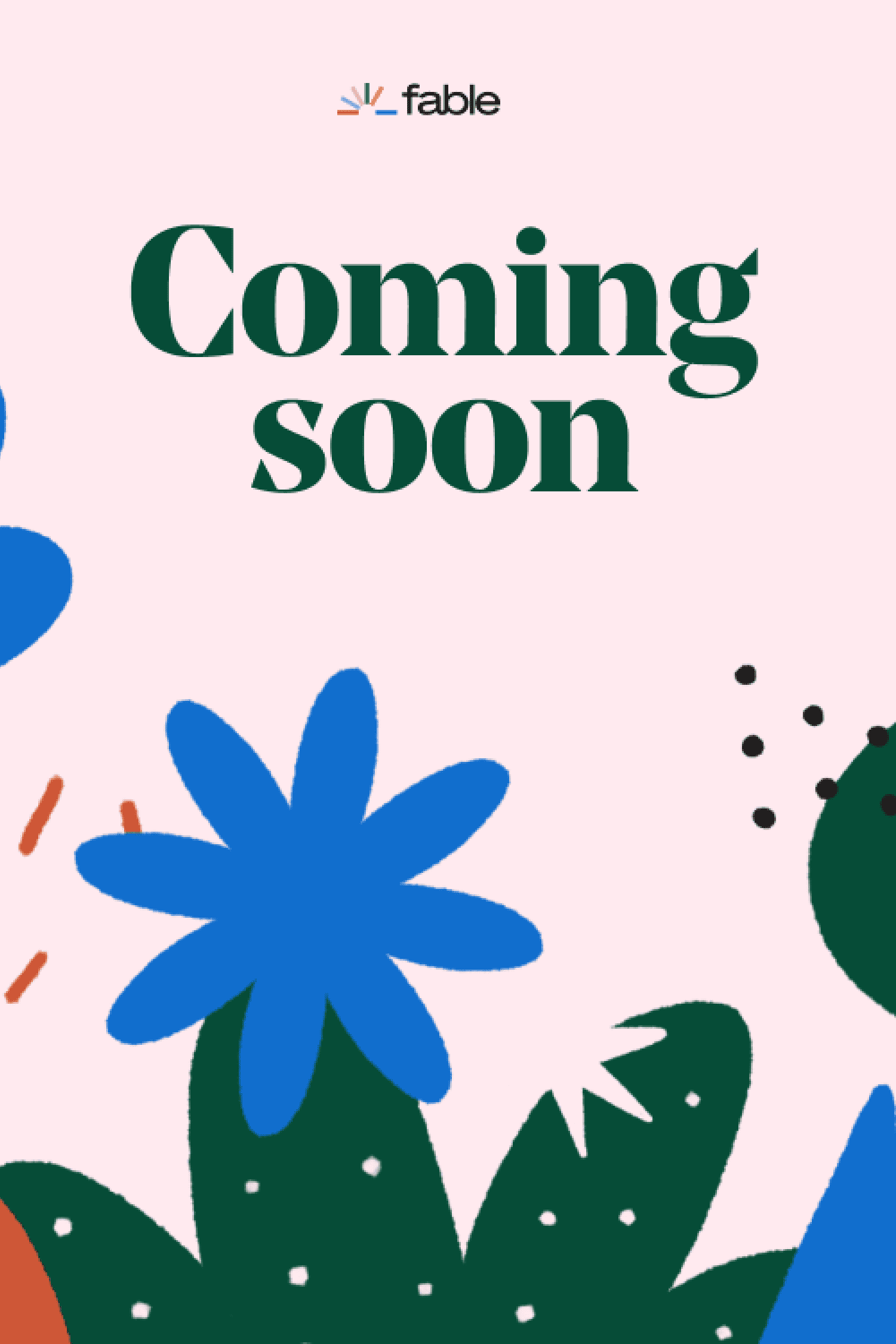 Murakami T
By Haruki Murakami
The international literary icon opens his eclectic closet: Here are photographs of Murakami's extensive and personal T-shirt collection, accompanied by essays that reveal a side of the writer rarely seen by the public.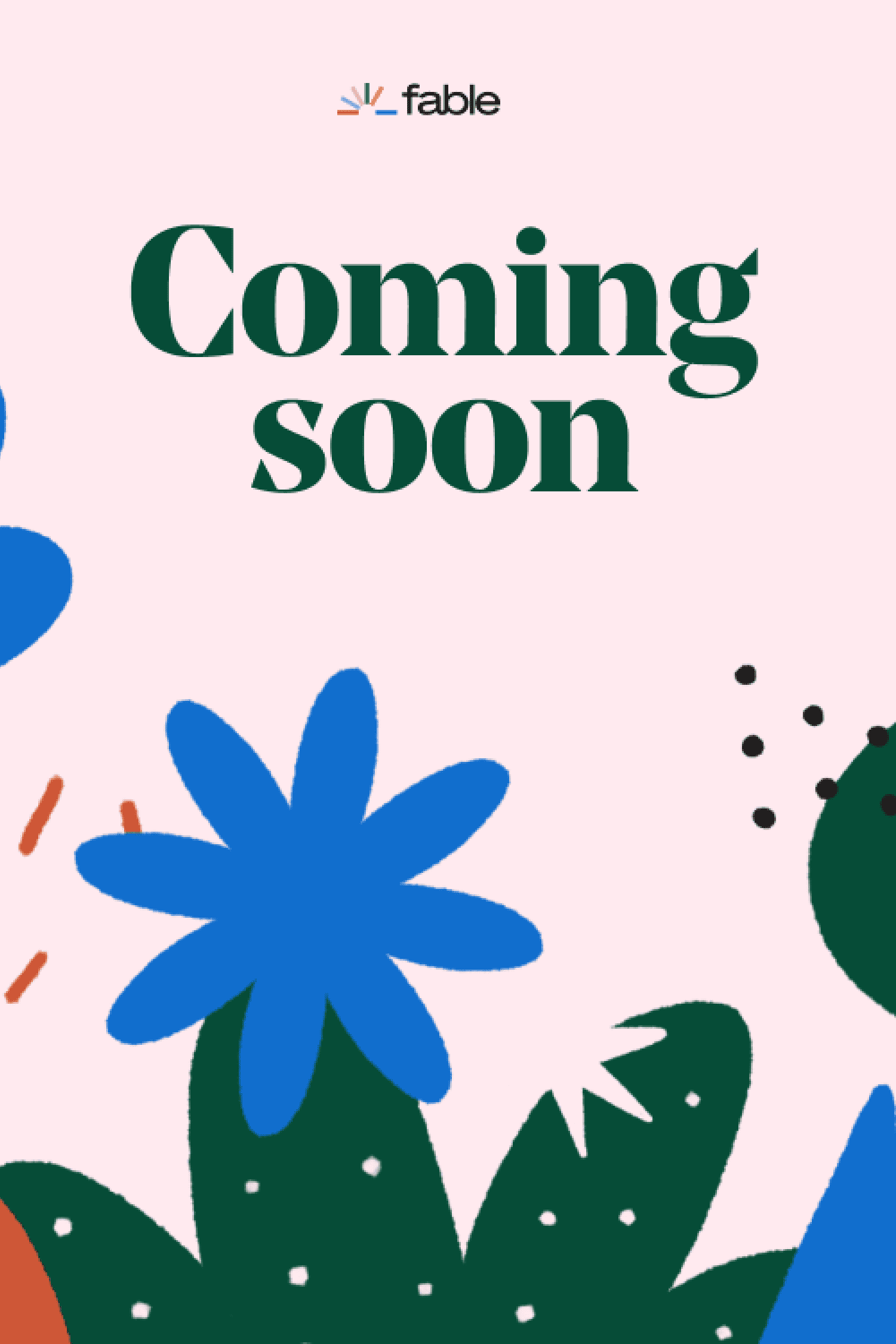 Wind/Pinball
By Haruki Murakami
These powerful, at times surreal, works about two young men coming of age—the unnamed narrator and his friend the Rat—are stories of loneliness, obsession, and eroticism.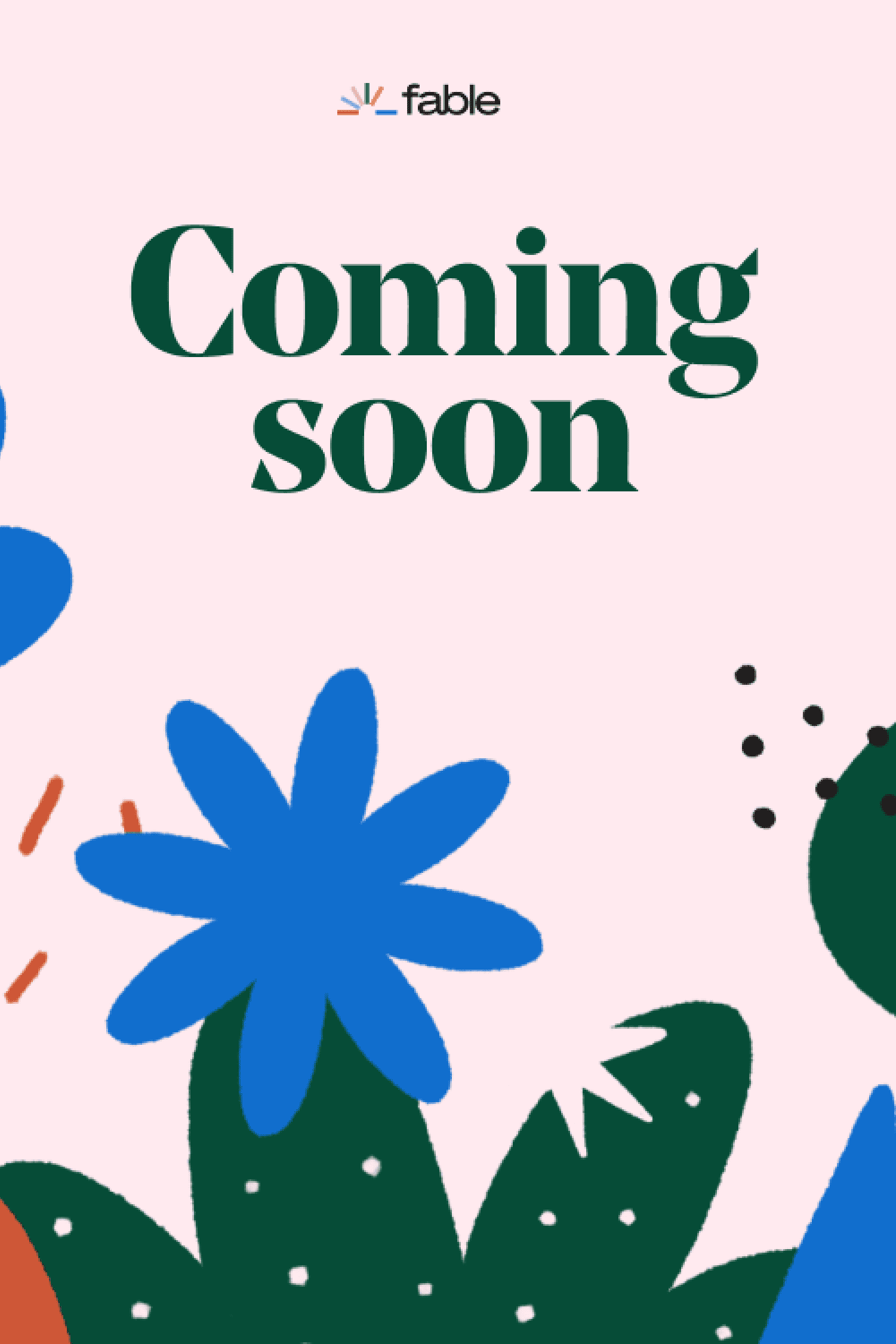 Dance Dance Dance
By Haruki Murakami
Dance Dance Dance—a follow-up to A Wild Sheep Chase—is a tense, poignant, and often hilarious ride through Murakami's Japan, a place where everything that is not up for sale is up for grabs.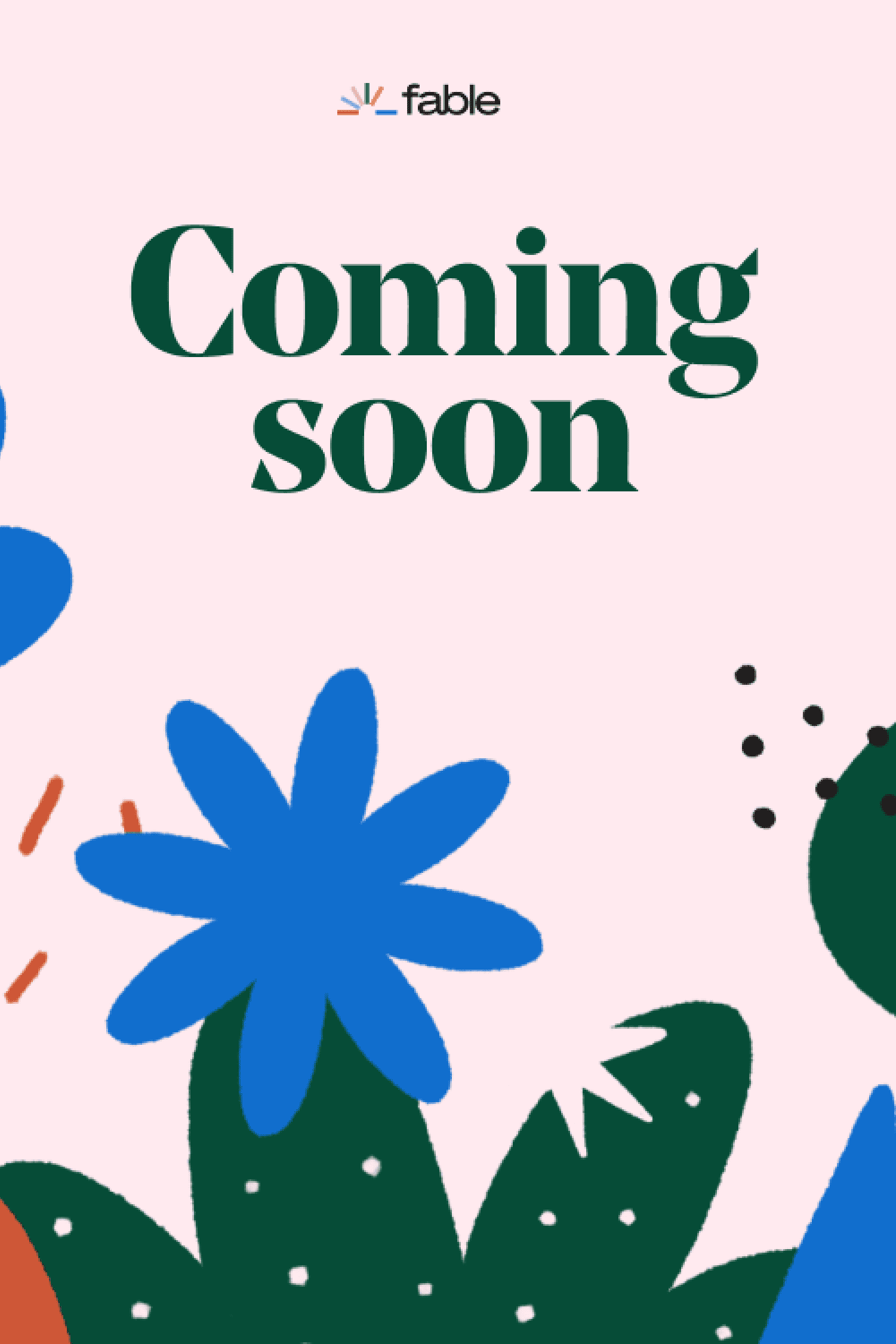 The Strange Library
By Haruki Murakami
From internationally acclaimed author Haruki Murakami—a fantastical illustrated short novel about a boy imprisoned in a nightmarish library.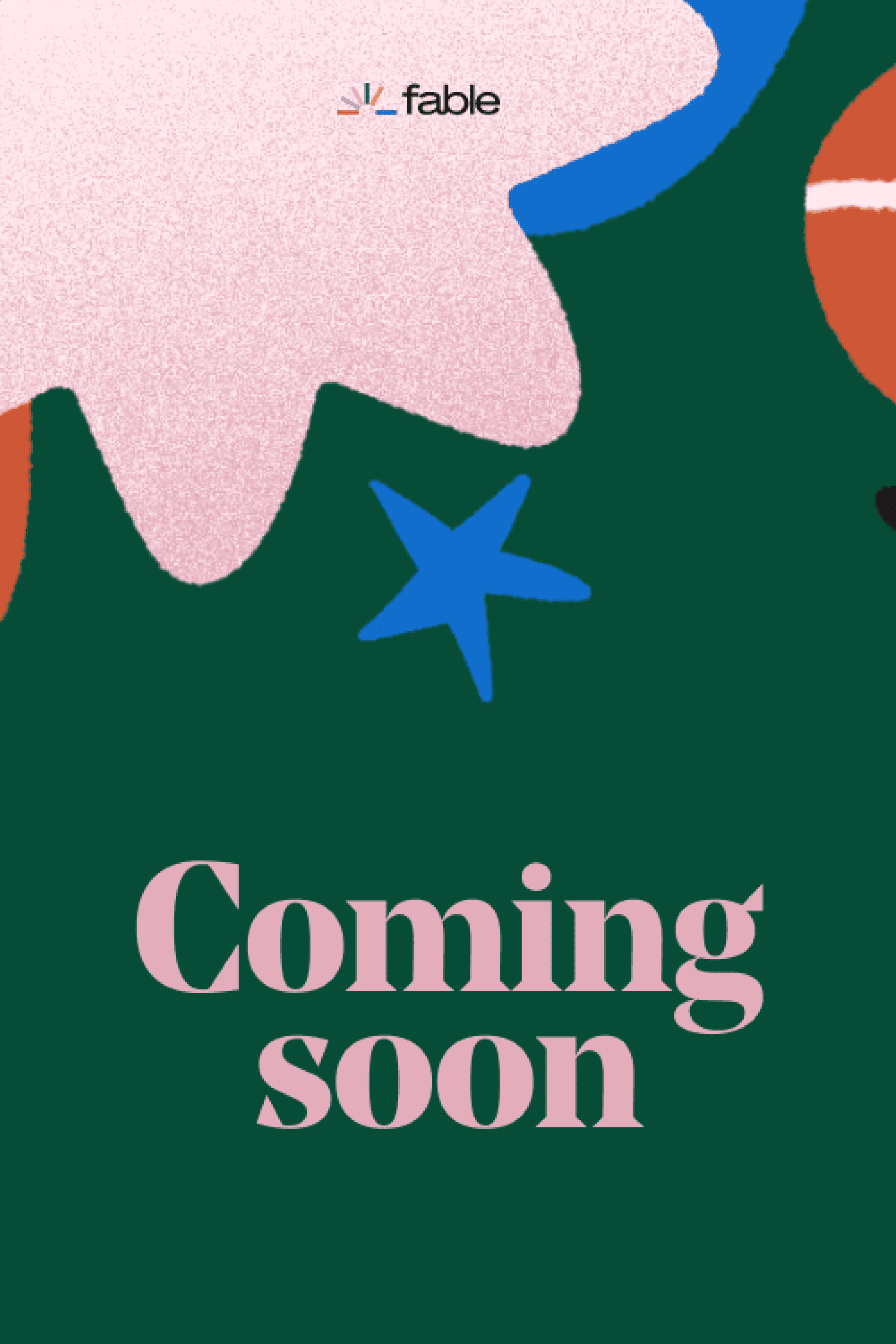 Absolutely on Music
By Haruki Murakami
A deeply personal, intimate conversation about music and writing between the internationally acclaimed, best-selling author and the former conductor of the Boston Symphony Orchestra.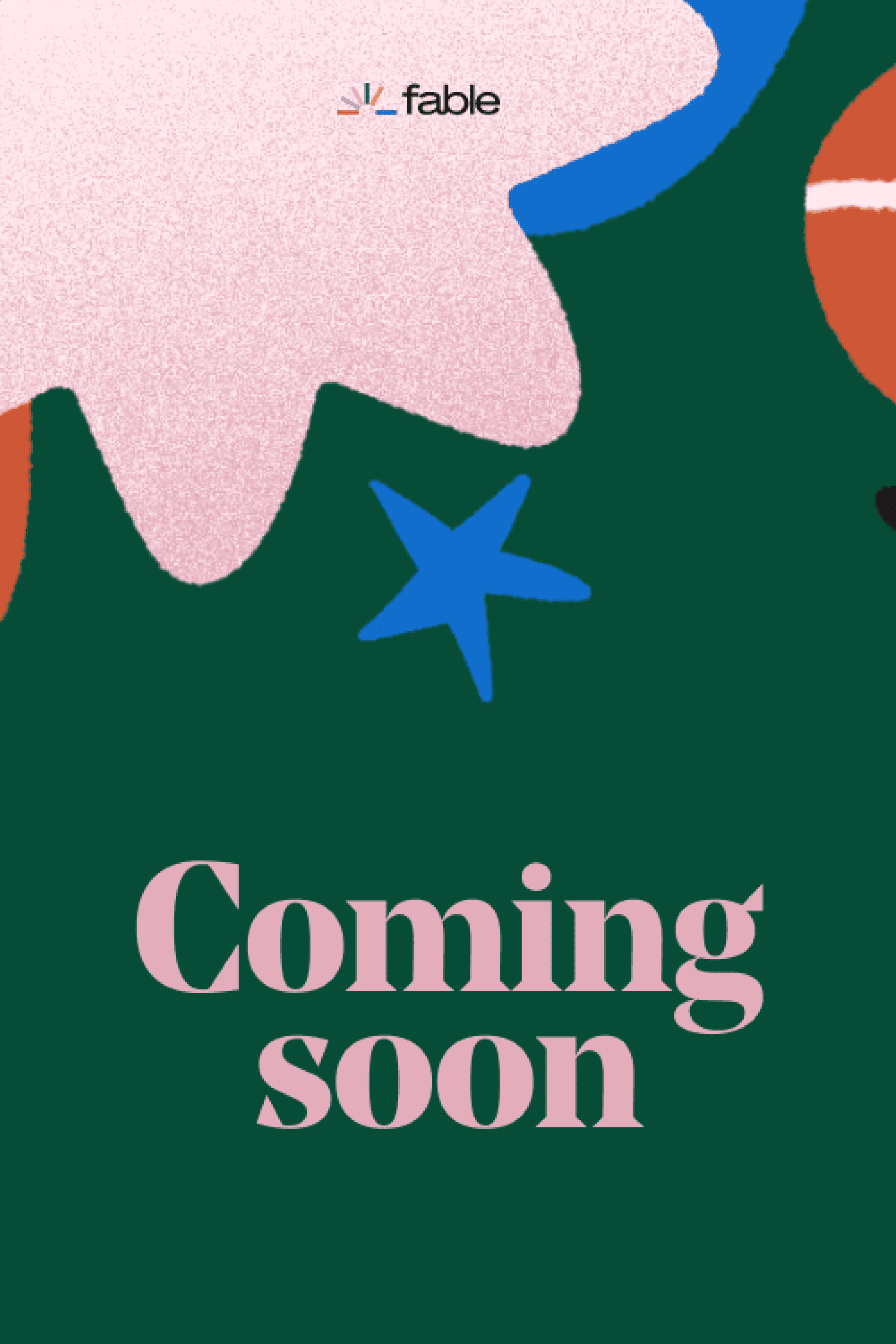 First Person Singular
By Haruki Murakami
From memories of youth, meditations on music, and an ardent love of baseball, to dreamlike scenarios and invented jazz albums, together these eight stories challenge the boundaries between our minds and the exterior world.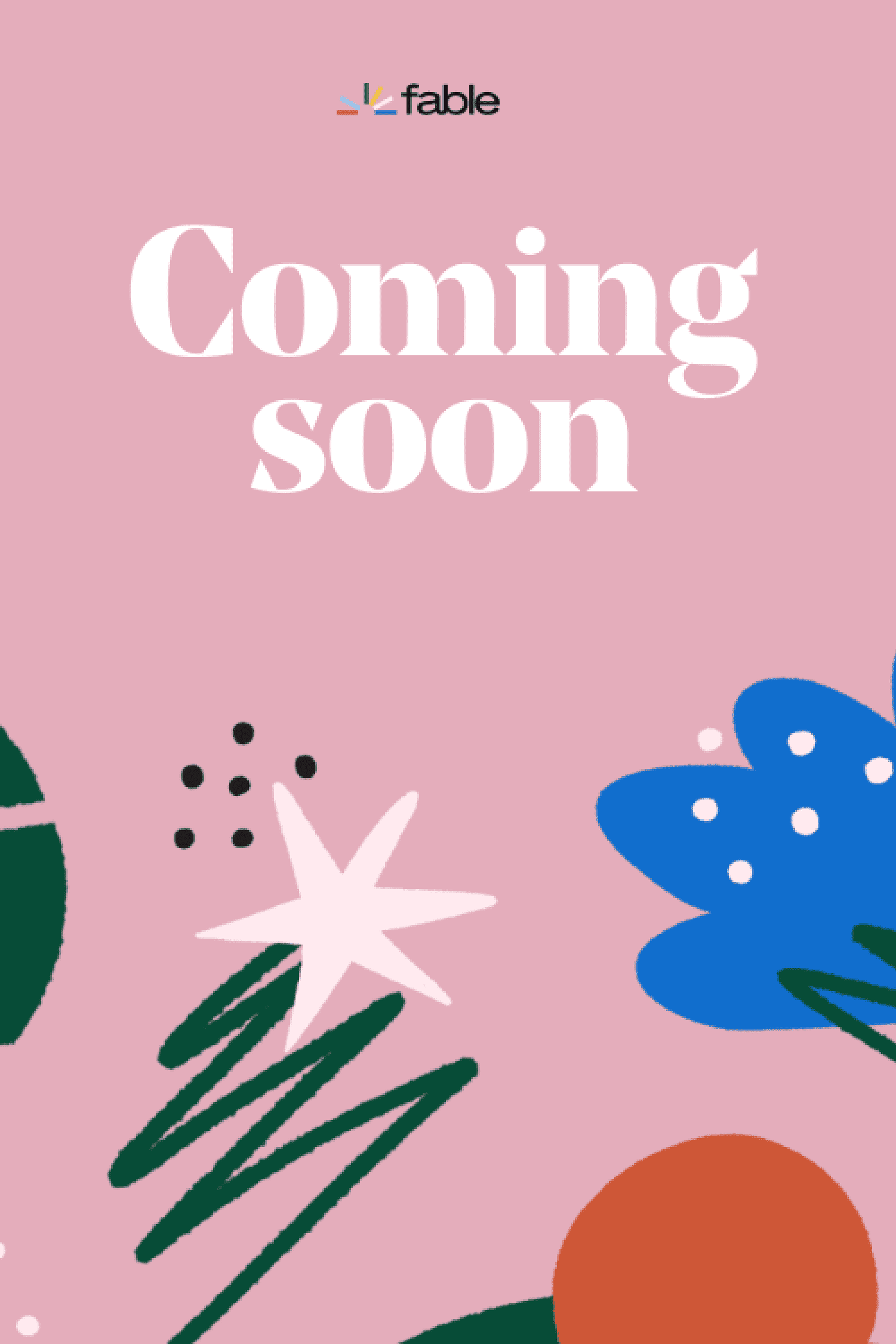 Underground
By Haruki Murakami
On a spring day in 1995, five members of a religious cult unleashed poison gas on the Tokyo subway system. In an attempt to discover why, Haruki Murakmi talks to the people who lived through the catastrophe, and in so doing lays bare the Japanese psyche.
What is 1Q84 About?
"1Q84" follows a woman named Aomame, who notices strange changes in the world. She gets caught up in a situation involving a religious cult and her childhood love and goes on a journey to discover what is "real."
Is 1Q84 worth the read?
"1Q84" has a 4-star rating on Fable at the moment. Reader Rose Blood described the book as Original, Addictive, Dark, Disturbing, and Memorable.
Another reader named Sam tagged the book for Believable characters, Original characters, Complex, Suspenseful, Thrilling, and Unpredictable.
The novel was received well by most. Its first printing sold out on its release day and reached 1 million sales within a month. Despite having a positive reception, "1Q84" was criticized by international critics, claiming the novel had too much repetition, clichéd writing, and an unsatisfactory plot.
It is considered a great book primarily because of its unique take on magical realism and Murakami's ability to create a new genre. Murakami is one of the most beloved writers in the world, with "1Q84" being a favorite pick of his works.
Is 1Q84 a trilogy?
Yes, "1Q84" is a trilogy. "1Q84" was initially published in three volumes when first published in Japan. The English translation was published as a single volume, all three volumes in one book.
Powerful Haruki Murakami Quotes
"If you can love someone with your whole heart, even one person, then there's salvation in life. Even if you can't get together with that person." ― Haruki Murakami
"Reality was utterly coolheaded and utterly lonely."
― Haruki Murakami
"I can bear any pain as long as it has meaning." ― Haruki Murakami
"It is not that the meaning cannot be explained. But there are certain meanings that are lost forever the moment they are explained in words." ― Haruki Murakami
"Life is not like water. Things in life don't necessarily flow over the shortest possible route." ― Haruki Murakami
"I'm an average person. Is just that I like reading."
― Haruki Murakami
"A person learns how to love himself through the simple acts of loving and being loved by someone else." ― Haruki Murakami
Keep reading on Fable
Reading together with friends, family, and co-workers is a great way to enjoy the full mental and physical benefits of reading. We call this "social reading."
The Fable app is built for social reading, with tools for sharing highlights, comments, insights, links, pictures, and videos as you read together.
Find a book club to join for free!
We also make it easy to launch your own free book club. With our platform, you can host every aspect of an online discussion at a single destination, to reach readers and build safe online communities regardless of location or time zone.
Start your own book club today!
You can sample our ever-growing collection of Folios, exceptional book recommendations from some of the world's great tastemakers. Each Folio covers a critical theme, and some of our Folio curators include LeVar Burton, Paulo Coelho, Wolfgang Puck, and Jasmine Guillory.
Discover great book recommendations!
---