Blog
Post
Discover Banned and Challenged Books on Fable
There has been a recent rise in censorship efforts across the United States. As banned book lists expand, books are being removed from libraries, school reading lists, and bookstores because individuals or groups object to the subject matter inside the pages.
Fable has a book club reading and discussing banned books together. The club has been reading "The Bluest Eye" by Toni Morrison this month.
The Banned Books Book Club began by reading "Two Boys Kissing" by David Levithan.
Why are books being banned?
When people try to remove books from school curriculum and library shelves, they are also known as "challenged" books. Journalist Princess Weekes explained this practice in a video series for PBS Digital Studios:
"Book banning is not about morality. It is about control. Controlling the scope of the imagination and smothering it before it can truly grow. It is fine to expose children to complicated books, but doing so asks us to talk to children, not just lecture them. We limit the scope of the imagination if we start policing the quality of a book based on subjective moral ideologies."
The American Library Association reported that it received 330 reports of book challenges since last fall. There is a pattern in recent book bans and book challenges, focusing on sexual identity, race, and gender identity.
A New York Times article details how some states have prohibited books with specific content:
"In Wyoming, a county prosecutor's office considered charges against library employees for stocking books like 'Sex Is a Funny Word' and 'This Book Is Gay.' In Oklahoma, a bill was introduced in the State Senate that would prohibit public school libraries from keeping books on hand that focus on sexual activity, sexual identity or gender identity. In Tennessee, the McMinn County Board of Education voted to remove the Pulitzer Prize-winning graphic novel 'Maus' from an eighth-grade module on the Holocaust because of nudity and curse words."
These challenges disproportionately affect queer BIPOC authors and their stories. "By attacking these books, by attacking the authors, by attacking the subject matter, what they are doing is removing the possibility for conversation," author Laurie Halse Anderson said. "You are laying the groundwork for increasing bullying, disrespect, violence, and attacks."
What are the most banned books of all time?
According to the American Library Association, there are multiple contenders for the most banned books of all time.
This includes books like George by Alex Gino, which was "banned for LGBTQIA+ content" and for "conflicting with a religious viewpoint" or "The Color Purple" by Alice Walker. But it also includes nonfiction like "Something Happened in Our Town: A Child's Story About Racial Injustice," a book challenged for "divisive language" and "anti-police views."
Here are more frequently banned books or challenged books you can read on Fable!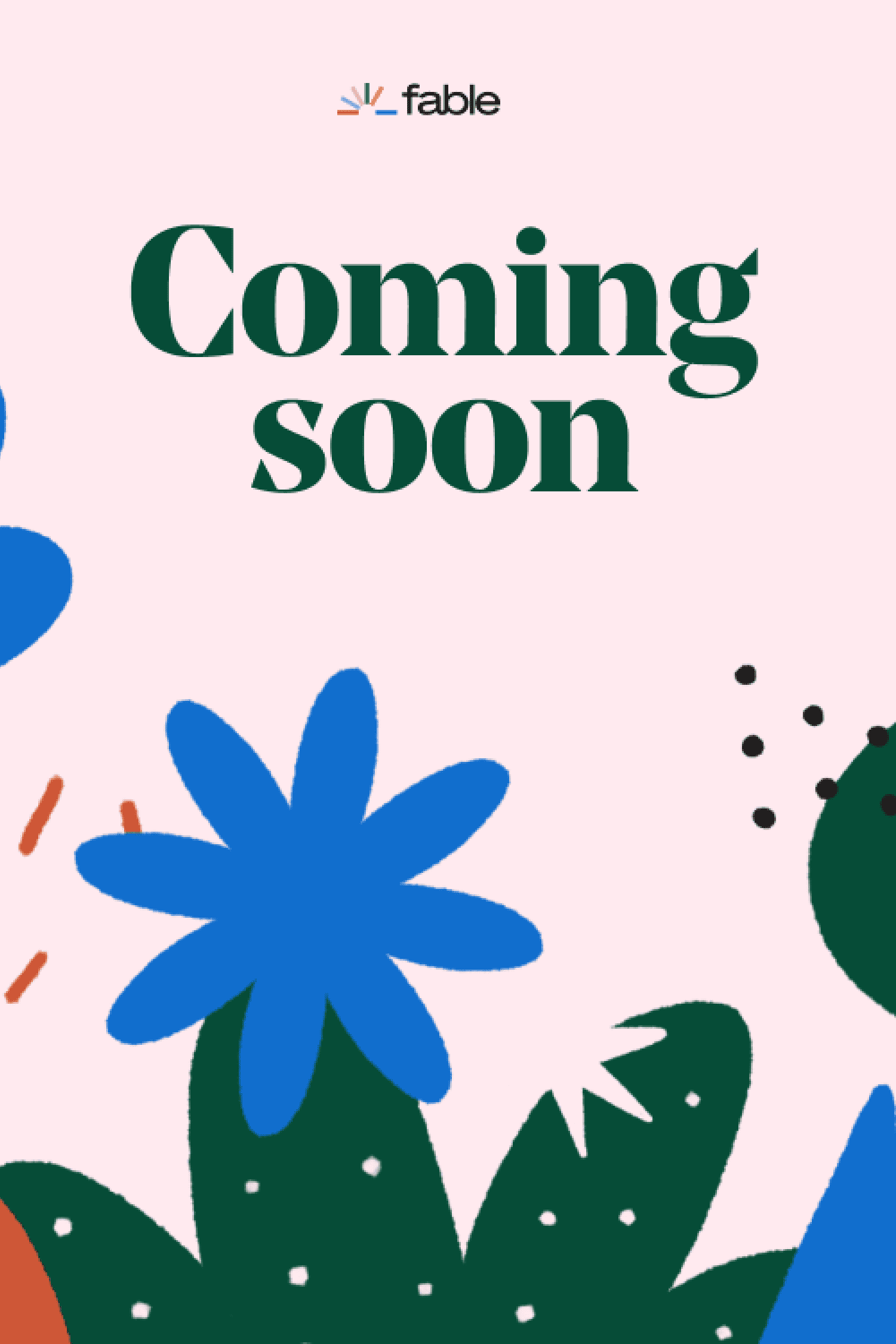 Two Boys Kissing
By David Levithan
Based on true events, the story of Harry and Craig, two seventeen-year-olds who are about to take part in a 32-hour marathon of kissing to set a new Guinness World Record.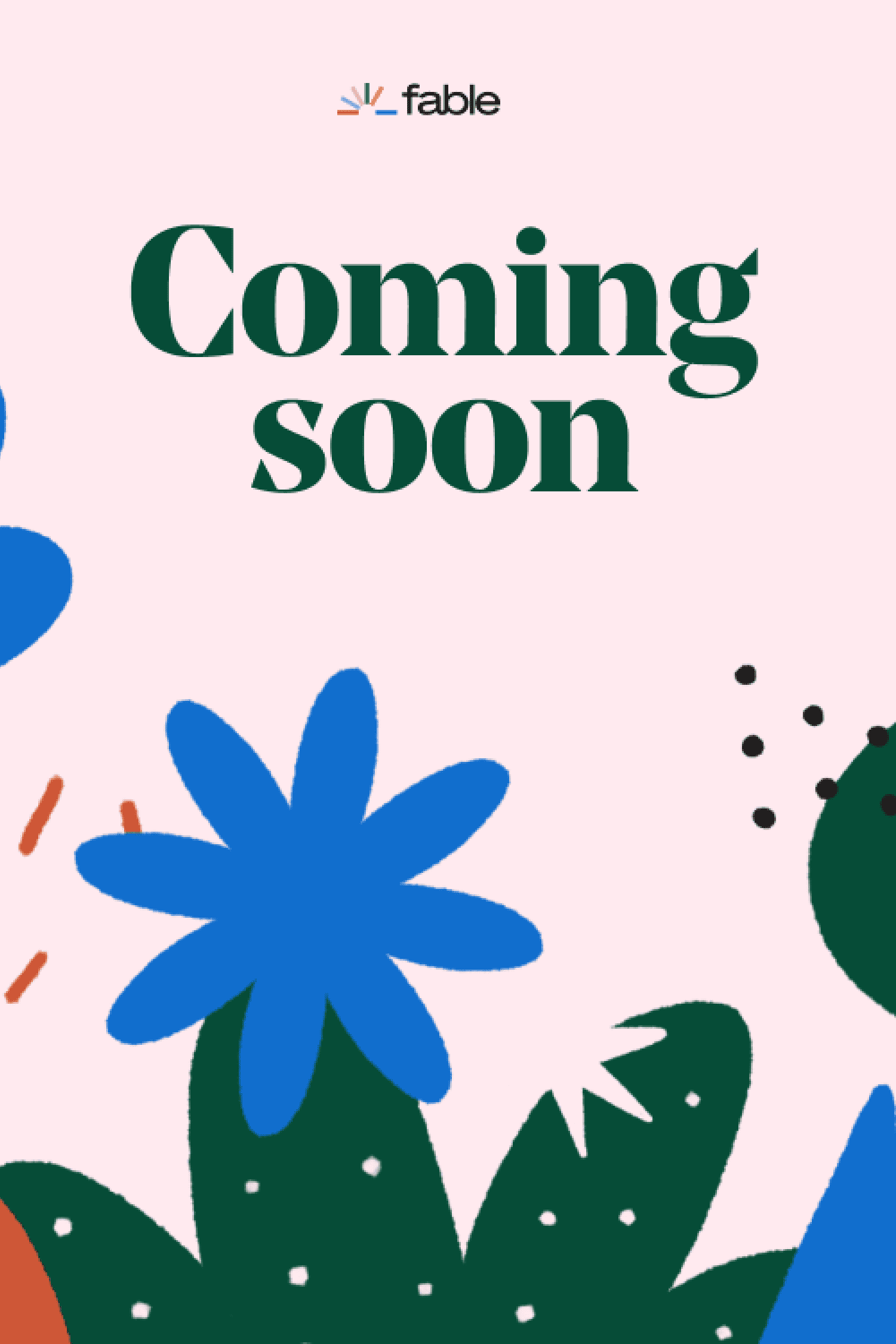 Speak
By Laurie Halse Anderson
An utterly believable heroine with a bitterly ironic voice delivers a blow to the hypocritical world of high school. She speaks for many a disenfranchised teenager while demonstrating the importance of speaking up for oneself.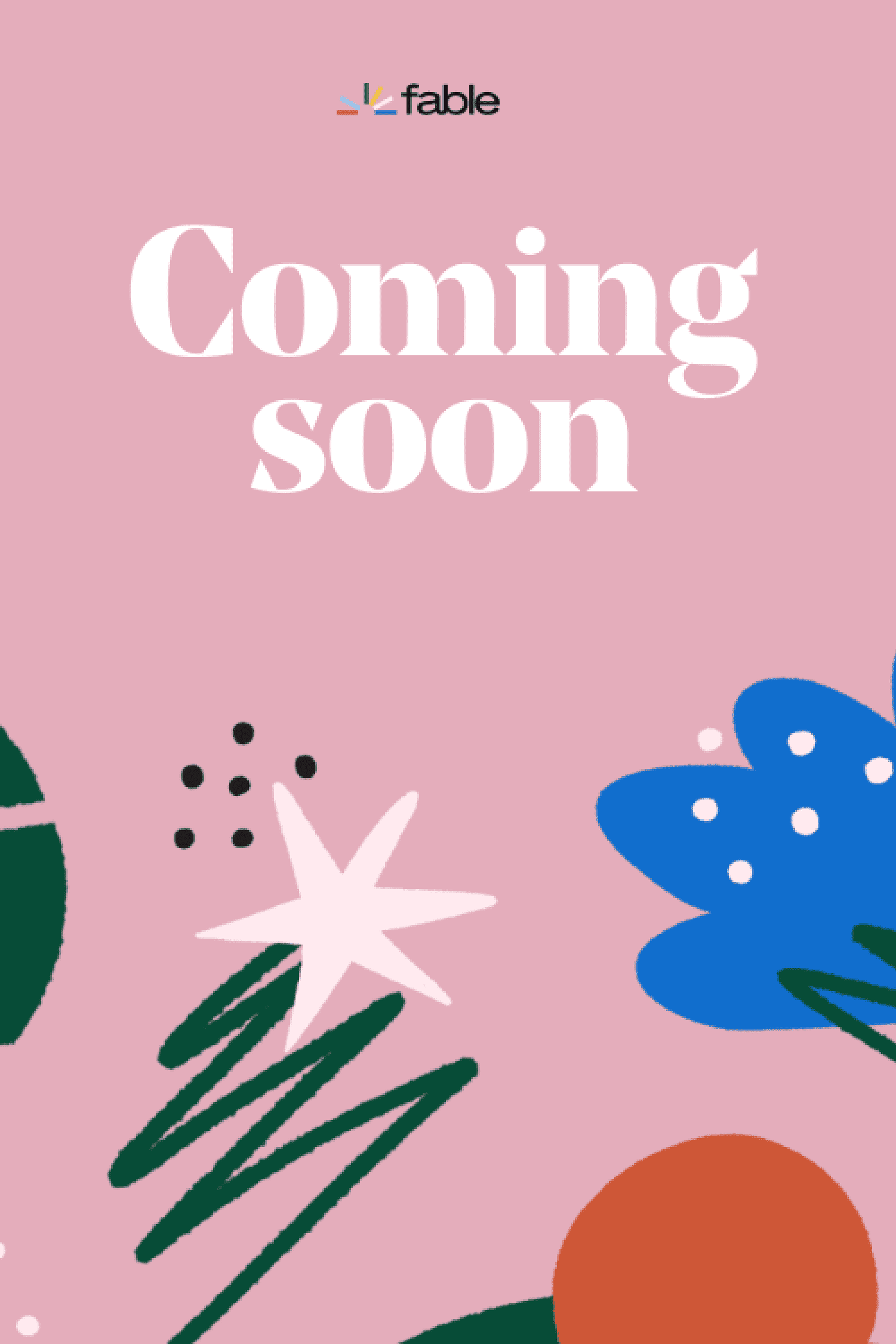 Stamped
By Ibram X. Kendi and Jason Reynolds
Adapted from the groundbreaking bestseller Stamped: Racism, Antiracism, and You, this book takes readers on a journey from present to past and back again.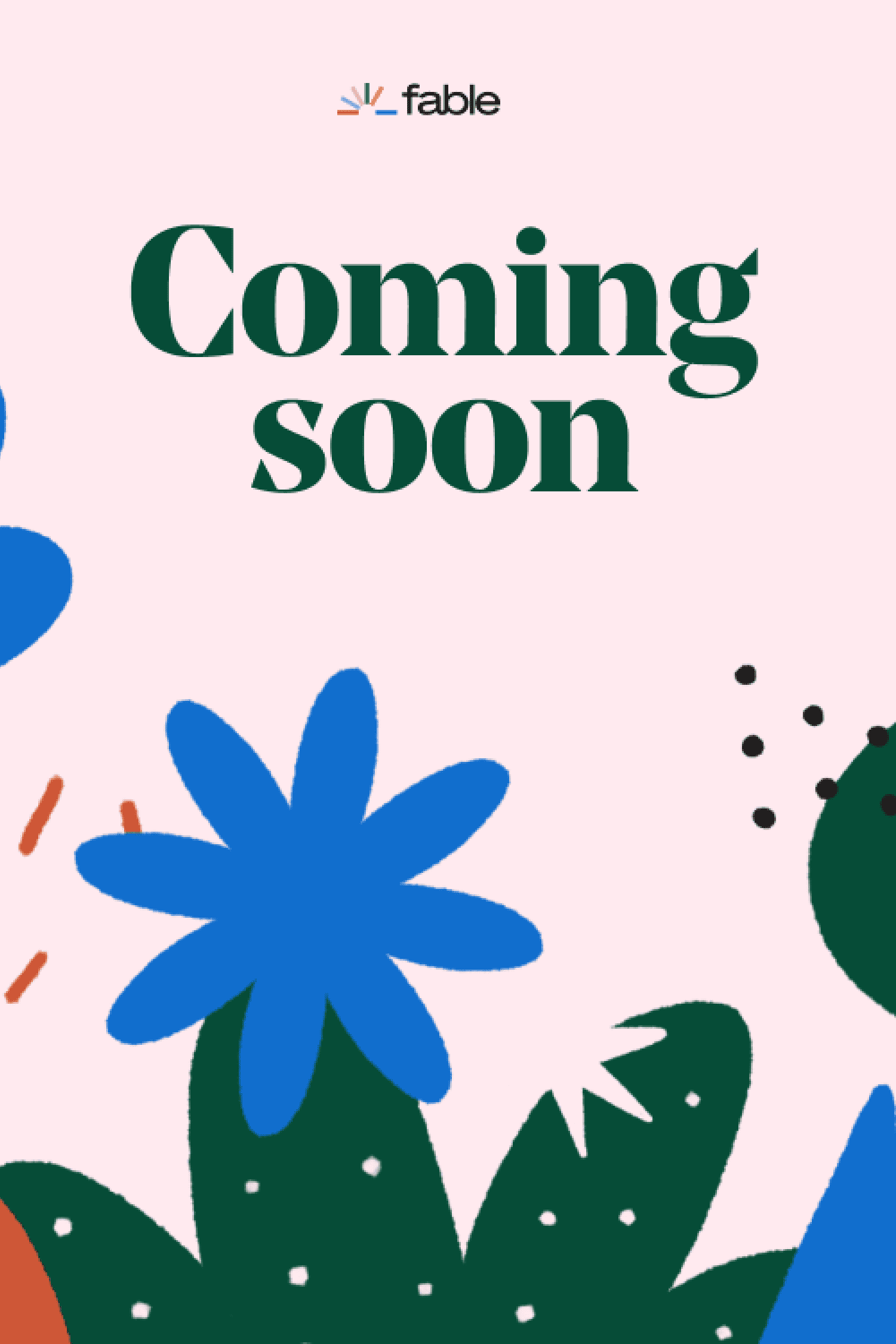 All American Boys
By Jason Reynolds
Two teens—one black, one white—grapple with the repercussions of a single violent act that leaves their school, their community, and, ultimately, the country bitterly divided by racial tension.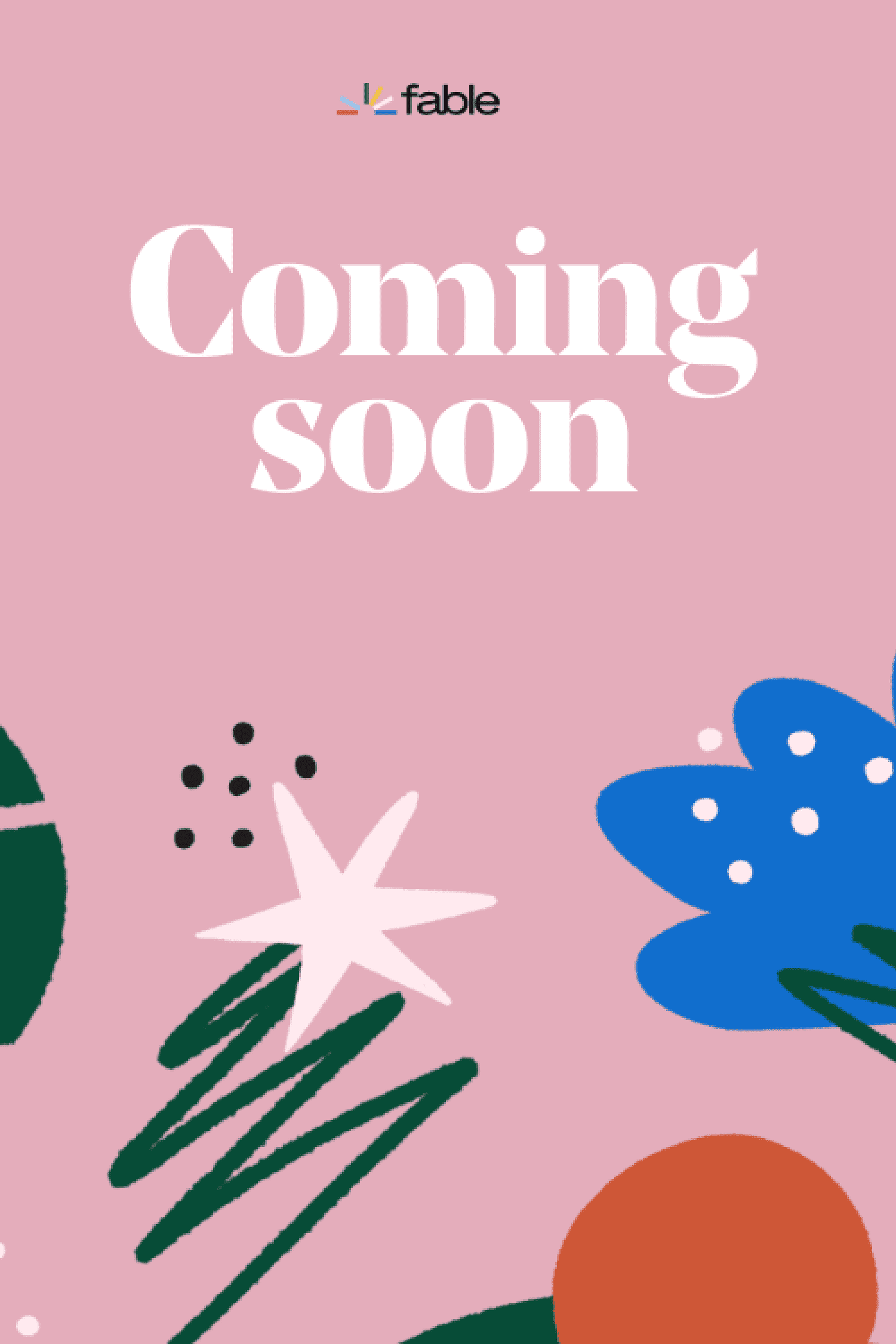 The Hate U Give
By Angie Thomas
Starr Carter moves between two worlds: the poor neighborhood where she lives and the fancy prep school she attends. The balance between these worlds is shattered when Starr witnesses the fatal shooting of her childhood friend at the hands of the police.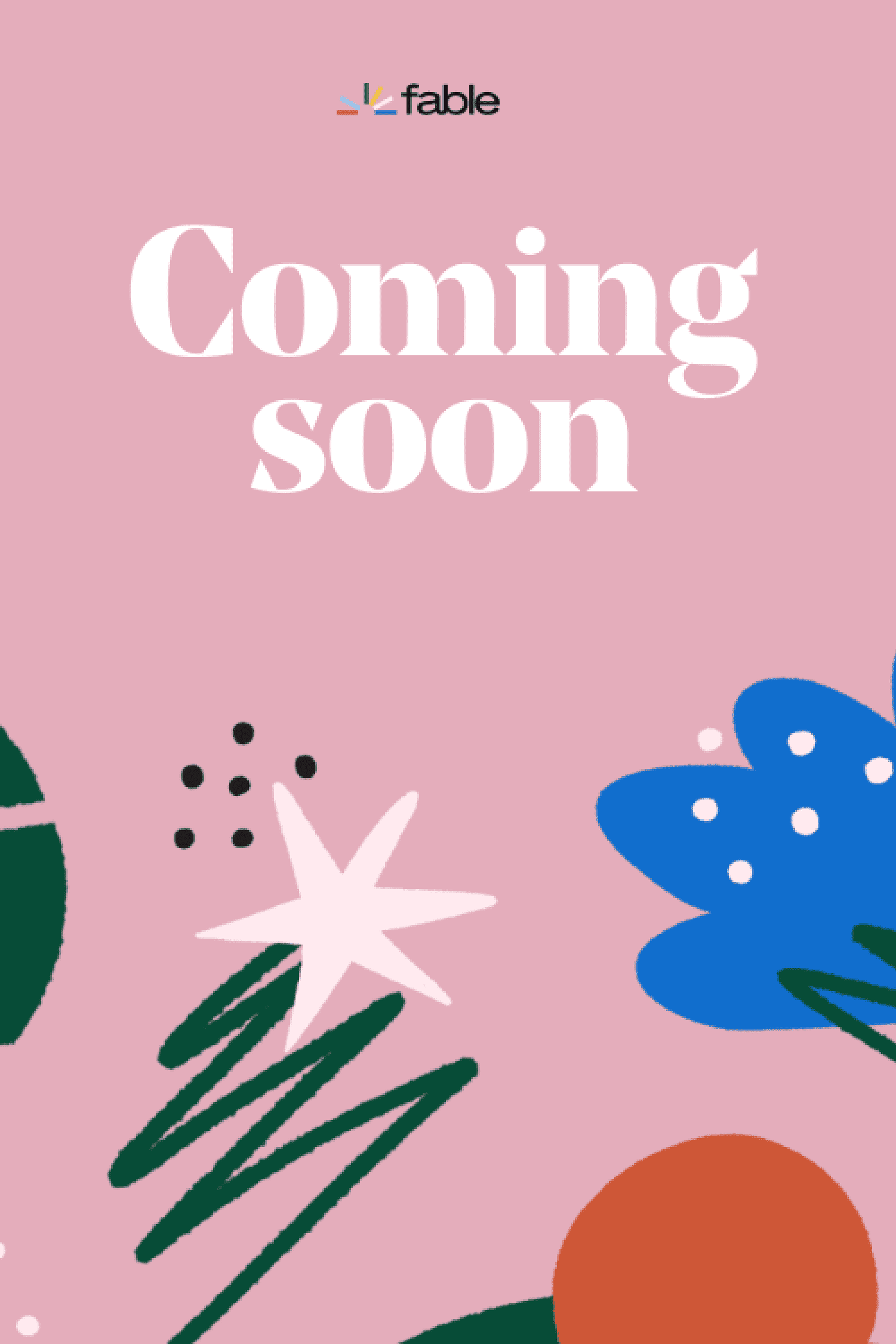 The Bluest Eye
By Toni Morrison
An 11-year-old Black girl, in an America whose love for its blonde, blue-eyed children can devastate all others—prays for her eyes to turn blue. This is the story of the nightmare at the heart of her yearning, and the tragedy of its fulfillment.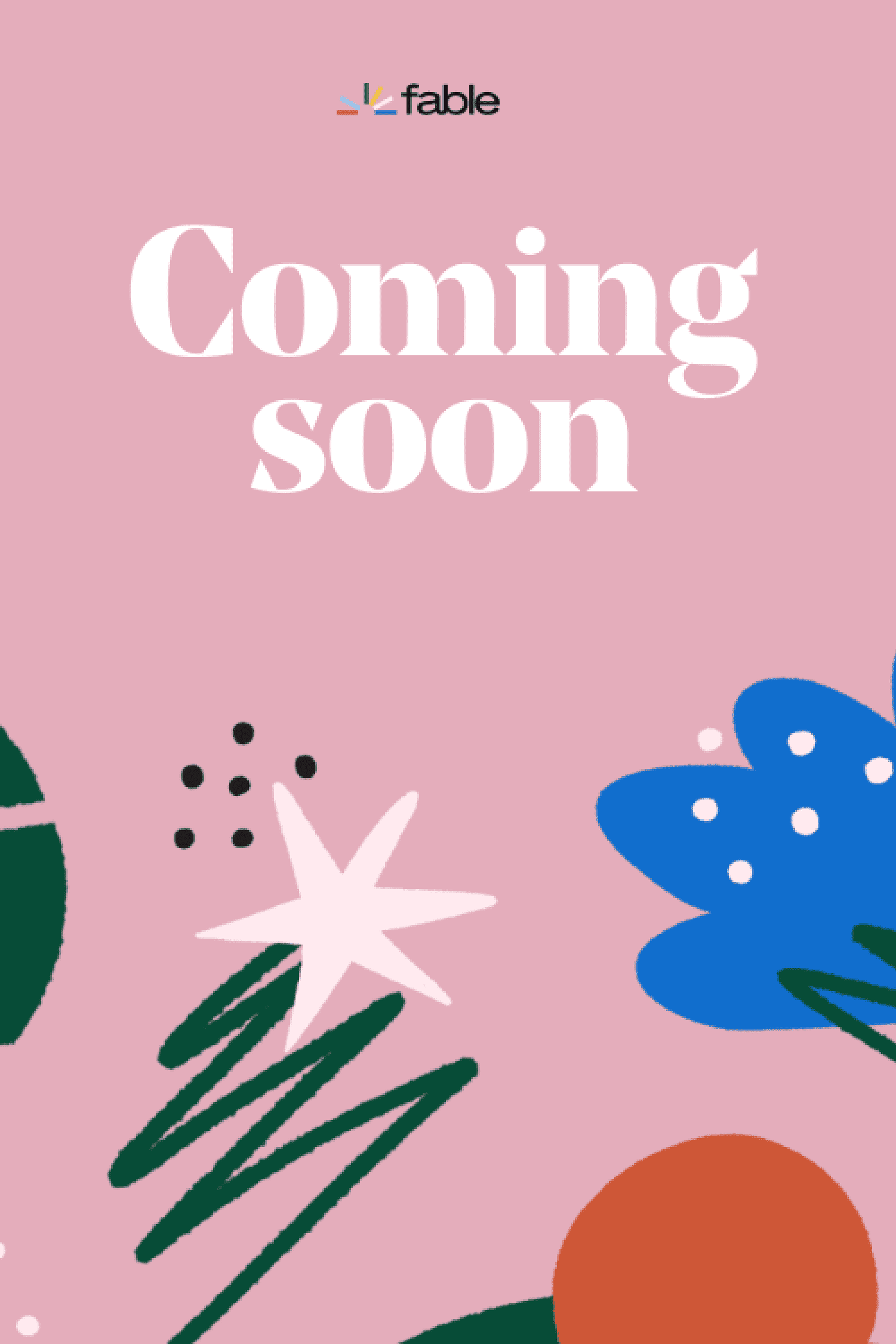 The Handmaid's Tale
By Margaret Atwood
The story of life in the Republic of Gilead, a monotheocracy that has reacted to social unrest and a sharply declining birthrate by reverting to, and going beyond, the repressive intolerance of the original Puritans.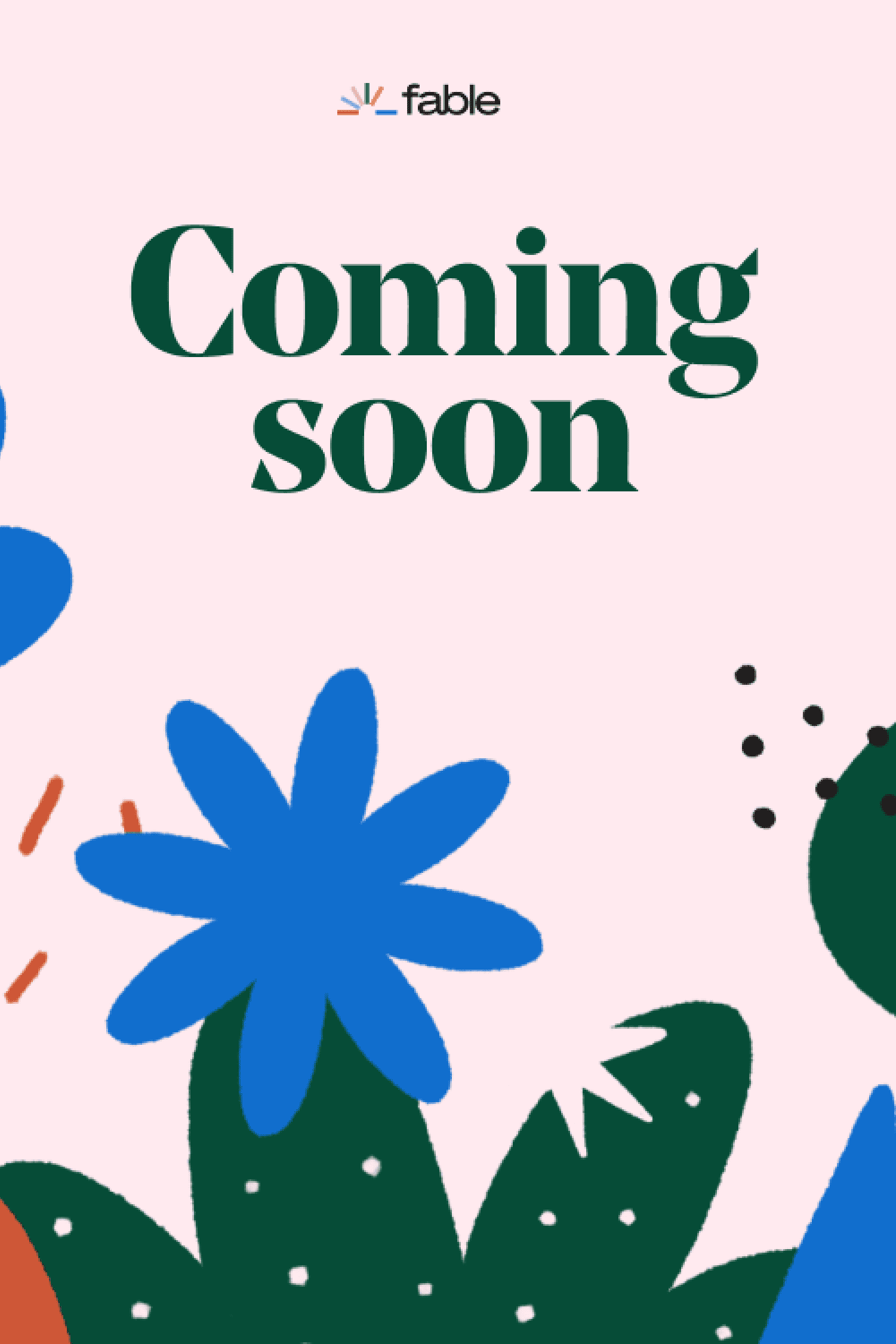 Thirteen Reasons Why
By Jay Ashers
Clay Jensen returns home from school to find a strange package with his name on it lying on his porch. Inside he discovers several cassette tapes recorded by Hannah Baker—his classmate and crush—who committed suicide two weeks earlier.
How are BookTokers supporting banned books?
Booktok is no stranger to raising awareness on important topics and giving great book recommendations to support diversity and representation.
Many creators have posted videos explaining why there has been a recent surge in the banning and challenging of books. Some creators have posted videos recommending banned books, while others have explained why books get banned and why the practice is harmful.
These creators include @andersonsbookshops, @bettiespages, @drewxdeficit, and @hosyreadsbooks.
Harry Potter Series Being Challenged and Banned
According to Marshall Libraries, the Harry Potter series is one of the most challenged and banned book series of the 21st century.
Frequent reasonings for banning and challenging the series include its focus on wizardry/witchcraft and magic, curses and spells, and characters "using nefarious means" to achieve their goals.
Why Is 1984 Censored?
"1984" by George Orwell is a classic dystopia novel. It has been banned, challenged, and censored for its inclusion of social and political themes as well as being pro-communist and for including explicit sexual content.
Bookstreetsmart has more about the book's battle with censorship.
"1984 really shows the importance of having your own thoughts and beliefs in the society you live in. You often might not notice how valuable the freedom of thought is until it is taken away from you."
Why Was Lush Banned?
"Lush" is a 2006 young adult contemporary novel written by Natasha Friend.
This novel follows a 13-year-old girl on her coming of age journey while she deals with troubles, including her father, who struggles with alcoholism, and other family dilemmas.
Although having a younger target audience, this book was deemed to be unsuitable for younger readers because it includes drugs, alcohol, offensive language, and explicit sexual material.
Learn more about the book in the official trailer from Natasha Friend.
Keep reading on Fable!
Taking away the option to read certain books because of their subject matter removes the opportunity to have meaningful conversations and get comfortable with discomfort to learn empathy and how to see a perspective other than our own.
You can discover more frequently challenged books on Fable's social justice genre page.
Still looking for more to read? Fable has plenty of free books in every genre!
You can also explore our book club directory, discovering more new friends and new books to share.
---